If You Choose To Swim Against The Current, Buy These 2 Types of Stocks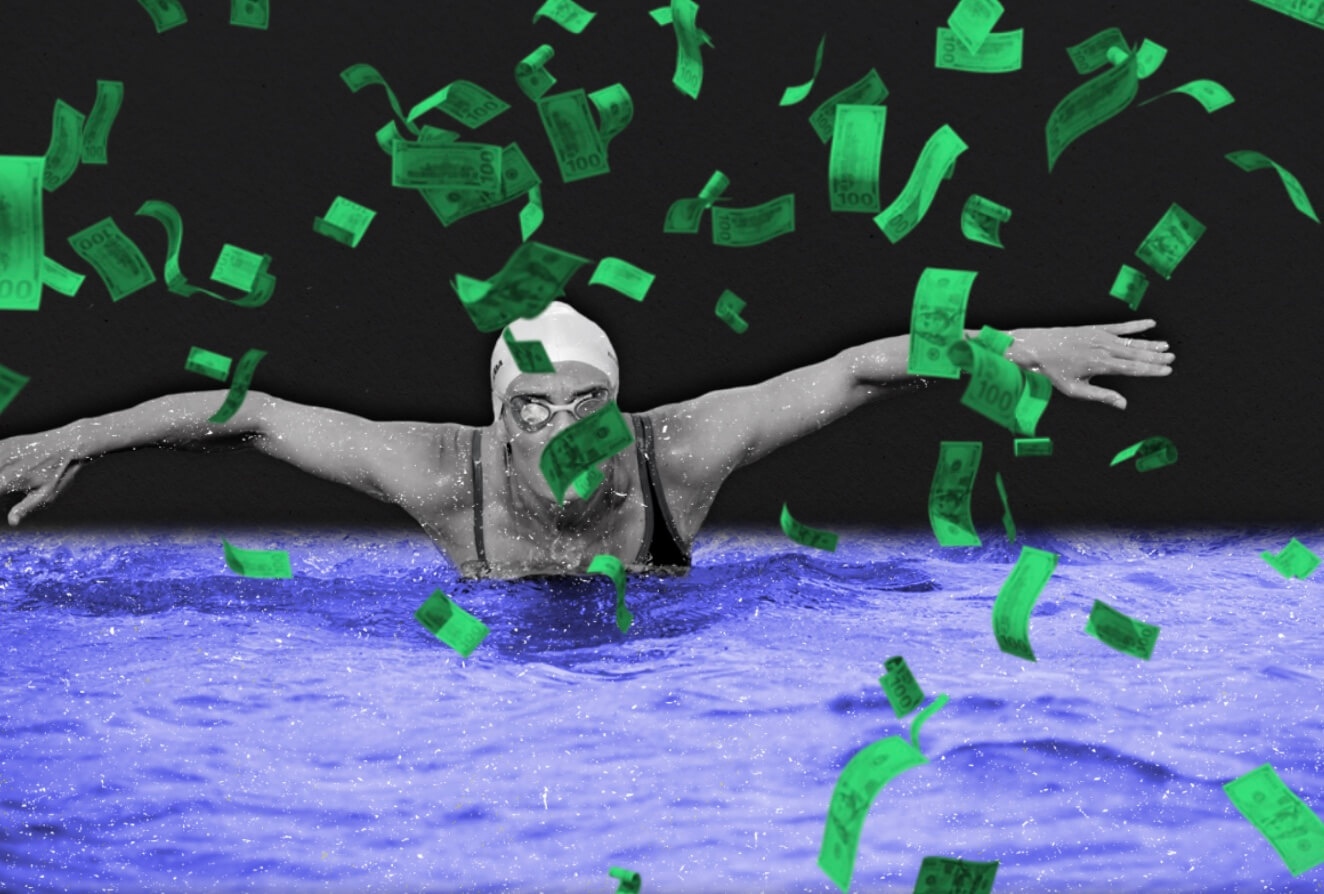 It's been a bad year for all equities, particularly for cyclical and growth ones. They have been hammered in the past year. But finally, the stock market will be finally relieved to see 2022 go.

The decline in growth stocks has been dramatic. Since January, the iShares Russell 2000 Growth Exchange-Traded Fund (IWO) has fallen nearly 27%. The fall is driven by an increase in long-dated bond yields, which is a reaction to central banks hiking short-term interest rates.

On the other hand, cyclicals have felt the full force of the Federal Reserve's continuous drumbeat of rate rises too, which began in March. When economic demand falls, corporations suffer a drop in sales and profitability, which is precisely the Fed's purpose in hiking rates. For example, PPG Industries (PPG) and Sherwin-Williams (SHW), both of which provide paints and coatings to homes and businesses, are down at least 24%.

However, if — and this is huge if — the economy holds up and investors calm down, the following year might be their return. And all of these sorts of stocks may now begin to rise and shine. And for you — those who choose to swim against the current — growth and cyclical names are what you're looking for.

But why? For starters, there is evidence that bond yields could fall soon, partly because the Fed has already begun cutting the size of its short-term rate hikes. However, its December assessment showed that rates could stay higher longer than originally expected. And if inflation continues to decline, as it has since the summer, the central bank could change its stance.

Lower inflation forecasts drive the yield down as well. Lower rates would also benefit growth firms and its stocks, particularly those that can maintain their sales and earnings growth trajectories. Overall, according to Buckland, reducing inflationary fears and an associated peak in rates may boost their preference for growth companies.

The same goes for cyclicals. If interest rates stabilize or fall, the market can see an end to economic suffering. This depends on decreased inflation, reducing pricing power for cyclicals such as materials. However, demand stability would favor these stocks too, and the firms with the best pricing power and the most premium products and services would be the winners.