Bitcoin Is Increasing in Value Following The UBS-Credit Suisse Deal.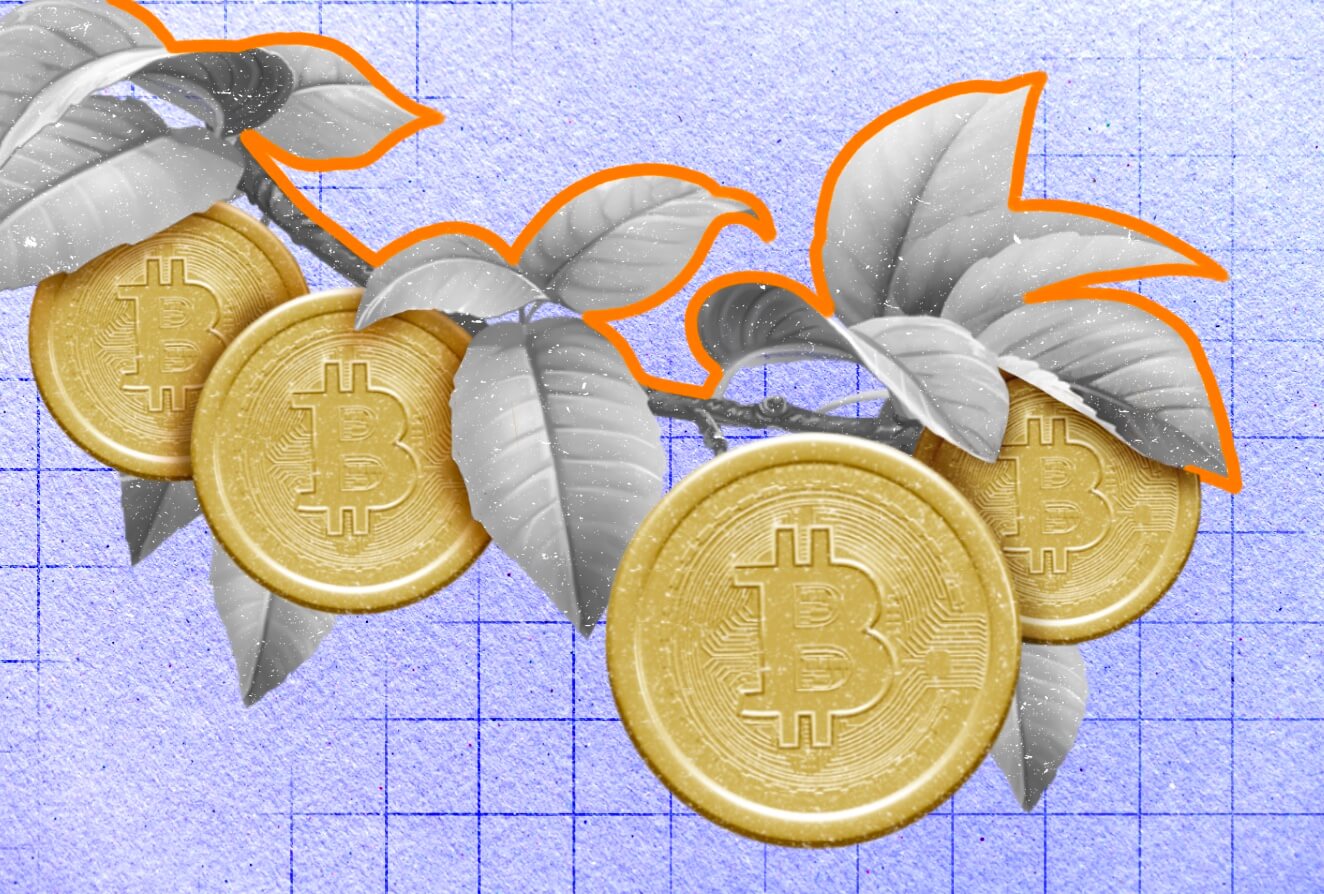 Bitcoin is up after UBS announced a $3.2 billion plan to purchase Credit Suisse in an attempt by Swiss authorities to restore confidence in financial markets.

Bitcoin was up 3.3% to $28,334 per coin on Sunday at 4 p.m. Eastern time. Another cryptocurrency, Ethereum, rose 1.7% to $1,826 per unit.

Anxiety has fueled a jump in crypto prices this year as Big Tech companies lay off staff and prepare for worse economic conditions ahead, and investors are concerned about financial system instability.

In March, three banks collapsed, including crypto lender Silvergate Capital, which said it would cease operations. Regulators stepped down last week to take over the tech-industry-focused Silicon Valley bank, the second-largest U.S. bank failure ever, and New York-based Signature Bank.

The disturbance in the financial system may cause lenders to reduce their risk-taking, which may chill the economy and persuade the Federal Reserve to pause the pace of interest-rate rises at its meeting this week. Increasing Treasury rates have diverted attention away from cryptocurrencies in the last year, but investors may return to crypto if the Fed slows.

According to the CME FedWatch tool, futures traders estimate a 62% likelihood of a quarter-point rate increase when the Fed announces its decision on Wednesday, with a 38% chance of no increase.

Another reason cryptocurrency may be rising: According to Oanda Senior Market Analyst Edward Moya, regulators are open to a bank taking over Signature Bank's cryptocurrency subsidiary.

Moya asserted in a letter that Signature Bank was an important crypto bank in the United States and that its survival is critical for the long-term development prospects of a large portion of the crypto-verse.

Moya also believes Bitcoin is attempting to break out and reach the $30,000 milestone.