Intel Could Be Worth More Dead Than Alive. Why This Analyst Sees 50% Upside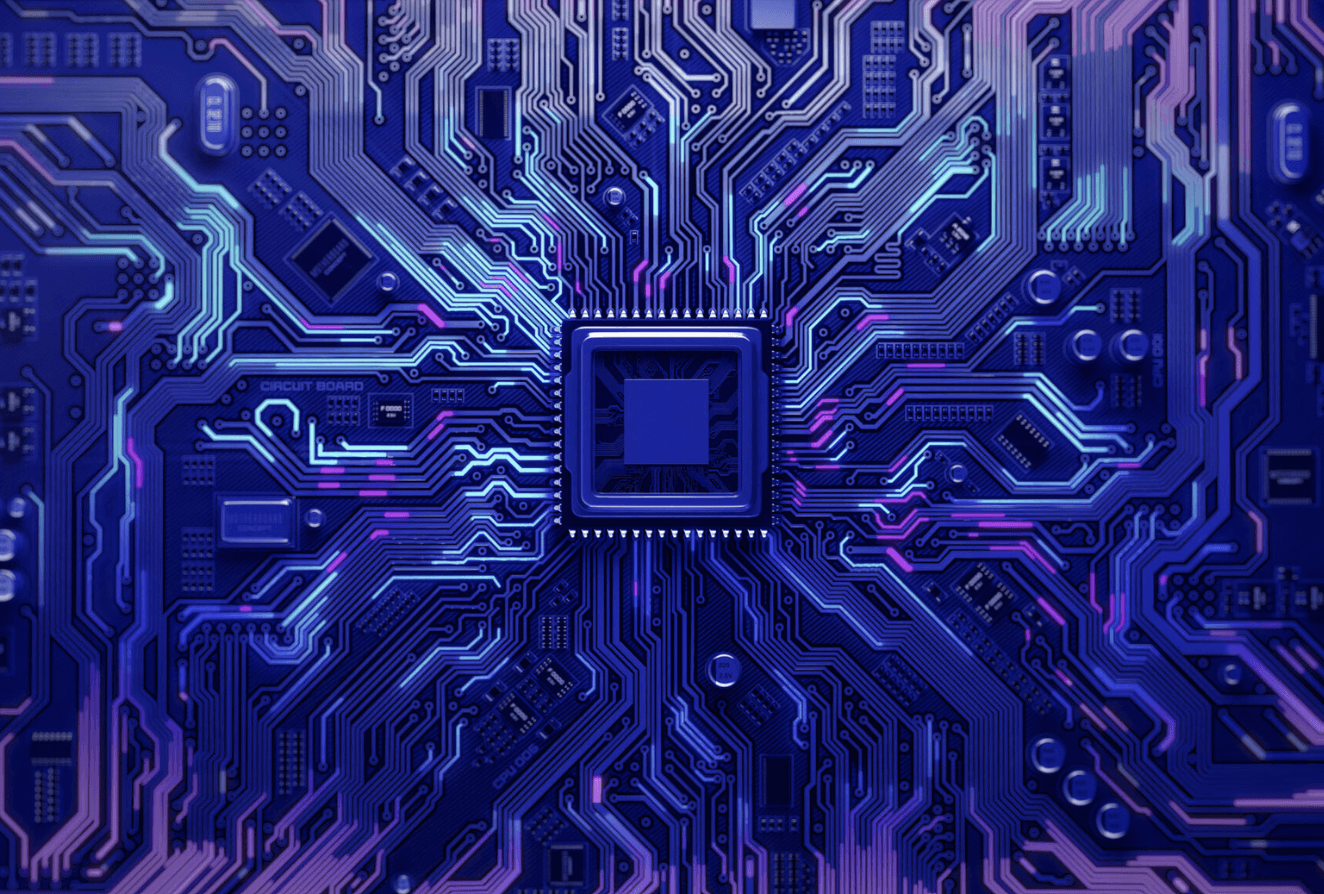 Intel is still alive, despite his injuries. And at least one analyst feels the troubled chipmaker's stock may be worth far more than Wall Street currently believes.
What Happened
To be clear, the situation is critical. Intel (INTC) reported one of the worst quarterly results in company history last week, along with very dismal forecasts. Slower personal computer sales (which many predicted), poorer demand from data center clients (an unwelcome surprise), and sustained market share loss to competitor Advanced Micro Devices are all weighing on Intel (AMD).

"This quarter's performance fell below the expectations we had for the firm and our shareholders," stated Intel CEO Pat Gelsinger. "We must and will do better." The most significant reason was the unexpected and fast downturn in economic activity, but the shortfall also reflects our own execution difficulties."

Intel reported $15.3 billion in revenue for the June quarter, with adjusted earnings of 29 cents per share; Wall Street expected $17.9 billion and 69 cents. The business forecasted sales of $15 billion to $16 billion for the September quarter, significantly below the $18.7 billion expectation. Bernstein chip expert Stacey Rasgon dubbed the Intel report "the worst" he'd ever seen.

Meanwhile, the business has pledged to invest over $100 billion in new chip manufacturing capacity in Arizona, Ohio, and Europe in order to compete more directly with Taiwan Semiconductor (TSM) as a contract chip maker. It is a bet that will take years to pay off and is fraught with danger.

Intel's market valuation of $151 billion has now been surpassed by AMD at $155 billion, Texas Instruments (TXN) at $162 billion, Broadcom (AVGO) at $216 billion, and Nvidia (NVDA) at $457 billion.
Commentary
Gus Richard, an analyst at Northland Securities, said that Intel shares are presently selling at a significant discount to their breakup valuation in a research note published on Monday.

He keeps Intel shares at an Outperform rating and has a $55 price target, which would be a potential return of more than 50% from recent levels.Intel increased by 1.8 percent to $36.86 on Monday.

Richard takes a sum-of-the-parts approach to Intel, starting with the idea that given the country's reliance on Taiwan-based chip producers, Intel's manufacturing assets have "huge strategic importance" to the US and thinks Intel might be worth up to $235 billion in a split if it struggles more. This is equivalent to his desired price of $55. In an unusual twist, the coming danger to Taiwanese sovereignty from mainland China may be the most compelling reason to own Intel stock.

He claims that the possibility of China blockading or invading Taiwan over the next five years "makes Intel a strategic asset" for the US Department of Defense. He believes Intel's property, plant, and equipment — the chip fabs and current chipmaking tools — are worth $71 billion, the carrying value on Intel's balance sheet.

He then speculates that Intel's factories may be split off as a separate business.

"Given the strategic importance, we would expect the United States and other nations to contribute to Intel manufacture, and Intel goods may fill the fabs at separation," he adds. "Intel's manufacturing assets may possibly be combined with Global Foundries (GFS)," a contract chip producer that was formerly split off from AMD. He predicts that the merged company's yearly revenue would be $26 billion, or roughly half the size of market leader Taiwan Semiconductor (TSM).

Richard also believes Intel's product portfolio, which includes processors for PCs, data centers, networking, and graphics, is worth at least twice its estimated 2022 income of $61 billion, or $122 billion.

That leaves out two components: the company's Mobileye autonomous driving section and Altera, which manufactures FPGAs, or field programmable gate arrays. Mobileye is preparing for an IPO as early as this year, with Intel aiming for a $50 billion valuation; Richard takes a more modest approach, estimating Mobileye's market worth at $30 billion.

He adds $12 billion to Altera's valuation, which is equivalent to that of its primary rival Xilinx, which was recently bought by AMD.

"With de-risked projections, good valuation support, and a 4% yield, we see limited downside risk and a lot of potential even if Intel does not perform," Richard concludes.