Goldman Sachs, Morgan Stanley To Lead Intel's Mobileye IPO — Sources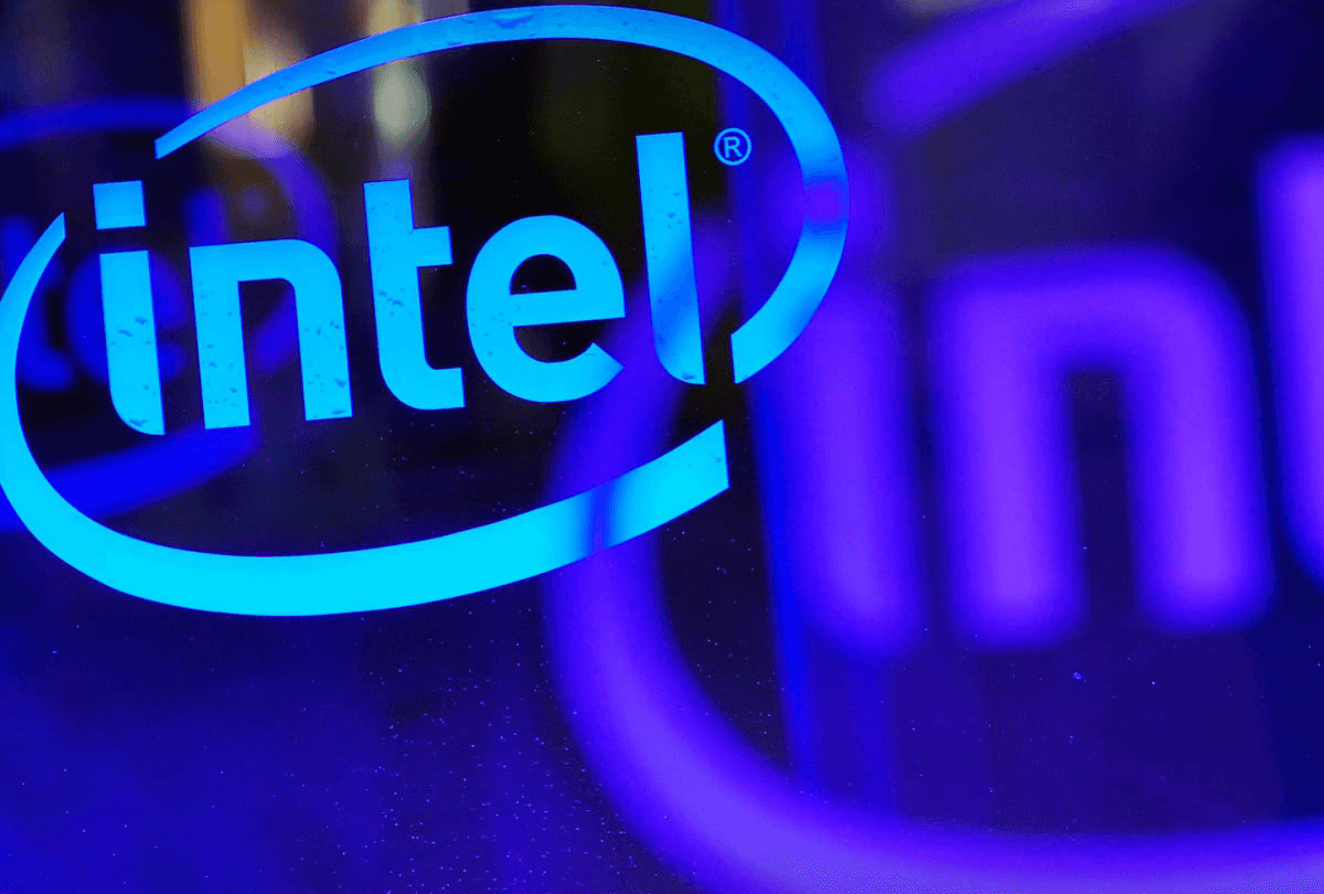 According to three individuals with direct knowledge of the situation, Intel Corp's Mobileye has partnered with investment companies Goldman Sachs Group Inc and Morgan Stanley to prepare for the autonomous vehicle unit's IPO.

The share market offering, which is scheduled to begin later in 2022, may value Mobileye at up to $50 billion, according to the insiders, who cautioned that the timeframe, pricing, and scale of the IPO are dependent on market dynamics.

There is no estimate on how much can be raised through the IPO, and the individuals asked to remain anonymous since it is a private matter.

Neither Intel nor Mobileye's spokespersons responded to requests for comment. The requests for comments made to Goldman Sachs and Morgan Stanley also went unanswered.

Mobileye's plan comes at a difficult moment for the initial public offering market. Uncertainty in the share market caused by a sell-off in tech stocks and the Russia-Ukraine war has pushed some well-known companies, notably GoPuff and Chobani, to delay their preparations to go public this year.

The IPO freeze came after a record-breaking year in 2021 when over $300 billion was generated via flotations.

According to Dealogic, just 21 firms have gone public on US markets this year, excluding SPACs. SoftBank-owned microchip manufacturer Arm, as well as social media site Reddit, are also aiming for an IPO this year.

In 2017, Intel paid around $15.3 billion for Mobileye. In autonomous automobiles, the Israeli business employs a camera-based technology with adaptive cruise control and lane change assistance. Mobileye, which was founded in 1999, intends to someday construct its own lidar sensors to assist its automobiles in mapping out a 3D representation of the roadway.

With partners such as BMW, Audi, Nissan, General Motors, and others, Mobileye has proven to be one of Intel's bright spots in the microchip industry, which competes with Nvidia Corp and Qualcomm Inc.

Mobileye's listing is part of Intel's larger strategic transformation plan under CEO Pat Gelsinger. As Gelsinger stated, Intel anticipates earning the majority of the profits from the public offering and will utilize part of the cash to develop further Intel microchip facilities.

Intel has stated that it will keep a controlling interest in Mobileye following the initial public offering.