Intel Stock Price Prediction 2030 Is Very Positive As Analyst Says to Buy Its Stock. Here Is Why.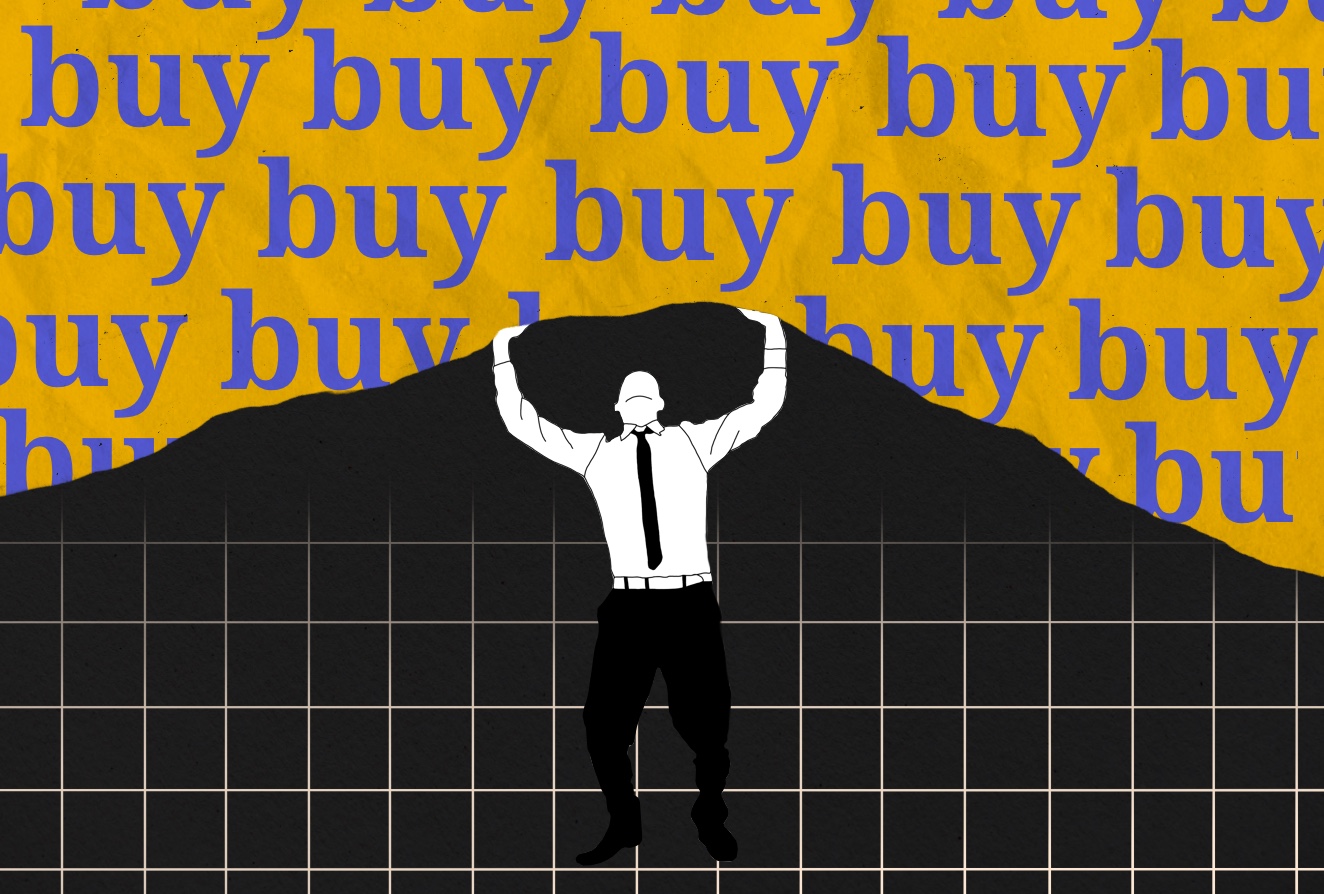 According to Raymond James, Intel stock price prediction 2030 is quite favourable because Intel may benefit from the developing excitement for artificial intelligence.
Analyst Srini Pajjuri confirmed his Outperform recommendation for Intel stock (INTC) on Thursday, noting forthcoming CPUs that might be used for AI applications. He believes the chipmaker is worth $42 per share. Intel shares were largely flat at $38.60 in early trade Thursday.
While Intel's AI initiatives are unlikely to garner much attention in the near term, the analyst and his colleagues feel the business is well-positioned. They view share losses moderated and roadmap execution improved, foundry development, and long-term AI opportunities.
Pajjuri anticipates that Intel will make a big deal about its forthcoming AI processors at its developer conference next week. For smaller-size AI tasks, he believes the company's Gaudi AI accelerators can compete with market leader Nvidia's offerings.
He also stated that Gaudi might have a significant income contribution in 2024.
Some experts are concerned that Intel would experience short-term difficulties as buyers prioritise AI-related chips over regular Intel CPU processors. However, Pajjuri downplayed this possibility.
He also stated that the impact of GPU cannibalisation has been tolerable so far and that they continue to believe that AI growth would help most data centre processors, including CPUs, in the long run.
Intel shares have increased by 32% in the last year, indicating, as previously said, a quite optimistic Intel stock price prediction 2030.