Intel Stock Forecast Is Pretty Pessimistic Despite Its Plan. This Is Why.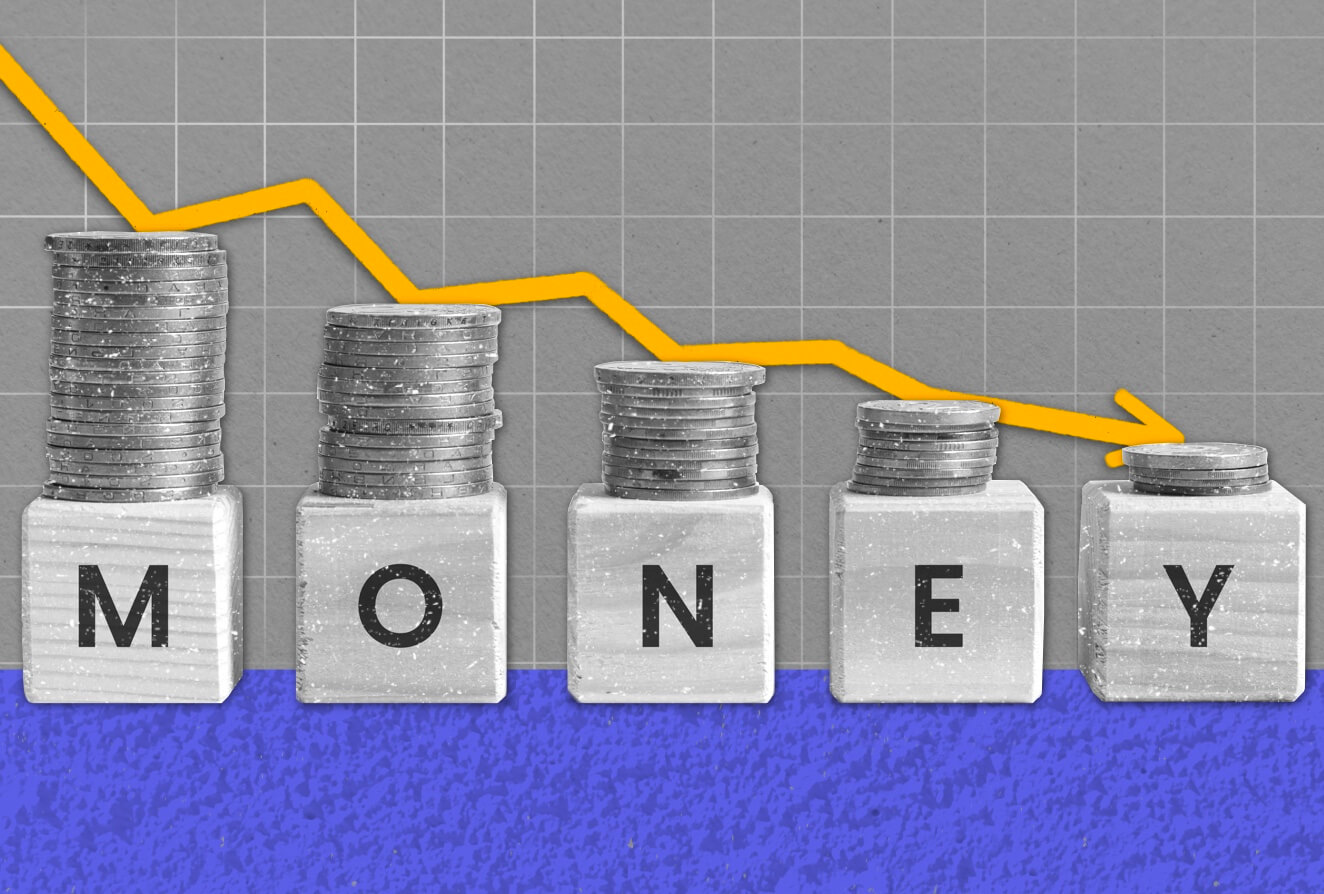 Intel provided encouraging news about its foundry business on Wednesday as it continues to build up additional facilities to extend its bespoke chip-making service. Regardless, Intel stock forecast was not so positive, and investors sold the stock.
Intel's (INTC) Foundry Services, which was formally launched late last year, is a capital-intensive chip manufacturing venture that competes with Taiwan Semiconductor Manufacturing Company (TSM) and Samsung Electronics (005930. Korea). The corporation has recently invested billions of dollars in constructing a semiconductor assembly and testing facility in Poland, two facilities in Germany, and another in Israel.
The issue has always been when Intel stock forecast will see the fruits of its efforts. At a Wednesday morning webinar, Chief Financial Officer David Zinsner briefed investors, stating the third-party chip manufacturing sector will play a big role in decreasing costs by $3 billion in 2023. In addition, the business plans to be the second-largest foundry next year, with more than $20 billion in manufacturing sales.
On Wednesday, Intel also announced a deal to sell a minority investment in IMS Nanofabrication, an Austria-based technology vendor that enables semiconductor manufacturing.
Nonetheless, the stock sank 6% to $32.90 on Wednesday. The S&P 500 fell 0.5%, while the Nasdaq Composite fell 1.2%. Blame the wider market. On Wednesday, Intel was not the only chipmaker stock to take a fall. Advanced Micro Devices (AMD) fell 5.7%, while Nvidia (NVDA) and Qualcomm (QCOMM) fell 1.7% and 3.4%, respectively. The Semiconductor Index (SOX) of the PHLX declined 2.7%.
The selloff follows significant gains by semiconductor makers this year. Nvidia, in particular, has gained about 200% this year and now trades at a valuation of 52.3 times estimated profits per share for the next 12 months, compared to a five-year average of 39.4 times. Despite Wednesday's drop, Intel is up 24% this year.
Investors may be selling to lock in profits or responding to Fed Chair Jerome Powell's announcement that further interest rate rises are on the road, which would be terrible news for growth companies.
'"Given how far we've come, it may make sense to move rates higher but to do so at a more moderate pace," Powell told lawmakers on Wednesday. "That's really it."