Is Amazon a Good Stock to Buy? Amazon Reports Strong Q2 Results. Here Is Why.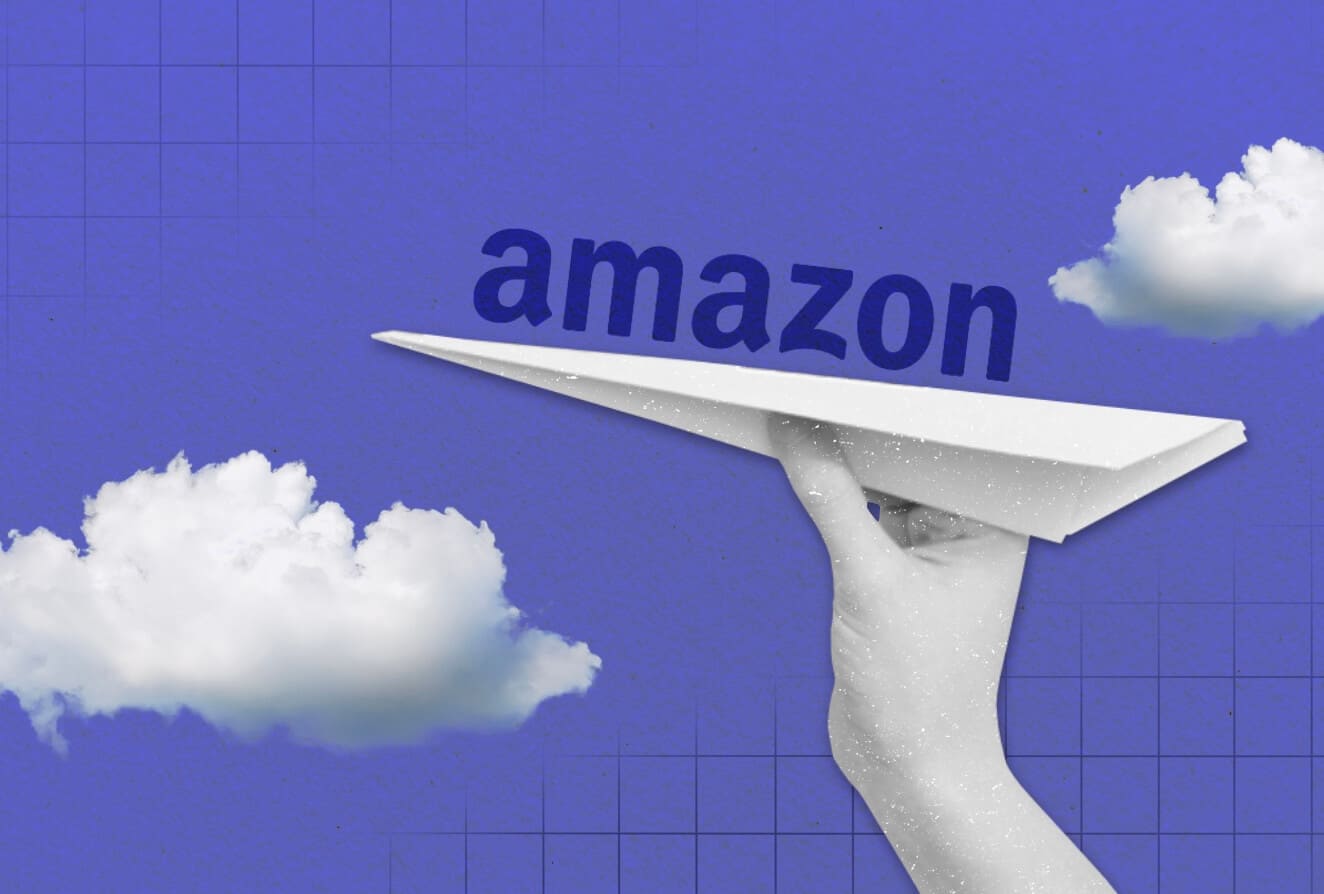 Amazon's impressive second-quarter results and outlook for the third quarter have made it an attractive stock to consider for investors. The company posted better-than-expected sales and earnings and offered guidance that exceeded Wall Street estimates. This has sparked much debate about the question: "Is Amazon a good stock to buy?"
Also, Amazon Web Services, a subsidiary of the company, experienced better-than-expected growth in the quarter.
Amazon stock (AMZN) was up 9.6% on August 4th after the earnings disclosure, which was particularly noteworthy given that shares had already gained about 60% this year. Following AWS's good results, several cloud-related software businesses rallied, with Datadog (DDOG) up 6.5%, Snowflake (SNOW) up 5.6%, and MongoDB (MDB) up 3.5%.
Also, Amazon Web Services, a subsidiary of the company, reported second-quarter earnings that exceeded analysts' expectations, indicating that the deceleration of growth in cloud spending may be coming to an end.
During a call with analysts, Amazon CEO Andy Jassy spoke about how the June quarter saw customers continuing to optimise their spending while also putting more effort into driving innovation and introducing new workloads onto the cloud. He went on to say that as a result of these efforts, AWS revenue growth had "stabilised" in the quarter.
The CEO noted that the cost optimizations were moderating and, in some cases, may have come to an end for their major customers. He added that they were starting to see more progress with new workloads and business being implemented.
Jassy also remarked that AI workloads could take some time to contribute significantly to revenue growth.
Amazon disclosed second-quarter sales of $134.4 billion, up 11% year on year and above the company's estimated range of $127 billion to $133 billion as well as the Wall Street consensus of $131.2 billion. Profits per share were 65 cents, much above the Street's projection of 35 cents.
Operating income was $7.7 billion, more than double the $3.3 billion recorded in the previous quarter and much above the company's projection range of $2 billion to $5.5 billion. AWS sales were $22.1 billion, up 12% and two percentage points more than Wall Street expectations.
Online store sales were $53 billion, up 4% year on year, falling short of the Wall Street prediction of 6.5% growth, but third-party services exceeded, with revenue of $32.3 billion, up 18% year on year, above the Street forecast of 13% increase.
Advertising revenue was $10.7 billion, up 22% and approximately $400 million more than the average forecast, while subscription revenue, mostly Amazon Prime, was $9.9 billion, up 14% and slightly ahead of expectations.
Amazon expects sales of $138 billion to $143 billion in the third quarter, up 9% to 13% year on year. That's several billion dollars more than the consensus of $137.5 billion. According to the company, the prediction includes a 120 basis point positive effect from foreign currency rates. Operating income for the quarter is expected to range between $5.5 billion and $8.5 billion, according to the business.
Jassy shared Amazon Web Services' AI capabilities during the call. He mentioned that Trainium, a custom training chip for AI, was released several years ago, as well as Inferentia for inference tasks. The CEO expressed his hope that many large language model training will be done using AWS' Trainium and Inferentia chips in the future.
Amazon CFO Brian Olsavsky mentioned that Amazon's capital expenditure would be lower this year than it was in 2022, at around $50 billion instead of the $59 billion from last year. The decrease has been attributed to a decline in fulfilment and transportation capital expenditures, although investment in AWS infrastructure, such as AI projects, is expected to increase.
In a statement, Jassy highlighted Amazon's progress in the quarter. "Amazon was able to lower its cost to serve and provide Prime customers with some of the fastest delivery speeds ever recorded," he said.
Compared to a year ago, Amazon's employee headcount fell 10%, and it has declined 16% over the last five quarters.So, is Amazon a good stock to buy? The answer to that question is ultimately up to the individual investor, but the company's financial performance and guidance suggest that Amazon is well-positioned for strong growth this quarter.