Investing in AI: How Automation is Transforming the Corporate Landscape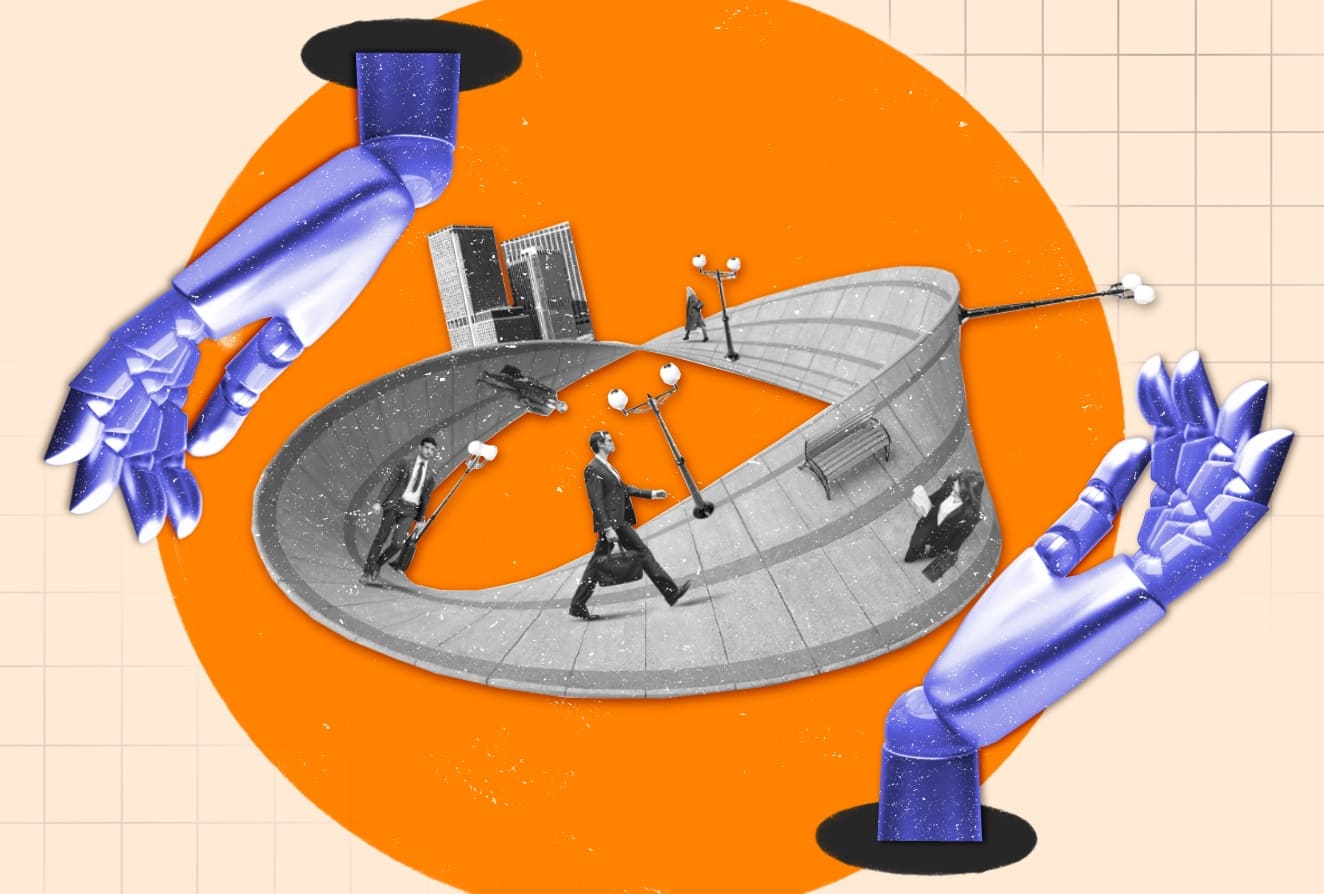 Artificial Intelligence (AI) is proving to be a game-changer in a variety of sectors, fundamentally changing the way we think and interact with the world. However, perhaps the biggest impact of AI is its potential to revolutionize business. With big companies investing in AI technology, its use is becoming commonplace across all industries.
An insightful conversation between Roundtable anchor Rob Nelson and Jeff Crane, the founder of AI Mondays, recently shed light on how AI is transforming various fields around us.
Rob Nelson initiated the discussion by delving into the rapidly evolving realm of AI, showcased by the remarkable surge in Nvidia stocks driven by their cutting-edge chip technology. Discussions also explored public opinion on concepts such as the metaverse and web3, with people often seeing them as digital playgrounds disconnected from the reality of everyday life.
According to Nelson, AI can act as a safe "sandbox" for innovation, as it can be used to run virtual experiments to predict the potential outcomes of human actions in the real world. This sandbox concept can be extended to various fields, including science, medicine, and city planning.
"What AI can do and what you can experiment within a non-physical world allows you to do things in the physical world. You can test them out and find out where it's going before you do it and find out you were wrong," Nelson noted.
Jeff Crane agreed on this point, praising the use of AI for improving personal interactions and streamlining daily tasks. According to him, "These autonomous agents can go out and do work for us while we're asleep."
Then, the conversation around the potential of AI has shifted towards the responsibilities associated with its immense power. As tech giants and world powers, today rapidly compete in an AI arms race, it is more important than ever to consider how this technology may be misused.
The founder of AI Mondays used an example from Utah, which is known as the capital of direct sales in the US.
One of the most successful network marketing companies in Utah, which generates over a billion dollars annually, is heavily investing in AI technology – a sum ranging from 500 to 700 million dollars. According to Crane, this is a result of the company's desire to reduce its costs associated with employees, programming, and customer service.
Experts are warning of a potential disruption to various industries due to the implementation of automation and investing in AI systems. Crane believes that there may be a wave of consolidation in the market, with only a few large companies managing to thrive during this transition.