Is Nio's Stock Overvalued Or Undervalued?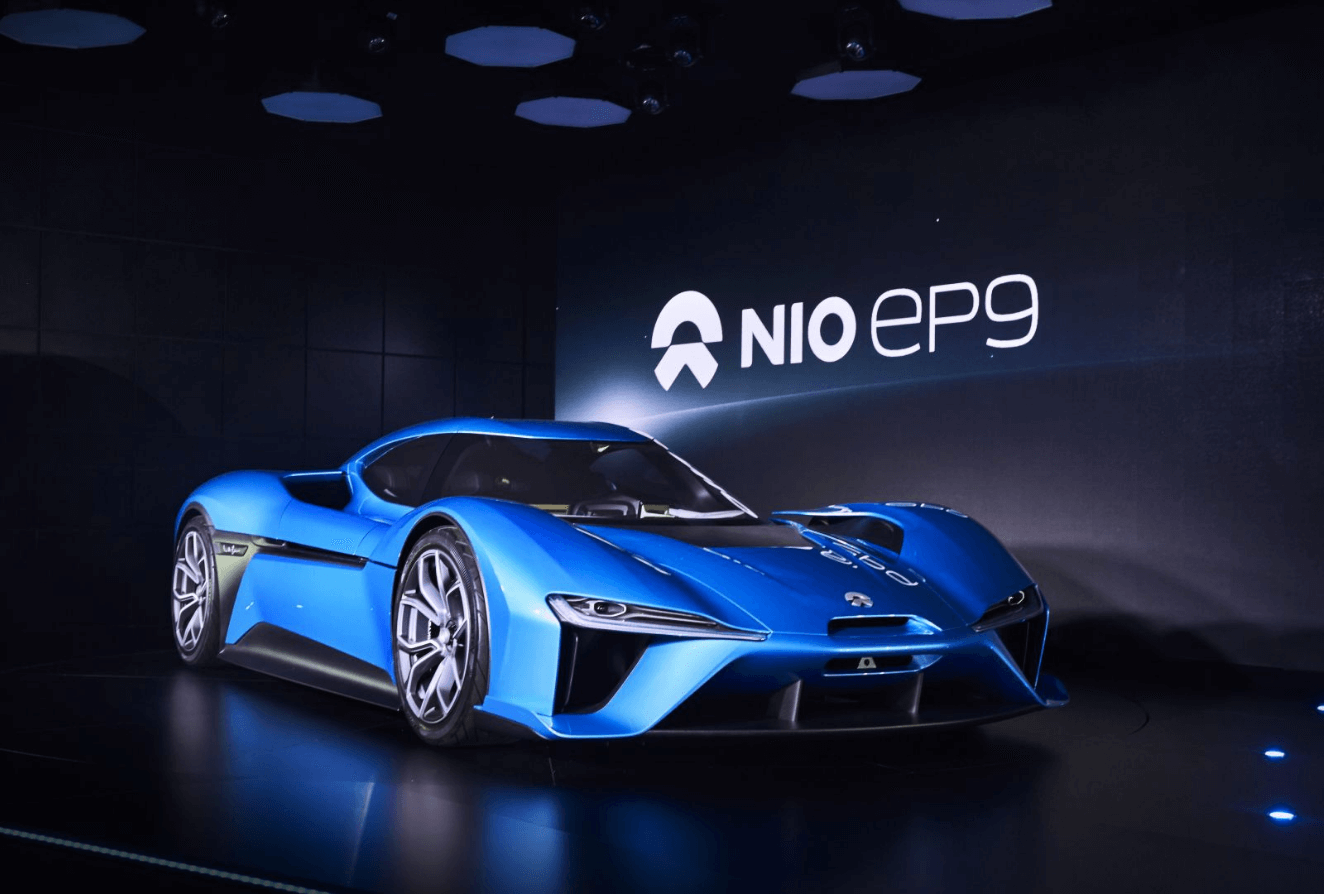 In 2021, Nio Inc (NYSE: NIO) shares underperformed the S&P 500, with a year-to-date total return loss of 27.1 percent.

Nio's stock may have peaked in 2021, but value investors may be asking if now is the time to purchase on the cheap.

Earnings: One of the most basic fundamental indicators for determining a stock's worth is the price-to-earnings ratio (PE). The greater the value, the lower the PE.

The PE of the S&P 500 is now at 34, which is more than double its long-term average of 15.9. Because Nio is presently not profitable, it does not have a PE ratio. Nio recorded a net loss of $659.2 million in the most recent quarter.

Growth: The S&P 500's future PE ratio of only 20.3 appears considerably more fair when looking ahead four quarters. Unfortunately, experts do not believe Nio will make a profit in the next four quarters. Nio is expected to lose 12 cents per share in 2022, according to the latest consensus earnings per share forecast. Nio's rivals in the consumer discretionary sector are presently trading at a forward earnings multiple of 29.5.

Earnings, however, aren't everything when it comes to valuing a stock.

For firms that are rapidly expanding their bottom lines, the growth rate is particularly essential. The price-to-earnings-to-growth ratio (PEG) is a useful tool for incorporating growth rates into the analysis. The total PEG of the S&P 500 is about 1. Nio doesn't have a positive PEG ratio to use as a value measure because it doesn't have positive earnings.

Another significant valuation indicator, particularly for unprofitable firms and growth stocks, is the price-to-sales ratio. The PS ratio of the S&P 500 is 3.14, which is much higher than the long-term average of 1.62. Nio has a PS ratio of 13.6, which is more than four times that of the S&P 500 average. Nio's PS ratio has likewise increased by 840.2 percent in the previous two years, implying that the company is currently trading at the upper end of its historical valuation range.

Finally, Wall Street experts believe Nio stock will increase in value during the next 12 months. The average analyst price objective for Nio among the 21 analysts that cover the stock is $58.25, implying a 60.7 percent increase from present levels.

The Verdict: At today's price, Nio stock appears to be extremely overvalued based on a sampling of common fundamental valuation metrics.