Job Report 2023 Is 187,000 New Hires in July, Weaker Since 2020. Here is Why.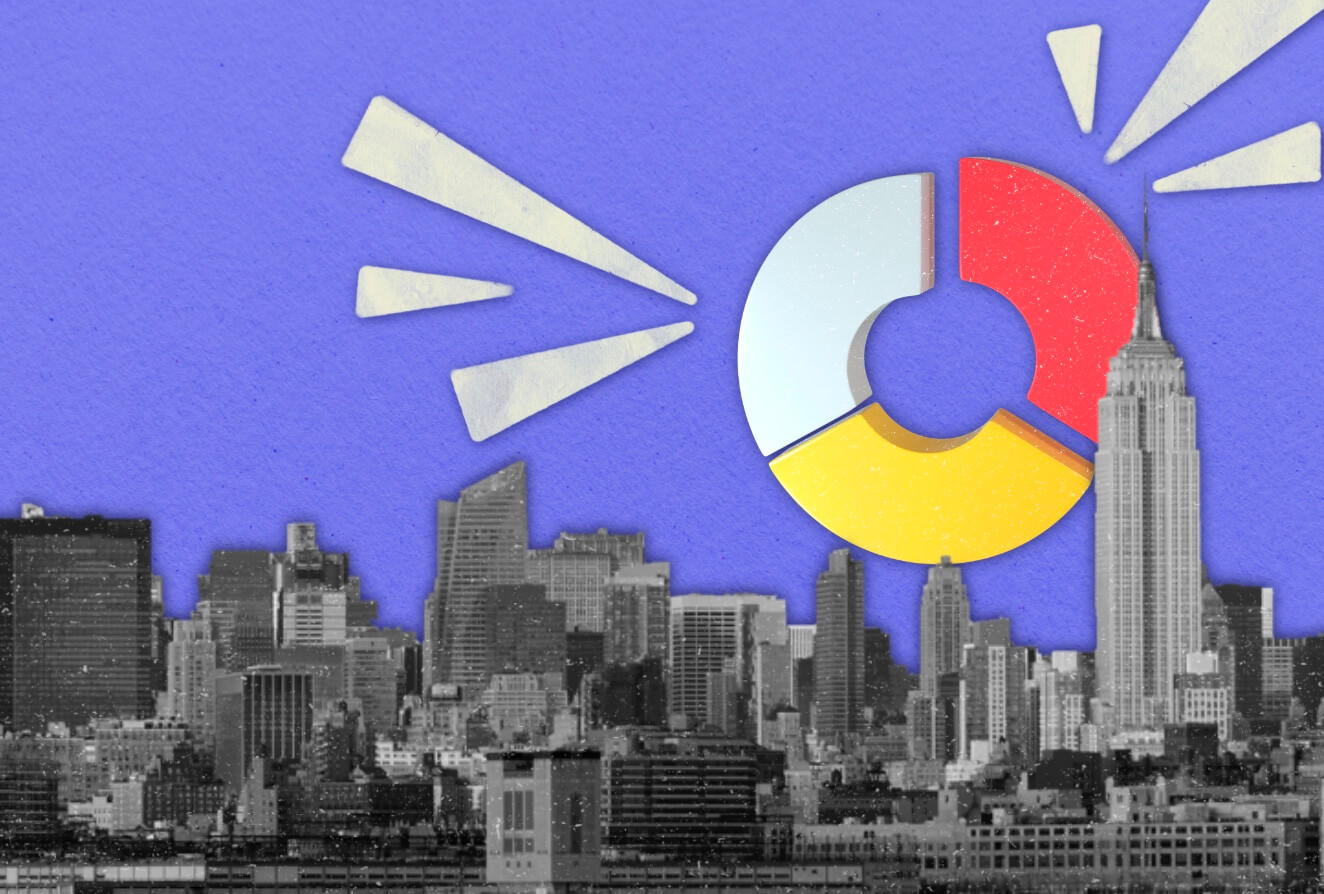 The United States added fewer new jobs than predicted last month, giving the job report 2023 a chance, with negative revisions for growth estimated in May and June, indicating hiring in the world's largest economy is dropping dramatically into the autumn months.
The Labor Department's Bureau of Labor Statistics said this month that 187,000 new jobs were created, well short of the 200,000 rise predicted by Wall Street and the smallest monthly growth since December 2020.
The BLS reported 172,000 private-sector job gains, despite the fact that the unemployment rate fell to 3.5%, barely above the 1969 low of 3.4% recorded earlier this year.
The BLS also reduced its June job-addition forecast for the jobs report 2023 to 185,000 from a previous estimate of 209,000 net gain. It reduced its May prediction to 218,000 from 306,000 previously.
The BLS reported that hourly wages increased 0.4% month over month, compared to a 0.4% increase in June and exceeding Wall Street's average projection of a 0.3% increase. Wages increased 4.4% year on year, above Wall Street's projection of 4.2%.
According to Steve Rick, chief economist at TruStage, previously CUNA Mutual Group, this month's poor employment growth is an indication that the economy is continuing to cool; while this is a bad indicator in some ways, it is a favourable indicator for the Fed, which may soon halt its interest rate rises.
He also stated that, notwithstanding this month's jobs data, the Fed's sustained attempts to contain inflation will likely have a lag effect and further influence the labour market, particularly in the manufacturing and housing sectors.He and his colleagues believe that the unemployment rate will stay low in the future.
Following the publication of the data, US markets rose, with futures contracts connected to the Dow Jones Industrial Average showing a 47-point opening bell rise and those related to the S&P 500 indicating a 12-point gain. Futures on the Nasdaq, which is centred on technology, were up 72 points.
Benchmark 10-year Treasury note rates fell 4 basis points from overnight levels to 4.159%, the lowest since November 2022, while 2-year notes fell to 4.877%.
"While the labour market is slowly cooling as rate rises have some impact, at the moment there still seems to be enough momentum in the economy to avoid recession," said David Henry, investment manager at Quilter Cheviot. "Whisper it, but the fabled 'soft landing' may just be achieved, although a lot can still happen before the Fed declares 'job done'."
The CME Group's FedWatch now predicts a 25-basis-point (0.25 percentage point) rise in December, down from 19.5% at the conclusion of trade last night. The odds of another rate rise in November were roughly 30%.
Earlier this week, payroll-processing firm ADP said in its National Employment Report that private-sector job growth was 324,000 last month, which bodes well for the job report 2023, while Challenger Gray & Christmas' monthly layoff report revealed that job cutbacks decreased to the lowest levels in 11 months.
Separately, the Labor Department said Thursday that weekly unemployment claims increased little to 227,000 for the week ending July 29, matching Wall Street projections.