JP Morgan Unveils UK Digital Bank Chase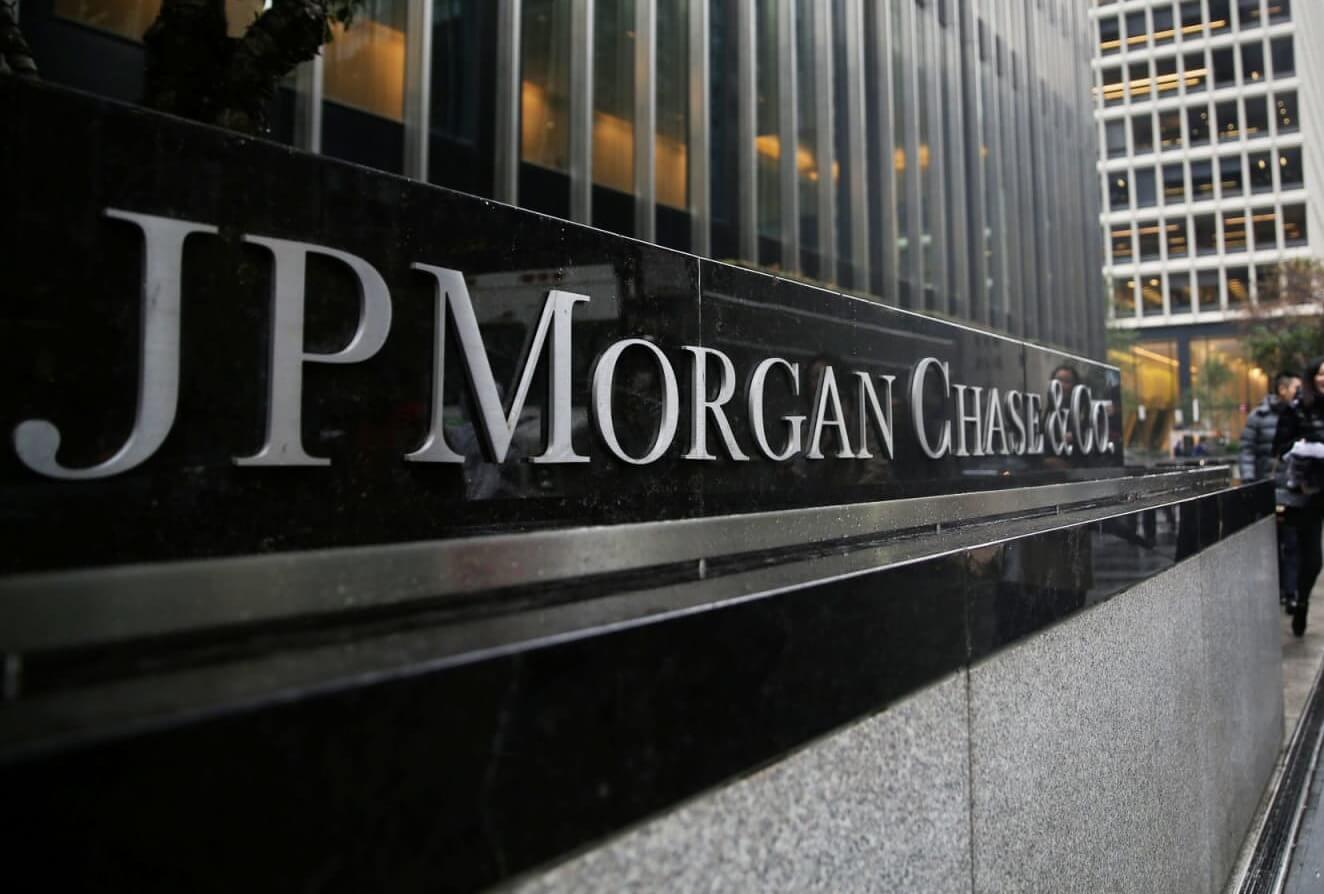 Next Monday, JP Morgan will debut Chase, its new digital bank in the United Kingdom.

The move will be the first international retail operation in the 222-year history of the American lender, with the goal of upending the UK banking system.

According to the Financial Times, Sanoke Viswanathan, head of JPMorgan's worldwide consumer division, the company will invest extensively to convert Chase into a real player in the UK, with aspirations to extend into Europe and Latin America.

"From the firm's perspective, this is a huge strategic commitment," he said. "We will invest hundreds of millions of dollars before we break even and reach a point where this is a viable business, and we are not in a hurry."

According to people close to the process, the debut of Chase, which was initially suggested in January this year, will take place next week. According to reports, the ceremony will take place on Tuesday.

JP Morgan conducted a six-month test program with 6,000 workers prior to its introduction. It also employs roughly 600 people in the United Kingdom, 500 of whom are new hires.

The digital-only bank will initially only offer current accounts with a rewards program, but it plans to expand into personal lending, investing, and mortgages in the future.

"In the current environment, there is a large oversupply of mortgages and many providers... but it is an important product line to be a full service bank and have consumer trust over the long term," Viswanathan noted.

The new consumer-facing retail bank will have a contact center in Edinburgh and be headquartered in London.

It follows JP Morgan's acquisition of Nutmeg, a British robo-adviser, in June as part of its development aspirations. In 2018, Goldman Sachs launched Marcus, a digital consumer bank in the United Kingdom.

Goldman has thus far utilized Marcus' money to fuel its investment banking business.