AI Revolution: Coca-Cola, Buzzfeed, & More Embrace AI Technology. Not All Companies are On Board, Though.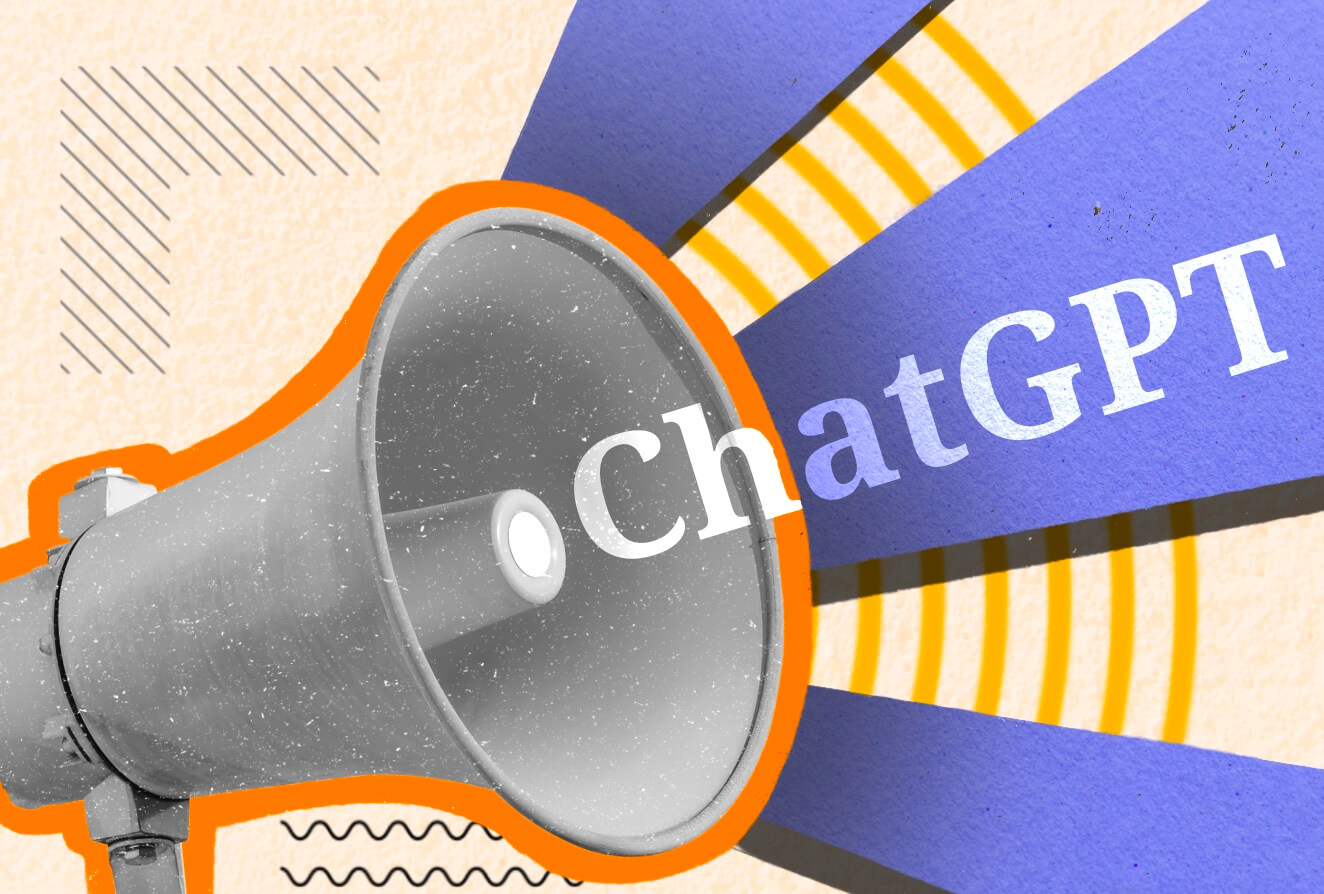 As technology advances, both excitement and concern rise. Companies have swiftly integrated generative AI for increased productivity on the one hand; however, many are prohibiting its use due to security and legal issues.

It remains to be seen just how much of a breakthrough this technology is and where it falls on the AI roadmap.

Henry Kissinger, the former US Secretary of State, and Eric Schmidt, the previous Alphabet Chair & Google CEO, have labeled our time an "intellectual revolution" similar to The Enlightenment in their WSJ op-ed. They asserted that AI technology, with its capability to process billions of pieces from books, websites, and other sources into human-like deductions, would bring forth a new kind of consciousness.

On the other hand, AI forerunners like Meta's Chief AI Scientist Yann LeCun and ex-Salesforce's Chief Scientist Richard Socher disagree that generative AI is close to obtaining "consciousness" and rather describe it as a tool that aids humans to become more productive.

As debates mount, companies have begun to pick sides between early adopters and those who are waiting for the right time. Here's a look at the businesses on either side of this divide.
Strategy Consulting Firms
Strategic consulting company Bain & Company has partnered with OpenAI, the developers of the popular ChatGPT, to incorporate the chatbot, as well as picture generator DALL-E, and text-to-code programming model Codex, into Fortune 500 customers' marketing, sales, customer service, software development, and business operations. According to a company's statement on February 21st, Bain has also integrated OpenAI capabilities into its internal procedures.

In contrast, competitors like PwC Australia are experimenting with the technology while preventing personnel from utilizing ChatGPT on client assignments.

According to Jacqui Visch, PwC Australia's Chief Digital Information Officer, ChatGPT is unavailable for client usage due to the strict quality standards and legal considerations imposed by the company's policies. The firm is exploring more scalable options to access the service and working through cybersecurity issues before making it available for business purposes.
Consumer Goods
The Coca-Cola Company is collaborating with the OpenAI x Bain partnership to include ChatGPT and DALLE in its content production and brand experiences.

Coca-Cola's Chairman and CEO, James Quincey, stated in the Bain announcement that they are exploring opportunities to leverage cutting-edge AI to enhance their marketing and improve their business operations and capabilities.

In the meantime, after testing the technology for its Super Bowl ad, another consumer goods firm Avocados From Mexico decided to ultimately abandon ChatGPT, according to the company's spokesperson.
Media
Last month, the news site Buzzfeed signed a deal worth $10 million with Meta to develop content using OpenAI's APIs for Facebook and Instagram. According to founder Jonah Peretti, the company intends to utilize AI tools to improve content writing with features like personalized quizzes in which users can fill in blank spaces to generate their own romcom within just 30 seconds.

The creator network accounts for 20% of Buzzfeed's content, which generated over a billion views in 2022. Peretti believes that AI will be the key to unlocking even greater productivity and profits.

He stated that AI ushers in a new era of creativity, particularly where creative humans have a key role to play with regard to providing ideas, cultural currency, inspired prompts, Intellectual Property, and formats available using the latest technologies.

Medium also permits ChatGPT to be used by its creator network if it is disclosed, as Scott Lamb, Vice President of Content in Medium, wrote in a blog post. Media website CNET, which used AI to generate content for months now, stopped using the technology in January amid questions about accuracy.

Some highly respected newspapers and magazines, such as Forbes, have strictly forbidden AI use in their publications.
Banking and Finance
According to Bloomberg, the top banking and investment institutions like JPMorgan Chase, Goldman Sachs, Bank of America, Wells Fargo, Citigroup, and Deutsche Bank have all implemented restrictions on employee access to ChatGPT.

However, generative AI has become the apple of investors' eyes, with some of the most sought-after investors in the industry, such as Bessemer's Sameer Dholokia, Coatue's Thomas Laffont, and Caryn Marooney, Lightspeed's Gaurav Gupta, Bloomberg Beta's Amber Yang, Sequoia's Konstantine Buhler, and many more, investing in the sector.