JPMorgan Says Be Ready for 40% Commodities Rally in Market Shift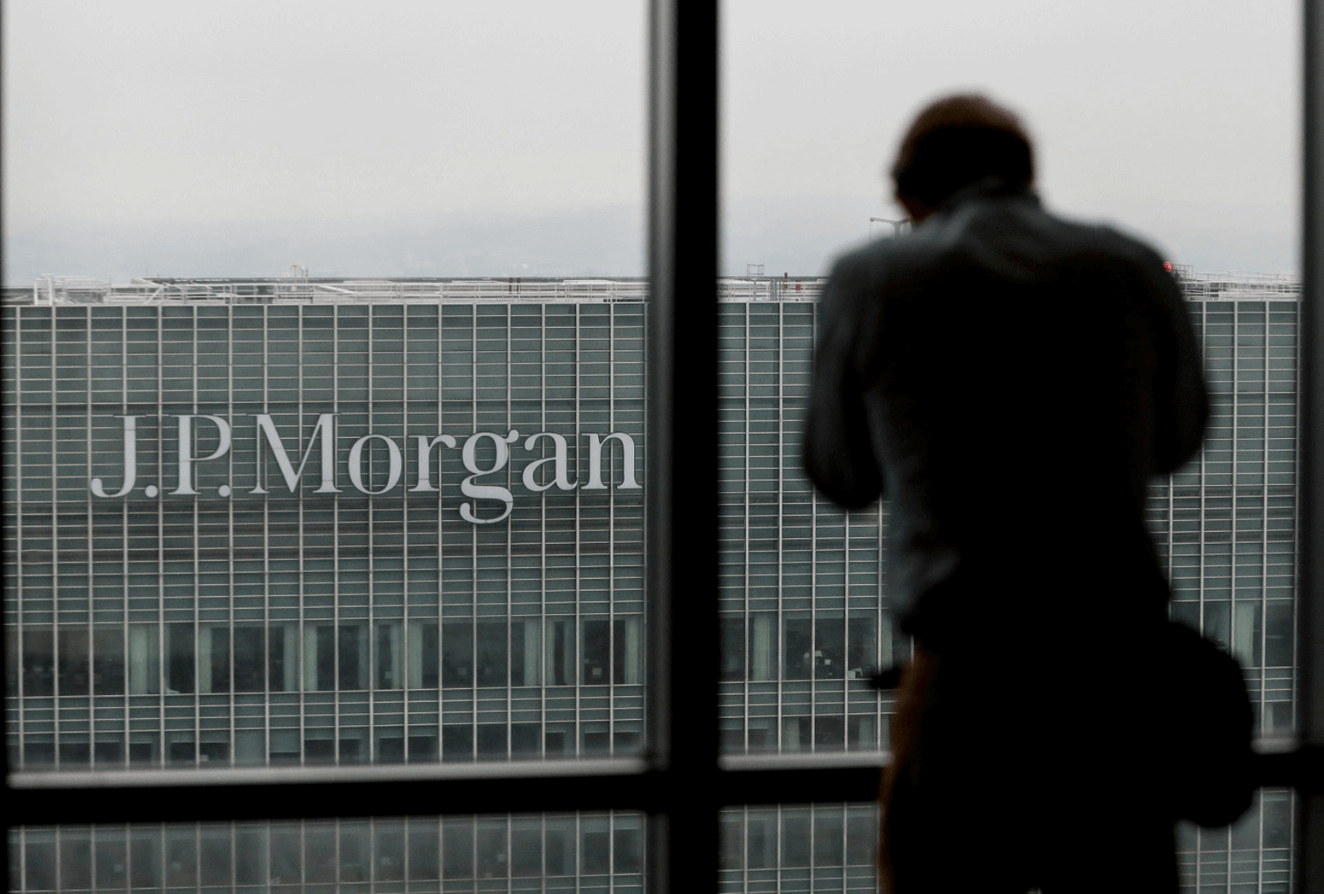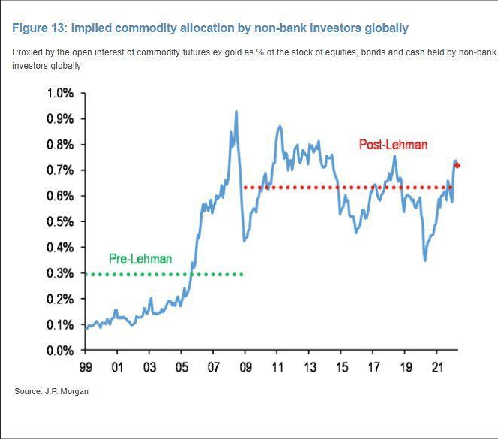 Market hit new highs last month as Russia's conflict with Ukraine shook markets, driving up prices for everything from basic goods to groceries. This added to the already high worldwide inflation.

Commodities, according to JPMorgan Chase & Co, might climb by 40%, resulting in record growth if investors increase their time and money spent on it during a period of rapidly rising prices.

This year, commodities have climbed across the board, with increases in energy sources, metals, and grains.

Last month, Brent crude, the global oil standard, rose more than 30 percent and reached its highest level since 2008 .

Goldman Sachs Group Inc. bank with other financial titans has always been optimistic on raw commodities, citing their significance as an inflation hedge, but in an April 7 note, Goldman warned that a global copper shock will invite us soon.