Kashkari Says Fed Shouldn't Overreact to 'Temporary' Inflation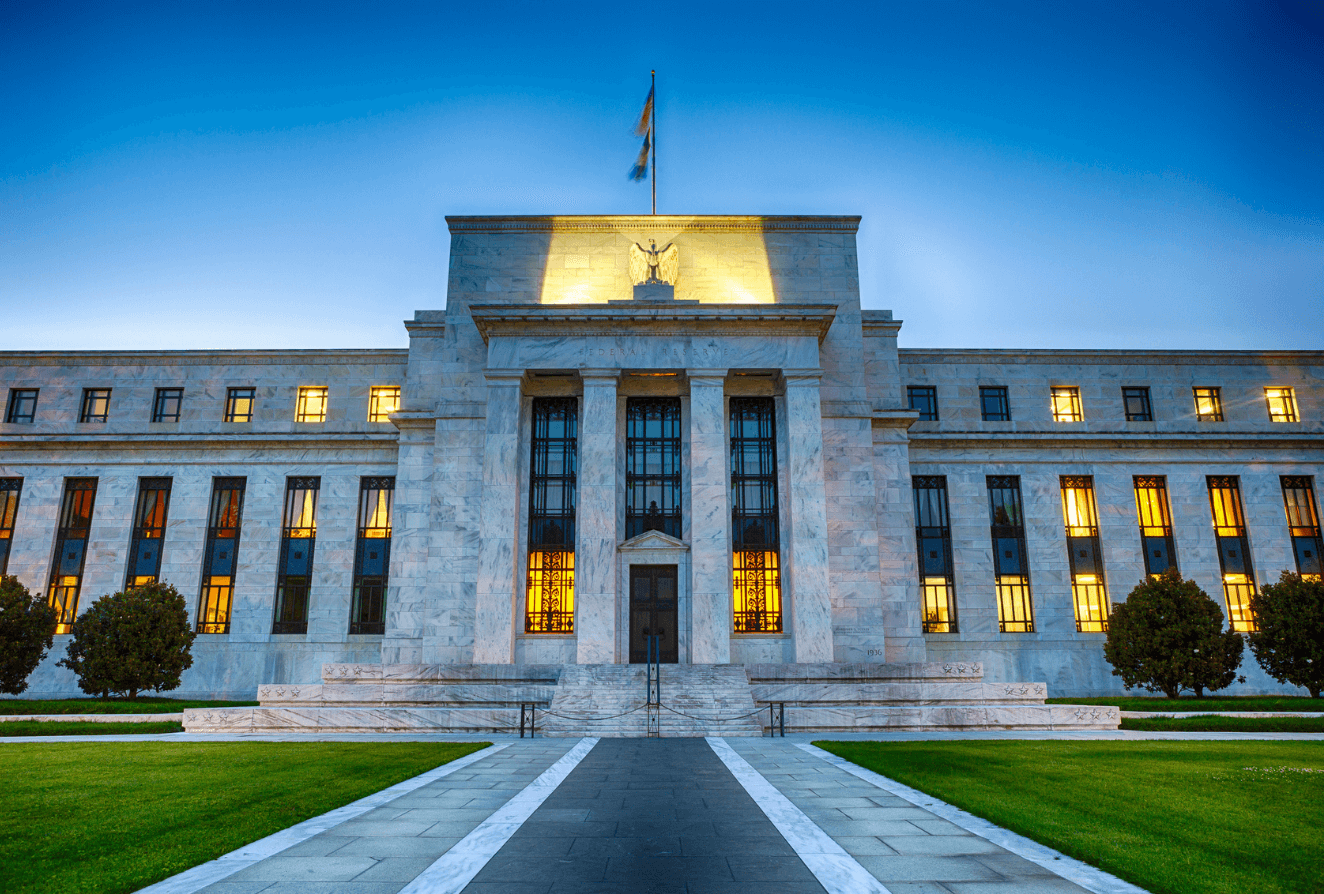 President of the Federal Reserve Bank of Minneapolis, Neel Kashkari, stated that the Federal Reserve should not overreact to inflationary pressures that are likely to be transient.

In a Bloomberg Television interview with Kathleen Hays on Monday, Kashkari stated, "We shouldn't overreact to what is likely to be a transient event." "If we overreact by saying, 'Let's just shift the route of monetary policy to try to cope with a one-time effect,' we may end up with a worse long-term economic outcome."

The Federal Reserve of the United States stated earlier this month that it will begin reducing the $120 billion-per-month bond-buying program it began last year during the early stages of the Covid-19 outbreak. With the current rate of decline, it will be completely free of acquisitions by the middle of 2022.

Government data since then has pointed to rising inflation, causing some former officials to push for the Fed to accelerate the tapering process. According to a Labor Department report released Nov. 10, the consumer price index grew 6.2 percent in the 12 months ending in October, the greatest pace of inflation since 1990.

Kashkari's statements reflect those of Thomas Barkin, his Richmond Fed colleague, who argued on Monday that it was too early to discuss speeding up the taper. Before Fed policymakers meet again in December to discuss policy choices, the Labor Department will provide one more monthly data on consumer prices.

In a Yahoo! Finance interview, Barkin remarked, "If the necessity is there, we'll do what we have to do." "However, I believe that having a few more months to review will be really beneficial to us."

As the labor market continues to recover from the epidemic, Fed policymakers are balancing high inflation with high unemployment. The unemployment rate in the United States decreased to 4.6 percent last month, down from 14.8 percent in April 2020 but still higher than the pre-pandemic figure of 3.5 percent.

"There are still four to five million Americans unemployed who would otherwise be working," Kashkari stated. "Simply put, we need to focus on inflation — and neglect the labor market — but that's just half of our mandate." As a result, we must consider both sides of the issue."