Asia-Pacific Stocks Fall as Bank of Japan Holds Steady on Monetary Policy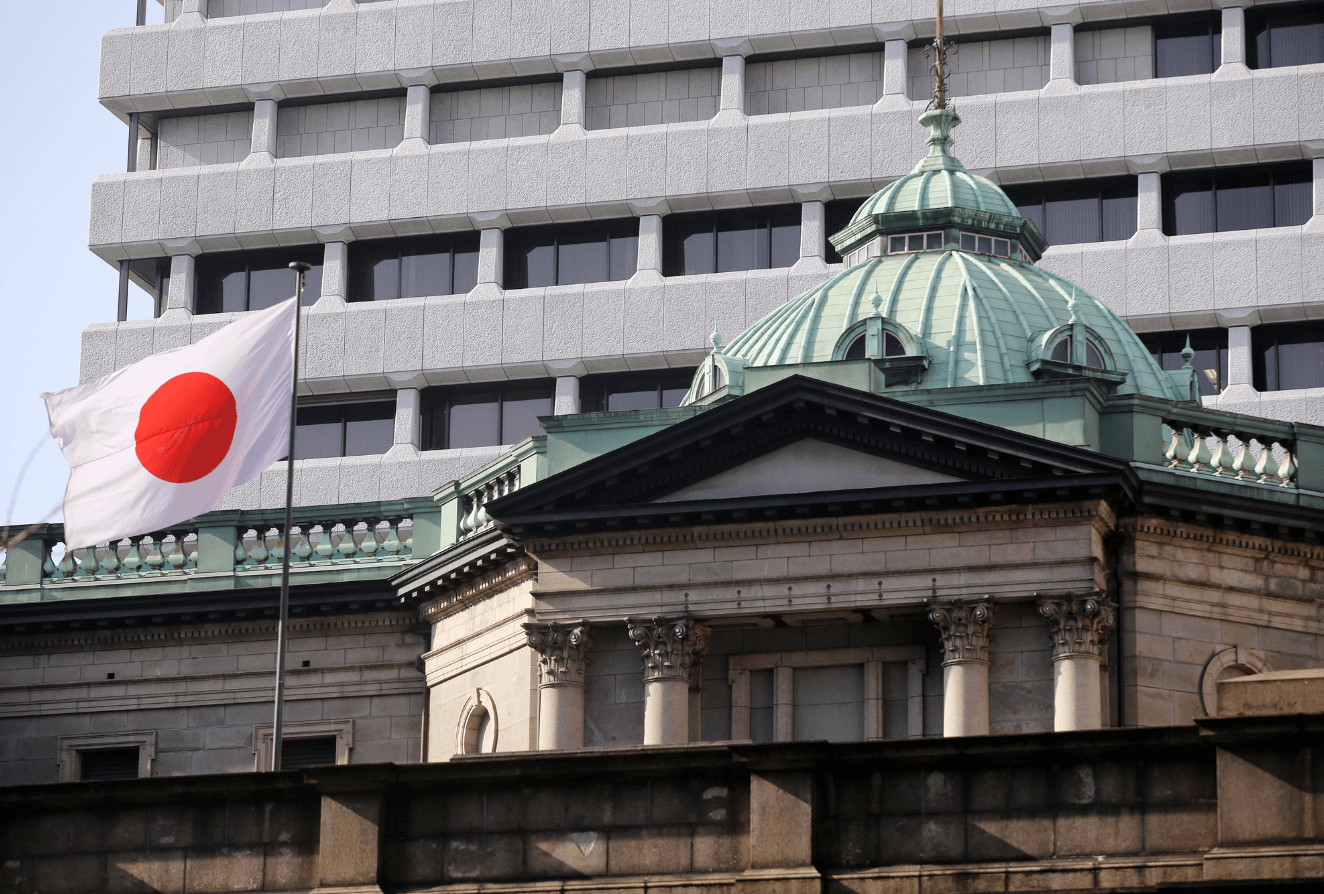 Asia-Pacific stocks fell on Thursday as the Bank of Japan declared that its monetary policy will remain unchanged.

In Japan, the Nikkei 225 index fell 0.96 percent to 28,820.09, while the Topix index fell 0.7 percent to 1,999.66. According to government data released Thursday, retail sales in Japan declined 0.6 percent in September compared to the same month the previous year.

On Thursday, the Bank of Japan maintained its interest rate goals while lowering its real GDP growth and consumer inflation predictions for fiscal 2021.

The Shanghai Composite fell 1.23 percent to 3,518.42, while the Shenzhen component dropped 1.033 percent to 14,244.82. The Hang Seng index in Hong Kong fell 0.28 percent to 25,555.73 at the close of business.

The S&P/ASX 200 index in Australia lost 0.25 percent, closing at 7,430.40. South Korea's Kospi index fell 0.53 percent to 3,009.55 on the day.

Outside of Japan, MSCI's broadest index of Asia-Pacific stocks fell 0.32 percent.
Oil drops around 1%
International benchmark Brent crude futures fell 0.96 percent to $83.77 a barrel in the afternoon of Asian trading hours. Crude futures in the United States fell 0.91 percent to $81.91 a barrel.

Oil company shares in Asia-Pacific fell as well, with Beach Energy in Australia falling 2.79 percent and Inpex in Japan falling 3.95 percent. PetroChina's Hong Kong-listed shares fell 3.61 percent.
Currencies
The dollar index, which measures the value of the dollar against a basket of currencies, was at 93.773, slightly below recent highs of over 94.

The Japanese yen was trading at 113.53 per dollar, up from earlier this week's highs of 114. The Australian dollar was trading at $0.7514, down from $0.753 earlier in the week.