Kiyosaki: The US Stock Market is Headed for 'Giant Crash' Followed by a New Depression — Here are the Only 3 Assets he Likes as Protection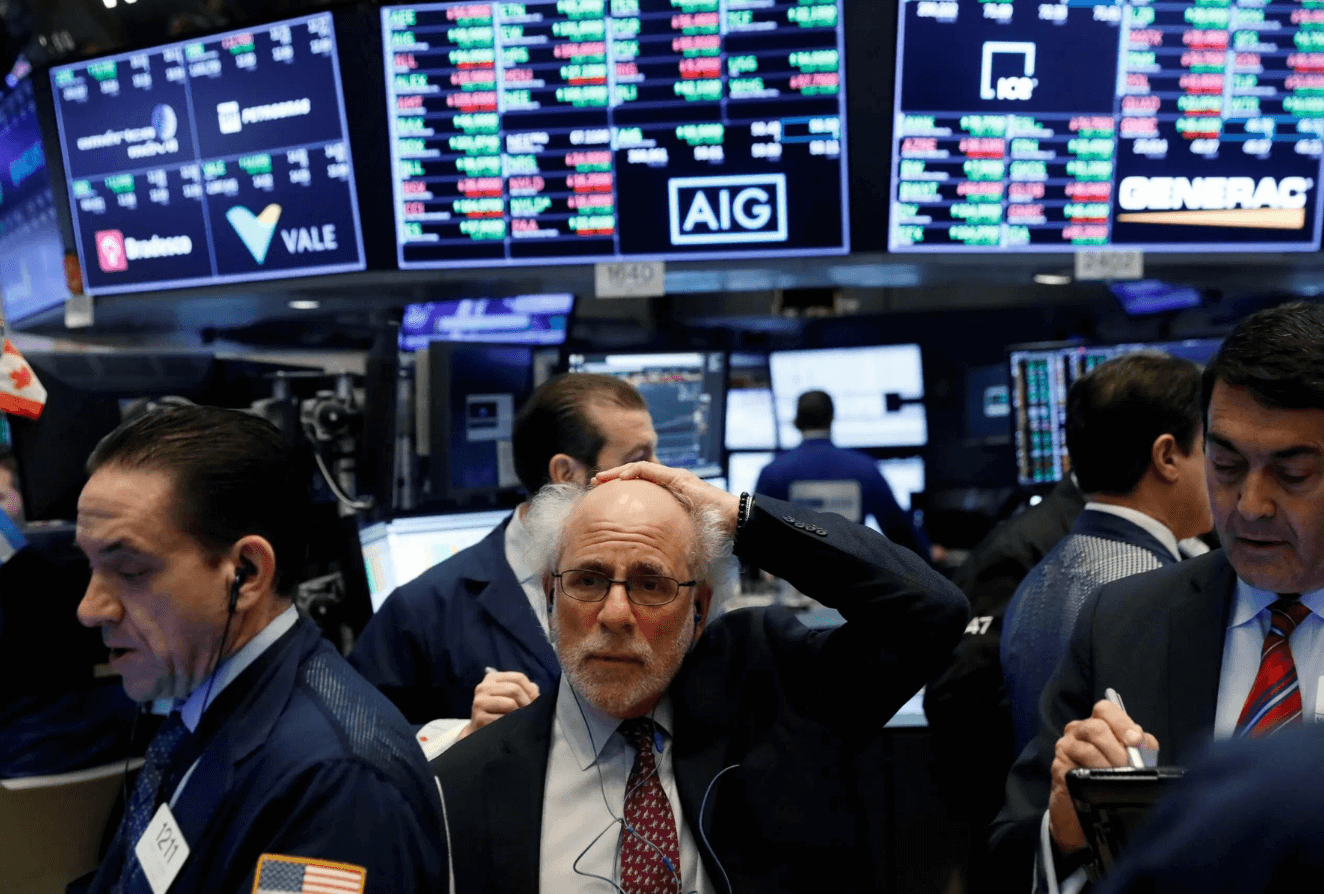 Expert predictions for a stock market correction in the United States are becoming more popular these days.

However, due to high inflation rates, Robert Kiyosaki, author of Rich Dad Poor Dad, is advocating for something even worse.

On Monday, he tweeted "Inflation rips off the poor. Inflation makes the rich richer." "Prepare: Giant crash then new depression."

This isn't the first time Kiyosaki has issued a warning.

He told Kitco News in September that "the largest crash in global history" will occur in October. While Kiyosaki's prognosis didn't come close to being correct — the S&P 500 rose 6.9% last month — he isn't backing down from his negative attitude.

Indeed, the renowned author reaffirmed his conviction that there are only three "wise" investments to make right now: gold, silver, and Bitcoin.

Let's take a look at this trio of safe havens in more detail. They could be worth investing some of your spare cash on.
Bitcoin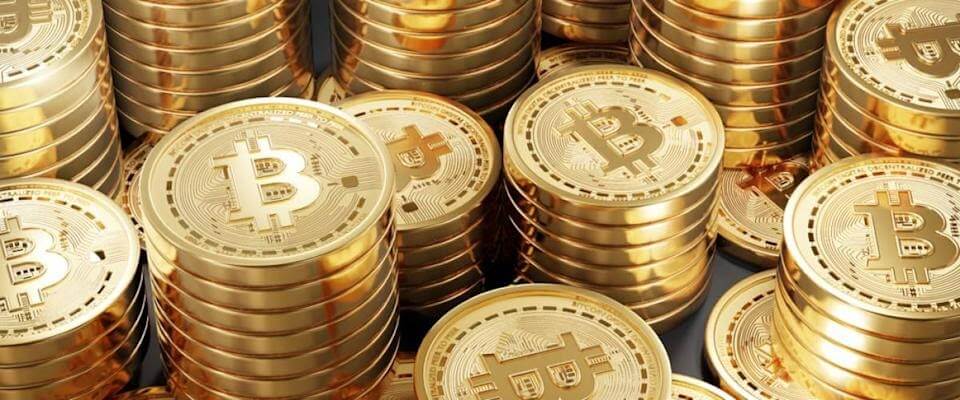 Last month, Kiyosaki tweeted, "I adore Bitcoin because I don't trust the Fed, Treasury, or Wall Street."

Many see Bitcoin's ascent as a manifestation of people's growing skepticism about fiat money. Bitcoin, unlike traditional cash, cannot be created out of thin air. Instead, mathematical procedures limit the amount of bitcoins to 21 million. Bitcoin's price has already more than quadrupled this year.

The ProShares Bitcoin Strategy ETF allows investors to obtain exposure to the world's largest cryptocurrency. Companies like Coinbase and MicroStrategy, which have ties to the crypto industry, provide another way to profit on the crypto boom.

You may also purchase Bitcoin directly. Many exchanges now demand commission fees of up to 4% solely to buy and sell cryptocurrency. However, some investment applications do not charge any fees.

There's also no need to purchase the entire coin. You can begin with as little as one dollar.
Gold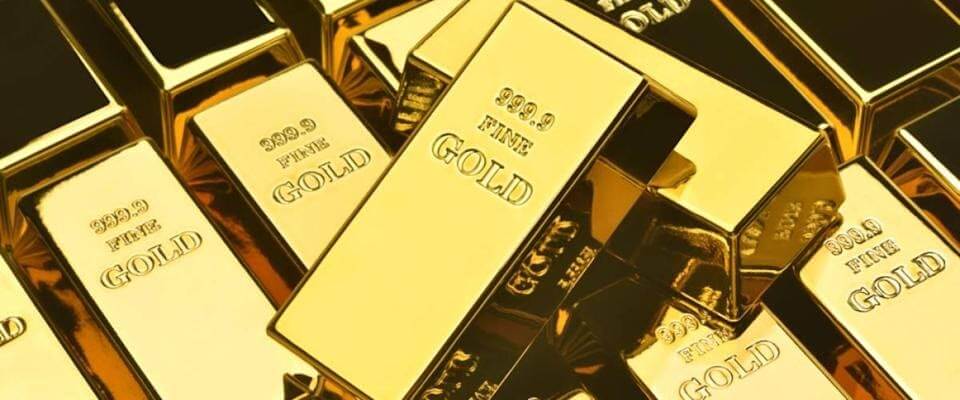 Cryptocurrency has been dubbed the "new gold" by many. However, while Kiyosaki promotes Bitcoin, he still prefers gold as a hedge against an impending slump.

Gold is a traditional safe-haven asset. For decades, investors have relied on it to help them protect their capital. Demand for the precious metal generally rises during times of crisis.

The price of gold increased by more than 60% from 2007 to 2009, while the US stock market was crashing due to the housing crisis.

At your local bullion dealer, you may purchase gold coins and bars. You may also invest in exchange-traded funds (ETFs), such as SPDR Gold Shares.

Another alternative is to work for a gold mining company. Miners like Barrick Gold and Freeport-McMoRan can prosper when gold prices rise.

For some weeks, gold has been trading sideways. If you're on the fence, some applications will give you a free share of a gold mining stock simply for joining up.
Silver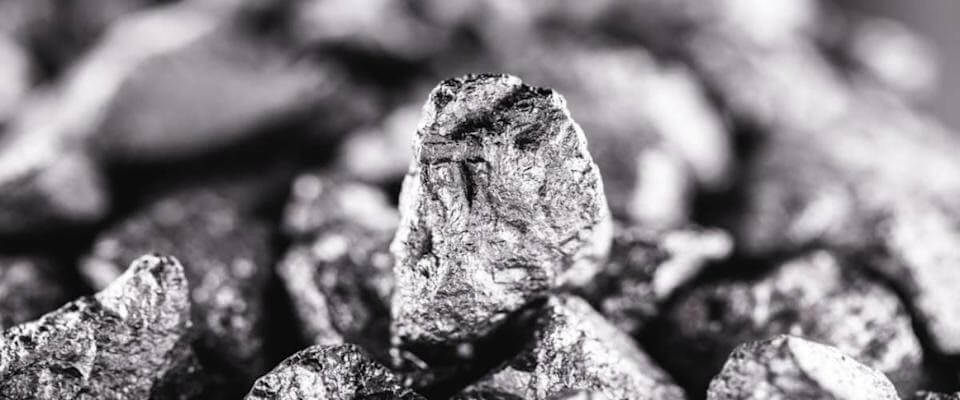 Silver may be overshadowed by gold and Bitcoin, but Kiyosaki believes it should not be overlooked.

Indeed, he tweeted in August that grey metal is the "greatest, lowest risk, high potential investment." Silver prices are currently around 50% lower than their all-time highs.

Silver may be used as a safe haven and a hedge against rising interest rates and inflation.

It's more than simply a hedge, though.

In the manufacture of solar panels, silver is commonly employed. It's also a crucial component in the electrical control units of many cars. Silver is an extremely intriguing asset class for investors because of its industrial demand, as well as its usefulness as a hedge.

Silver bullion may be purchased in the same way as gold bullion can. Silver ETFs, such as the iShares Silver Trust, offer another option.

Silver miners like Wheaton Precious Metals and Coeur Mining, on the other hand, are well-positioned for a silver price surge.
The finest of safe havens?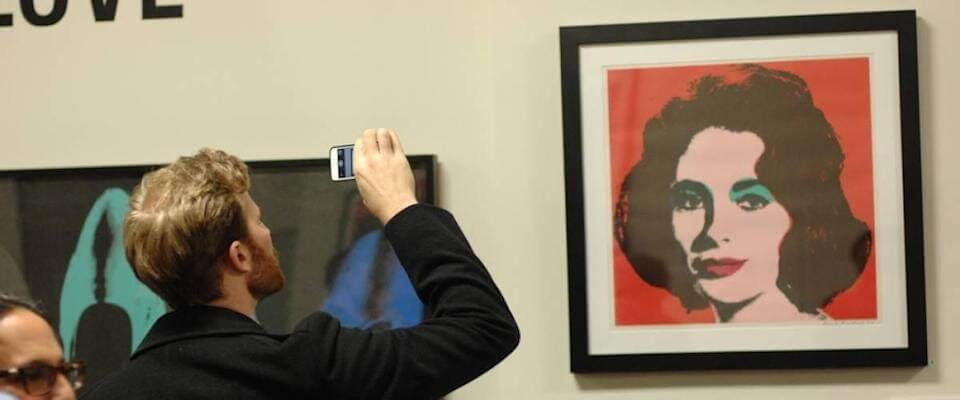 Over the next few years, protecting your portfolio from the effects of inflation will become increasingly important.

You don't have to stick to traditional asset classes to achieve it, though.

Consider a real, but undervalued asset like fine art if you want to invest in something that isn't affected by the stock market's ups and downs.

According to the Citi Global Art Market chart, contemporary art has already outpaced the S&P 500 by a whopping 174 percent over the last 25 years.

Investing in art like Banksy and Andy Warhol, for example, was once reserved for the ultra-wealthy, such as Kiyosaki.

But, like Jeff Bezos and Bill Gates, you can now invest in great artworks through a new investing site.