Tech Sector Rebalancing: Layoffs at Google and Other Tech Companies Aren't Signaling a Recession – Yet!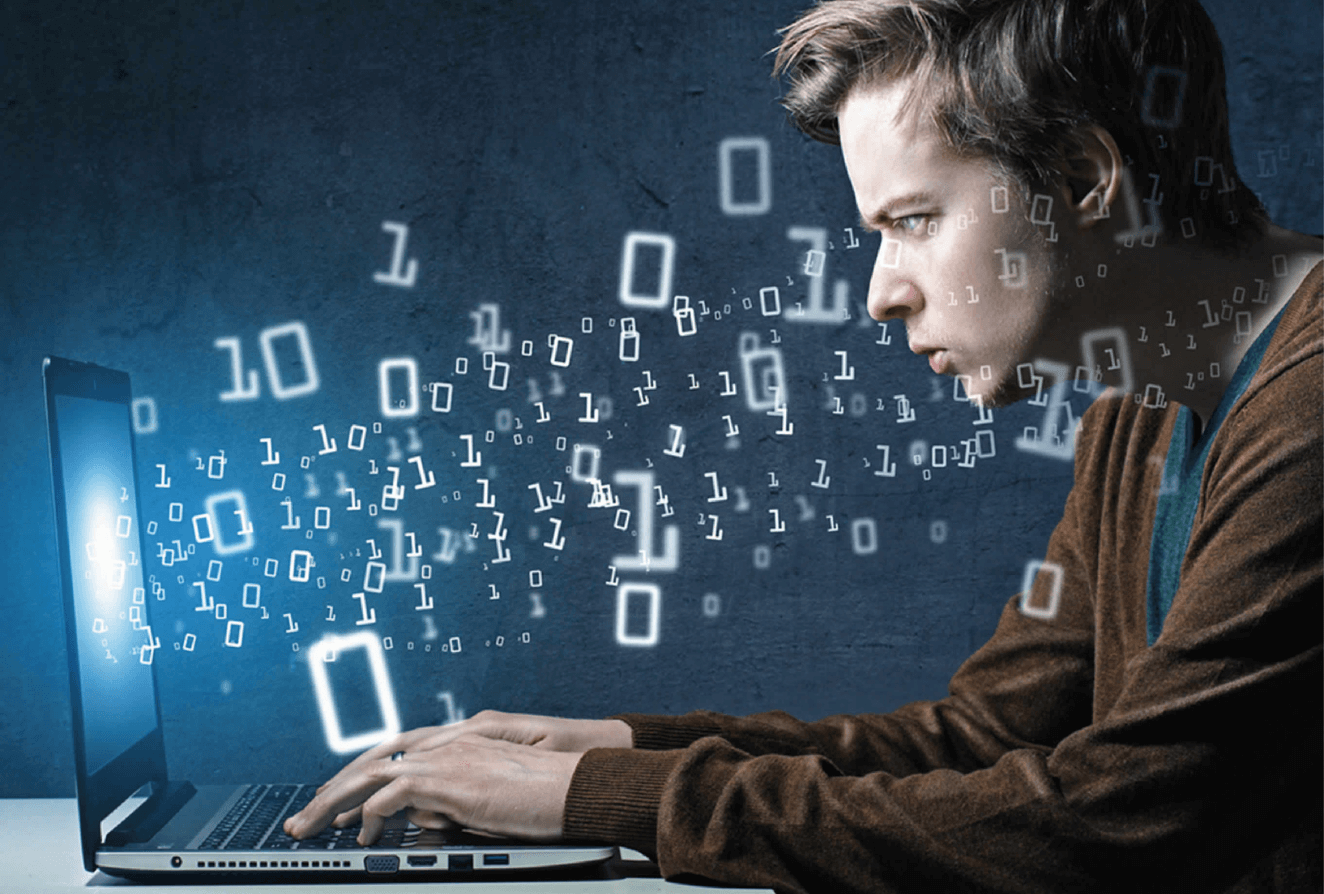 Spotify is the latest large IT giant to make a layoff announcement in 2023, following in the footsteps of Google, Microsoft, and Amazon, which are cutting staff as a result of high inflation and slower-than-expected growth.

It is estimated that over 57,000 workers in tech have been laid off so far this month, according to the website layoffs.fyi, which tracks job losses in the tech sector. The number of layoffs in the sector in January alone is more than one-third of the total for last year — and we still have one more week before the end of the month.

Nonetheless, the layoffs in the technology industry are not considered severe enough to affect the economy, according to experts. "There's no need to panic," says Rachel Sederberg, an economist at Lightcast, a labor market analytics firm.

Despite its dominance in most Americans' everyday lives, technology accounts for only a modest portion of the overall job market. According to Labor Department figures, the so-called "information" industry, which includes most IT companies, employed only 2% of the total workforce in December.

In recent years, tech companies have experienced rapid growth as millions of Americans have embraced technology in new ways as a result of the COVID-19 pandemic. Since low-interest rates encouraged technology firms to invest heavily in 2020 and 2021, companies have hired large numbers of new employees in the hopes of attracting new customers looking to shop, meet colleagues, and consult with doctors online.

However, it's now time to pay the bill. As interest rates increase and inflation erodes firm profits, companies must decide which of their investments paid off and which are slowing growth. As a consequence, they are reorienting their businesses and workforces in a way that reflects their changing requirements.

"Tech companies grew extremely rapidly to take advantage of a once-in-a-lifetime opportunity — to go after even low-propensity potential customers and try to get them the best experience possible," says Julia Pollak, a labor economist with the job-search site ZipRecruiter.

"What you're seeing is more like a rebalancing within the companies," she explains. "They're unwinding bets that didn't work out while doubling down on bets that did."

The IT businesses that are laying off employees aren't downsizing massively, especially given how much hiring they have done in recent years. Google, for example, has boosted its headcount by more than 50% since the pandemic began, adding 37,000 workers in the last year, according to Pollak. A reduction of 12,000 jobs reflects less than a third of what the tech giant gained in the previous year.

Another reason not to worry: Tech employees often receive generous severance packages and quickly land new positions due to their highly in-demand skills. As a result, layoffs are likely to have limited economic impact.

Additionally, even with layoff announcements, the number of unemployment insurance applications has dropped steadily in recent weeks, approaching record lows. Some states do not allow workers to receive severance pay from applying for unemployment benefits. Highly paid tech workers may also feel that applying for benefits is not necessary right away.

Layoffs of this magnitude happen at the same time as the overall job market remains tight by almost every measure. The unemployment rate is at 3.5%, the lowest rate in half a century. The monthly percentage of employees laid off or discharged is unchanged at 0.9%, just a touch above the record low.

And, during the last quarter, roughly 250,000 jobs have been added every month, well beyond the 100,000 needed to support population growth without causing unemployment to rise.

"This is a drop in the bucket in the larger economy," says Sederberg. "It was just over-exuberance on the part of these technology firms facing a very different reality than they had in the past. Now that reality is changing again, and they're making adjustments."

The labor market can still be hit by a slowdown in the economy later this year if the Federal Reserve attempts to curb inflation further. Do not, however, consider the recent loss of technology jobs to be a death knell.