Amazon's Deal With Grubhub Makes Life Tougher for Uber and DoorDash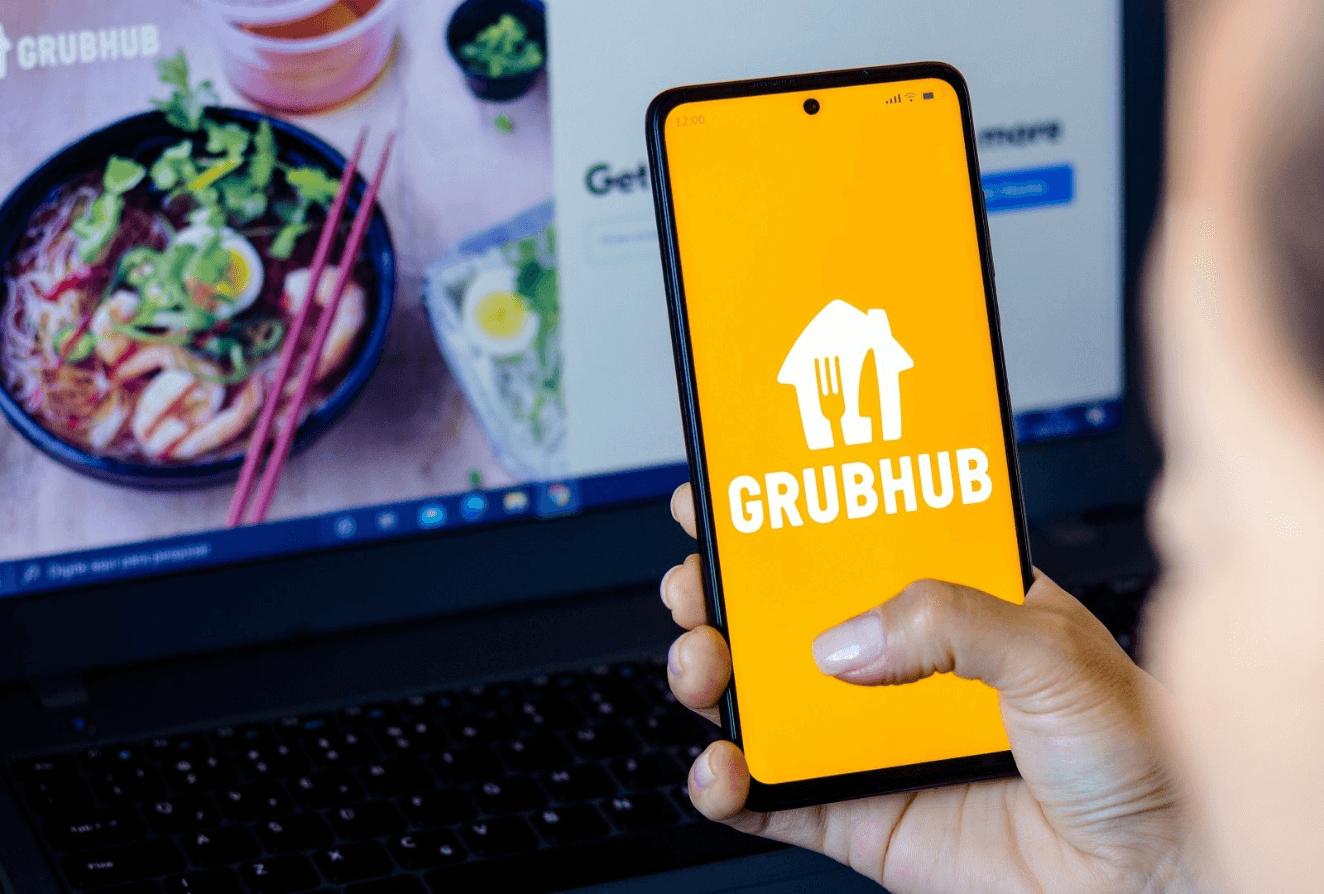 A year ago, Just Eat Takeaway, based in Amsterdam, paid $7.3 billion to purchase the faltering American food delivery firm. That poorly timed arrangement, which was announced just as the meal delivery boom of the Covid period started to slow down, was a failure.

Just Eat has started seeking a buyer for Grubhub, most likely at a significant discount to what it paid. In addition to other problems, Grubhub has been losing market share in the U.S. to competitors DoorDash and Uber.

The tale, however, took a fresh turn on Wednesday when Just Eat (JTKWY) and Amazon (AMZN) announced that beginning immediately, U.S. Amazon Prime members may join up for a free Grubhub+ subscription, which includes free delivery from "hundreds of thousands'' of restaurants. Grubhub+ usually has a monthly price of $9.99.

Shares of Uber and DoorDash (DASH) are declining as a result of the news. Although Grubhub is only third in the U.S. meal delivery business, there are fears that the Amazon (AMZN) merger may strengthen Grubhub's position in the market. According to Goldman Sachs, Amazon has 82 million U.S. Prime members, which represents a sizable pool of prospective new Grubhub customers. According to Goldman, there are already roughly 2.5 million Grubhub+ subscribers.

If nothing else, this is a "headline negative" for both DoorDash (DASH) and Uber (UBER), according to Needham analyst Bernie McTiernan. He also notes that the impact of the arrangement would depend on how aggressively Amazon pushes the partnerships. If Amazon were to take this next step toward joining the restaurant delivery sector, McTiernan says, "the bear case for the two entrenched leaders is if this represents incremental competition relative to the status quo." "This cooperation might introduce a tougher opponent for DoorDash in particular, which has benefited from a good share in the suburbs," he added.

Additionally, he says that competing against the free is "tough." He said that this would indicate Amazon stepping up its food marketing efforts, which he called "a growing new end market" for both DoorDash and Uber.

Amazon has already entered the market for meal delivery services. After four years with limited success, Amazon Restaurants, its own meal delivery business, was shut down in 2019.

According to Just Eat, the purchase is anticipated to boost its financial results in 2023 and beyond in terms of earnings and cash flow. As part of the agreement, Amazon receives warrants worth 2% of Grubhub's stock that may be exercised at a "de minimus price," as well as warrants worth a further 12% of the food delivery service that can be purchased at a "formula-based price." The corporation withheld information about the warrant pricing.

Just Eat Takeaway said that it is still investigating the possibility of selling Grubhub entirely or in part.

Regarding the Amazon/Grubhub transaction, DoorDash declined to comment, and Uber didn't answer back a comment request. In response to the news, shares of DoorDash are down 7% to $69.66. At $21.75, Uber is down by 3.4 percent. ADRs for Just Eat have increased by 13.4% to $3.19.