Mark Zuckerberg's Metaverse May Take a Decade to Bloom. Wall Street Still Celebrated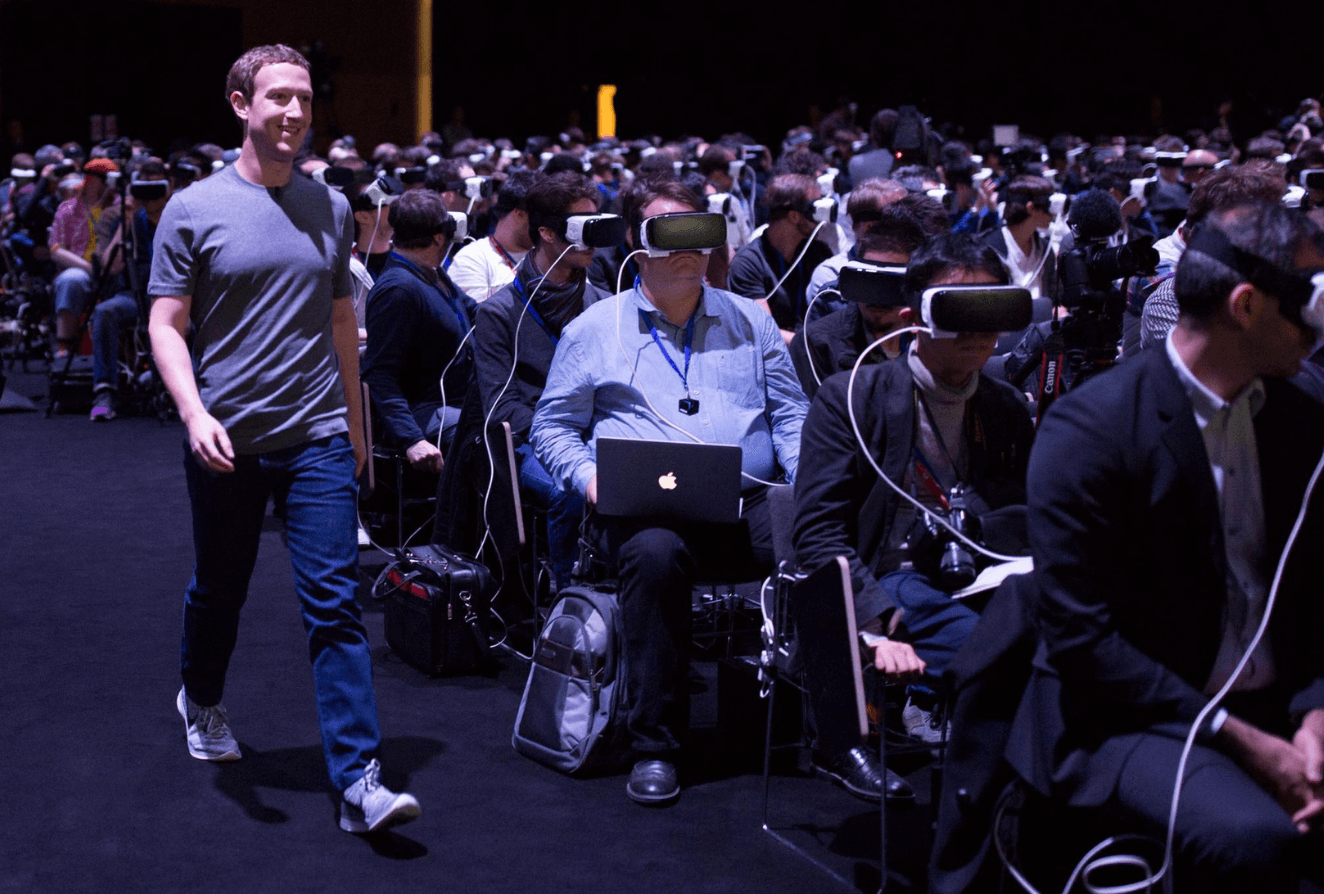 The expansion into the metaverse is likely to take longer to make a profit than traditional software, and it may take a decade before the business is capable of truly raking in cash, said Mark Zuckerberg, CEO of Meta Platforms. Wall Street is still optimistic.

Late Wednesday, Meta, the company behind Facebook, released its first-quarter results, sending its stock soaring 17% in the premarket. While revenue at Facebook fell short of Wall Street estimates, user growth got ahead of expectations. The market's expectations were at rock bottom, and this played a significant role in Thursday's rally.

The stock price of Meta remains low. Following disastrous earnings in February, the stock fell almost 50% this year, setting a record for the biggest one-day market value decline in American history.

In addition to the fact that this quarter's results could have been worse, Meta's latest earnings did show some positive trends. In particular, the company is demonstrating progress in expanding into the metaverse - the internet of the future based on virtual worlds.

Reality Labs, Meta's division with the most potential for its metaverse ambitions, is one of the top performers in the company's results. This division specializes in hardware and software for virtual reality and augmented reality.

Reality Labs posted revenues of $695 million in the first three months of the year, a significant increase over last year's $534 million and above the $683 million expected by brokerages polled by FactSet. Furthermore, profitability exceeded analyst expectations, with the division losing just over $3 billion, compared with an expectation of $3.6 billion.

Even so, building a business is expensive. It is estimated that Meta's expenses grew almost one-third from a year ago to $19.4 billion in the last quarter, and Zuckerberg believes the firm will continue to invest more "for a while." The wait for results will be long.

In the company's earnings call, Zuckerberg said that the cycle between investment and revenue growth significant enough to generate profits is likely to take time. "I expect that it will take longer for Reality Labs than for a lot of what we have traditionally developed."

Zuckerberg, who owns a majority stake in Meta, remains bullish as he is convinced that the company's future lies in the metaverse. If it takes a decade, so be it.

"This will lay the foundation for what I anticipate will be a very exciting 2030s, when it becomes a primary computing platform," Meta's CEO said.

Meta recently announced that it would charge up to 47.5% for transactions made on its platforms that take place in virtual worlds, which would guarantee that Meta would dominate digital-asset markets in the metaverse. The creation of a digital economy in this nascent sector remains an important goal for the company.

"Another goal of Horizon is to build the metaverse economy and help creators make a living from it," Zuckerberg explained. "We expect to be significantly better at monetizing than our competitors in this space, and we believe this will become a sustainable advantage for our platform in the future."