Mastercard is Launching a new Cryptocurrency and Blockchain Initiative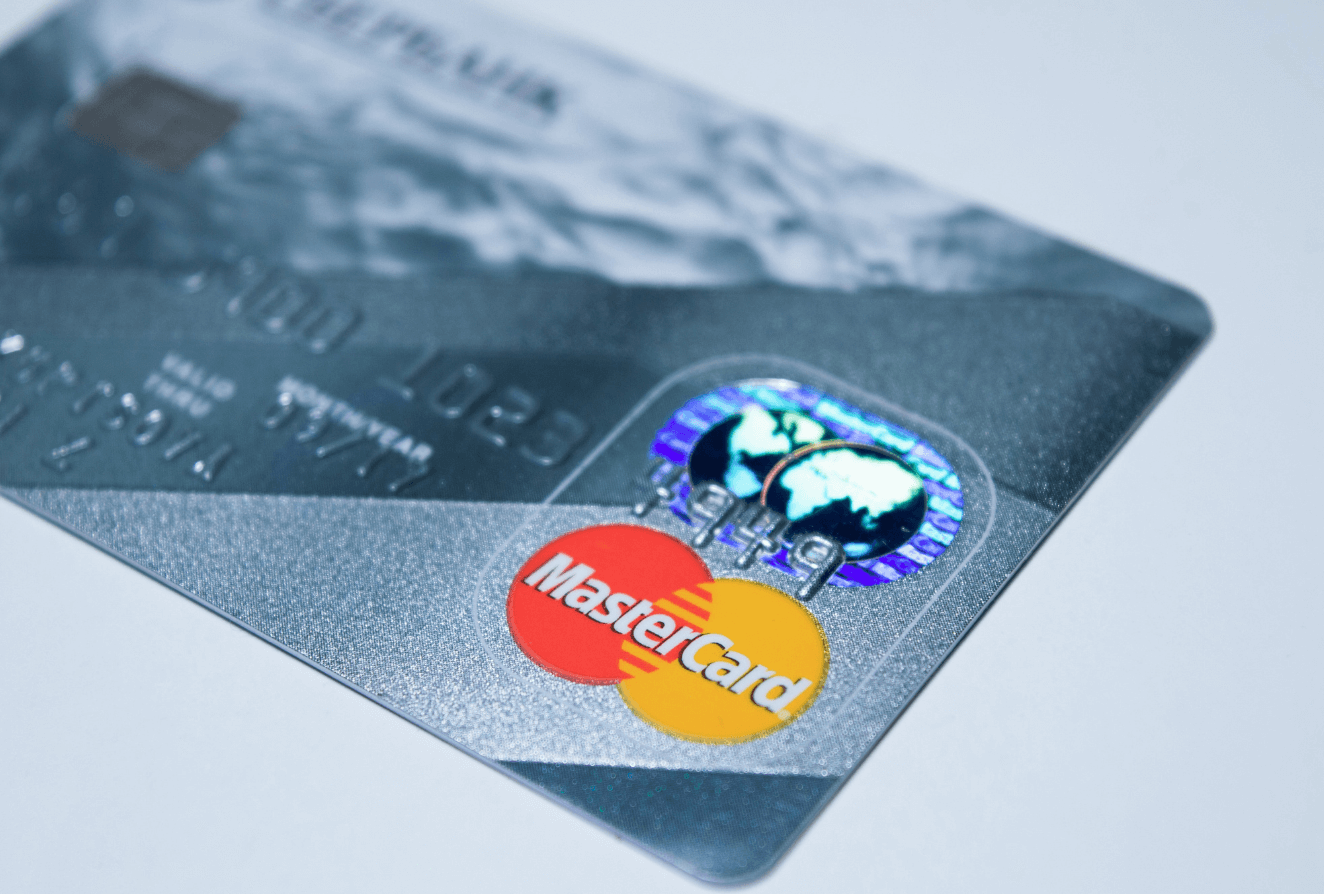 Mastercard Inc, an American card services company, says it aims to make it easier for its customers to acquire, spend, and store cryptocurrencies.

This worldwide start-up engagement initiative, dubbed 'Start Path,' intends to collaborate with digital assets, blockchain, and cryptocurrency firms in order to grow digital asset technology.

According to the press announcement, all start-ups in the program will solve a variety of problems, including asset tokenization, digital security, and seamless access between the traditional and digital economies.

Uphold and Domain Money, well-known investing platforms for digital assets, are among the seven crypto-focused start-ups that have already joined the program. Mintable, a Singapore-based non-fungible token marketplace, GK8, an Israel-based crypto custody platform with a cold vault, and Taurus, a Switzerland-based enterprise-grade infrastructure provider for managing digital assets, are also participating.
Vital role in digital assets
Mastercard's executive director of new digital infrastructure and fintech, Jess Turner, stated, "As a major technology player, we think we can play a vital role in digital assets, helping to define the sector and offer customer safety and security."

MasterCard has been a part of the digital currency ecosystem since 2015.

"One of our responsibilities is to shape the future of cryptocurrencies, which we accomplish by combining traditional financial concepts with digital asset innovations."

Mastercard is also partnering with Circle, Paxos Trust Company, and Evolve Bank & Trust to make the exchange of digital currencies into fiat currencies more efficient.

Last week, the company launched a new initiative that will use the USDC Stablecoin to allow crypto-to-fiat transfers in its payment services.