Microsoft to Acquire Activision Blizzard for Nearly $70 Billion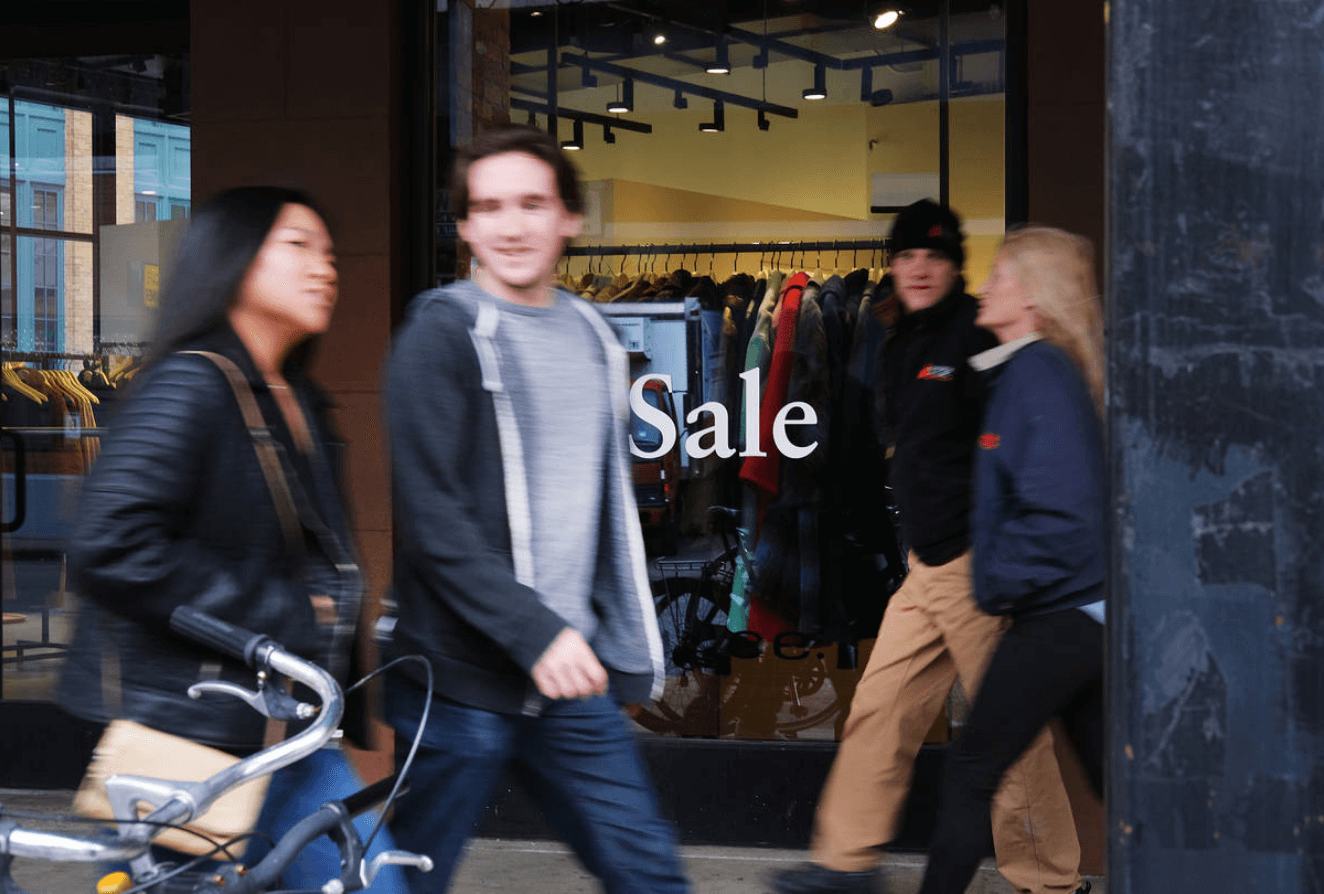 Activision Blizzard's stock soared when Microsoft said it would purchase the game business for almost $70 billion.

Microsoft (MSFT) will purchase Activision Blizzard (ATVI) in an all-cash transaction valued at $68.7 billion. This is Microsoft's greatest acquisition so far.

"Gaming is the most dynamic and engaging category of entertainment today across all platforms and will be essential to the development of metaverse platforms," Microsoft Chairman and CEO Satya Nadella said in a news statement Tuesday.

Activision Blizzard Entertainment is the publisher of notable video game titles such as "World of Warcraft," "Diablo," "Call of Duty," and "Candy Crush."

After the deal, Microsoft accelerated its expansion in the gaming sector across mobile, PC, console, and cloud gaming, putting it in third place behind Tencent Holdings (TCEHY) and Sony (SONY).

"We believe gaming is a critical 'next gen' growth driver for Microsoft, and the acquisition of ATVI vaults Microsoft's gaming strategy to the front of the pack in terms of both having the necessary cloud infrastructure to support new gaming paradigms and having the gaming strategy itself," Evercore ISI analyst Kirk Materne wrote in a research note.

Microsoft intends to include Activision Blizzard video games in its upcoming Game Pass subscription service. Game Pass now boasts over 25 million users, and the business intends to grow that number further with Activision Blizzard's over 400 million monthly active gamers.

"While this is primarily a metaverse play, I believe Microsoft would not discount the collateral damage to Sony associated with Xbox potentially acquiring all rights to the Call of Duty franchise – one of the few video gaming holy grails," said David Wagner, equity analyst, and portfolio manager at Aptus Capital Advisors.

Once the deal is finalized, the company's powers will go to Phil Spencer, the director of Microsoft's games division. The company's previous director B.Kotik will leave his position because of past scandals related to his former company.

The purchase is subject to customary closing conditions, regulatory clearance, and shareholder approval, the business said. It is scheduled to finalize in fiscal 2023. While there may be some regulatory challenges to overcome given the magnitude of the purchase, Wedbush analyst Dan Ives believes the transaction will eventually close since Microsoft is not subject to the same level of scrutiny as some of its tech rivals. According to Ives, this is the largest merger and acquisition deal in the history of technology.

"By broadening our perspective slightly, we can claim that this deal strengthens our approach to the consumer metaverse," Spencer said during a Tuesday conference call with investors. "This is because our concept of the metaverse is founded on crossing global communities that are anchored by powerful brands. A large part of that is due to the fact that mobile gaming is the largest category of gaming, and it's an area in which we've never had a significant presence."

Tuesday, Activision Blizzard's shares rose 25.4 percent to $81.01. Microsoft's stock fell 1.9 percent to $304.20. After the recent news, video games corporations Electronic Arts (EA) and Take-Two Interactive (TTWO) both saw their shares rise 4.7 percent and 2.2 percent, respectively.

Activision Blizzard's stock had fallen about 30% since July when California authorities filed a complaint alleging sexual harassment and gender pay discrepancy among the company's employees as a result of the company's "pervasive 'frat boy' environment."

Activision Blizzard responded in a statement that it was "disappointed in The Wall Street Journal's allegation" and that the piece was "misleading." In a video message to staff, Kotick repeated his statement, noting that the firm has made efforts to improve and will continue to do so.

Microsoft will likely put the claims to the sidelines in the next year, focusing instead on the material provided by Activision Blizzard.