Today's Most Active Big Cap Stocks Include Nvidia, Coty, Coinbase, Terex, and Others.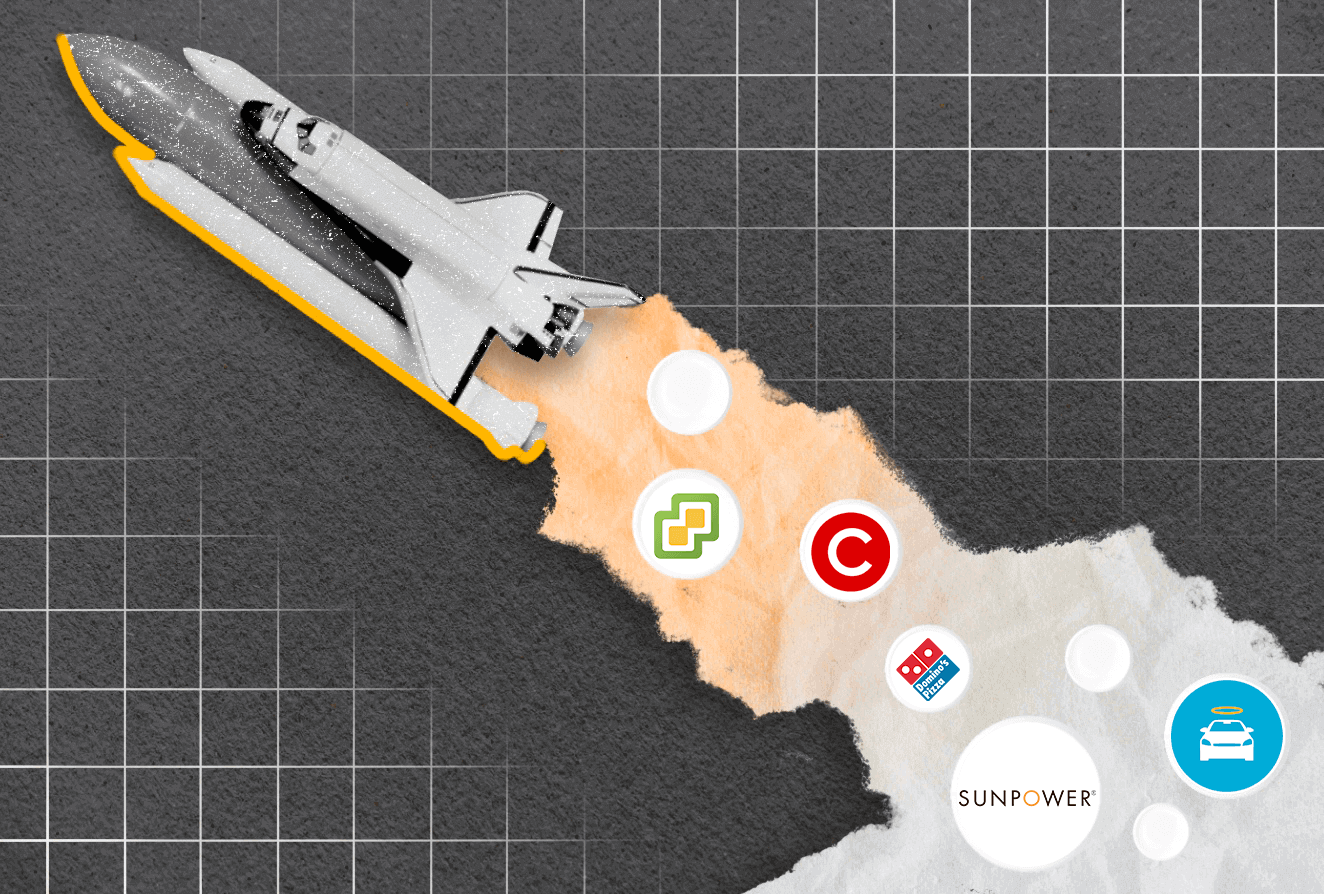 Stock futures were higher on Wednesday, ahead of data on consumer inflation in the United States. Economists anticipate that inflation will have eased in June but not sufficiently to persuade the Federal Reserve to hold off on raising interest rates when it meets later this month.
These big cap stocks were expected to move on Wednesday:
Nvidia (NVDA) rose 0.5% in premarket trade on a report that Arm was considering bringing in Nvidia as an anchor investor as the chipmaker prepares for an IPO later this year.
According to one source involved with the conversations, Nvidia was looking for a total price of $35 billion to $40 billion for Arm, while Arm sought closer to $80 billion. Nvidia sought to purchase Arm for $66 billion in 2020 but dropped the proposal when authorities challenged it last year.
According to The Wall Street Journal, Kim Kardashian is discussing repurchasing the minority ownership in her cosmetics brand, SKKN by Kim, that she sold to Coty (COTY). According to the Journal, the sale price must still be set, which adds that negotiations might fail before a definitive agreement is reached. When Coty purchased a 20% ownership in the company three years ago, it was valued at $1 billion.
On Tuesday, Coinbase Global (COIN) big cap stocks increased 0.9% in premarket trading after ending almost 10% higher on reports that Cboe BZX Exchange's planned Bitcoin ETF will contain surveillance-sharing arrangements with Coinbase. On Tuesday, Cathie Wood's ARK Innovation ETF (ARKK) sold 132,152 shares of Coinbase. At Coinbase's closing price of $89.15 on Tuesday, the shares would be valued about $11.8 million.
Illumina (ILMN) declined 0.7% after receiving a fine of more than $400 million for proceeding with the acquisition of Grail before the European Union's antitrust watchdog gave the deal its approval.
Terex (TEX), a manufacturer of equipment used in construction, mining, maintenance, and other industries, said its board approved a 13% increase to its quarterly dividend to 17 cents a share. It's the second time this year Terex has raised its dividend. In February, the dividend was raised to 15 cents a share from 13 cents. The stock was rising 1.8% in premarket trading.
Big cap stocks of Cisco Systems (CSCO) fell 1.9% to $51.12 after shares of the networking giant were downgraded to Neutral from Buy with a $56 price target by analysts at BofA, the Fly reported.
Cinemark (CNK) was upgraded to Buy from Neutral at B. Riley , and the stock's price target was raised to $23 from $20. Cinemark, the movie theater operator, was up 4.6% to $16.68 in premarket trading.
Also, according to the Journal, Walt Disney (DIS) is considering strategic options for its Star India streaming business. According to persons familiar with the situation, the conversations, which are still in their early stages, involve a joint venture or a sale. In premarket trade, Disney shares rose 0.2%.