China's Anti-Monopoly Crackdown Is Just an Excuse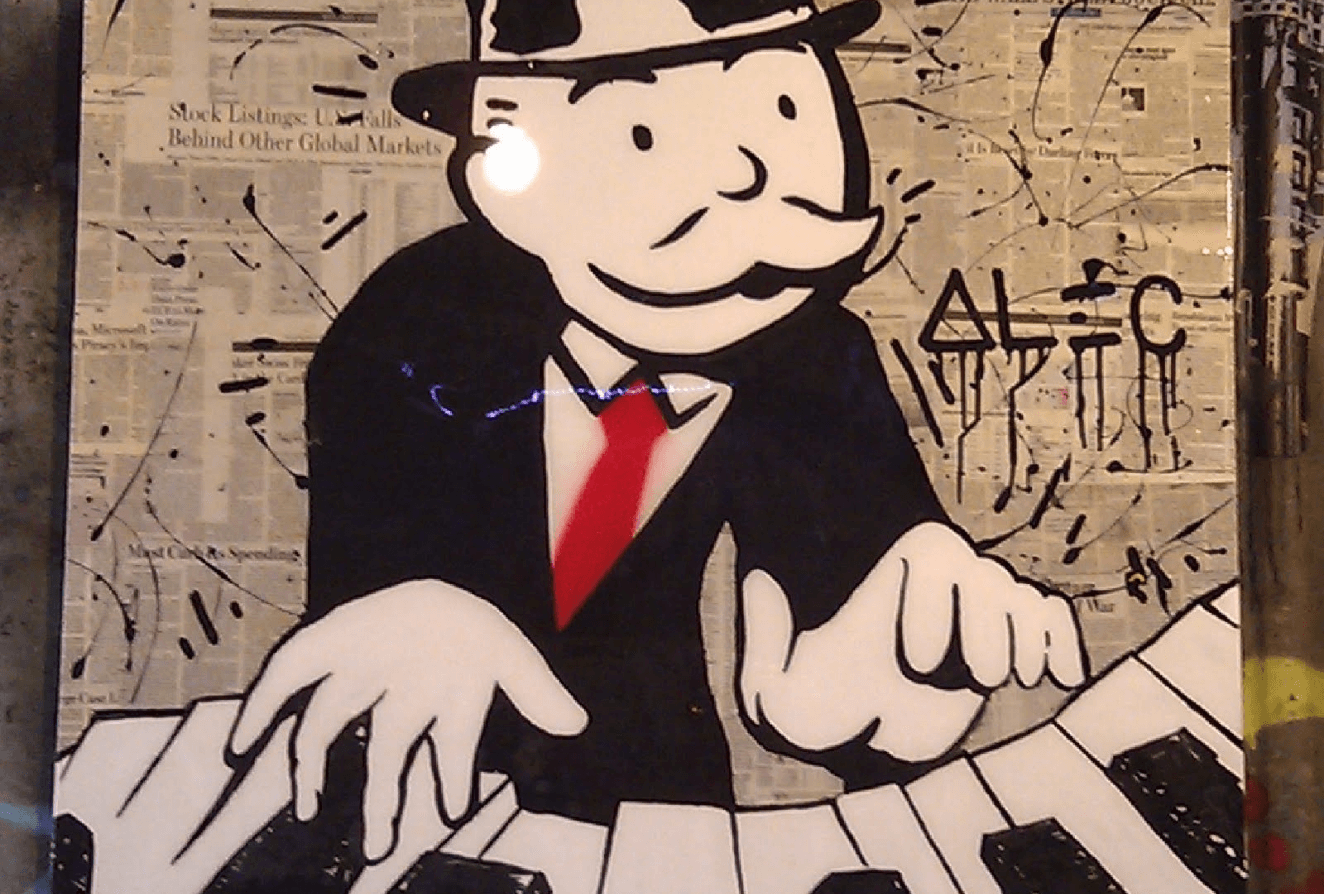 Is China truly enforcing anti-monopoly laws? The record-breaking fines levied in recent months lean strongly in this direction. However, as is customary in China, state-owned enterprises are subject to different restrictions than private firms.

Twelve corporations were punished in March by the strong State Administration of Market Regulation, or SAMR, for "illegal monopolistic activity." Among these companies were the search engine Baidu and the technology behemoth Tencent. SAMR penalized Alibaba $2.8 billion in April for antitrust violations and Meituan $530 million in October for similar infractions. And, this month, Beijing established an Anti-Monopoly Bureau amid debates about tightening the country's Anti-Monopoly Law. "Monopoly is the main enemy of the market economy," the People's Daily, the mouthpiece of the Chinese Communist Party, declared upon the news of the Alibaba punishment.

True, but China is not a market economy, nor is it on the verge of becoming one. The Party is using the anti-monopoly campaign as an excuse to strengthen its grip on private enterprises, particularly those in the internet industry. As it turns out, the Party is correct in believing that agile, innovative private enterprises imperil the state sector's economic supremacy. As a result, the Party intervenes to keep control—and succeeds.

China's powerful monopolies are here to stay. There are two possible explanations. Consider, for example, that SAMR, despite its severity, has demonstrated a narrow lens. While it probed China Mobile and several smaller food brands in 2019, its primary focus has been on internet and technology corporations. According to China's National Bureau of Statistics, the internet, software, and information technology sectors account for barely 3.7 percent of the Chinese GDP. However, it remains the most strategically important sector of the Chinese economy, with private enterprises dominating. None of China's ten largest and most powerful internet businesses are state-owned. That is a striking outlier in a country dominated by SOEs.

JD.com and Alibaba are enormous, China's two largest online corporations. However, they did not crack Fortune's list of the top ten largest Chinese companies by sales in 2021. Ping An Insurance, the only ostensibly private firm in China's top ten, is commonly seen as a state proxy. The remainder is state monopolies or duopolies, several of which hold regional or national monopolies or duopolies. State Grid, the world's second-largest company in terms of revenue, supplies electricity to 88 percent of China's population, while the three major oil companies: China National Petroleum Corporation, Sinopec Group, and China National Offshore Oil Corporation control virtually all of China's crude production.

The second reason monopolies will remain is because Beijing intends to bolster state-owned enterprises. How are we aware? The Party has said this repeatedly and is carrying out its stated objectives. As professor Minxin Pei noted in a December 2020 essay titled "China's Anti-Competition Pro-Monopoly Crusade," Xi and others have urged Beijing to strengthen, improve, and expand SOEs. Consolidation of SOE continues. In August, two state-owned steelmakers announced a merger that will form the world's third-biggest steelmaker. China Baowu's aggressive acquisition strategy of other SOEs over the previous several years has helped it become the world's largest steelmaker. Beijing is expected to launch China Rare Earth Group this month, a state-owned company formed by the consolidation of multiple state-owned rare earth enterprises, in order to further consolidate and centralize Beijing's worldwide rare earth monopoly.

The SOE sector's contribution to China's economy has been surprisingly steady in the twenty-first century, often accounting for 25-30% of GDP. What has changed in recent years is the extent to which private enterprises are required to fulfill the Party's interests and commands. Indeed, SAMR's goal is not to dismantle technology companies but to weaken their resistance to Party monitoring and control.