Nvidia's AI Chip Would Outperform Sales Expectations for The Rest of 2023.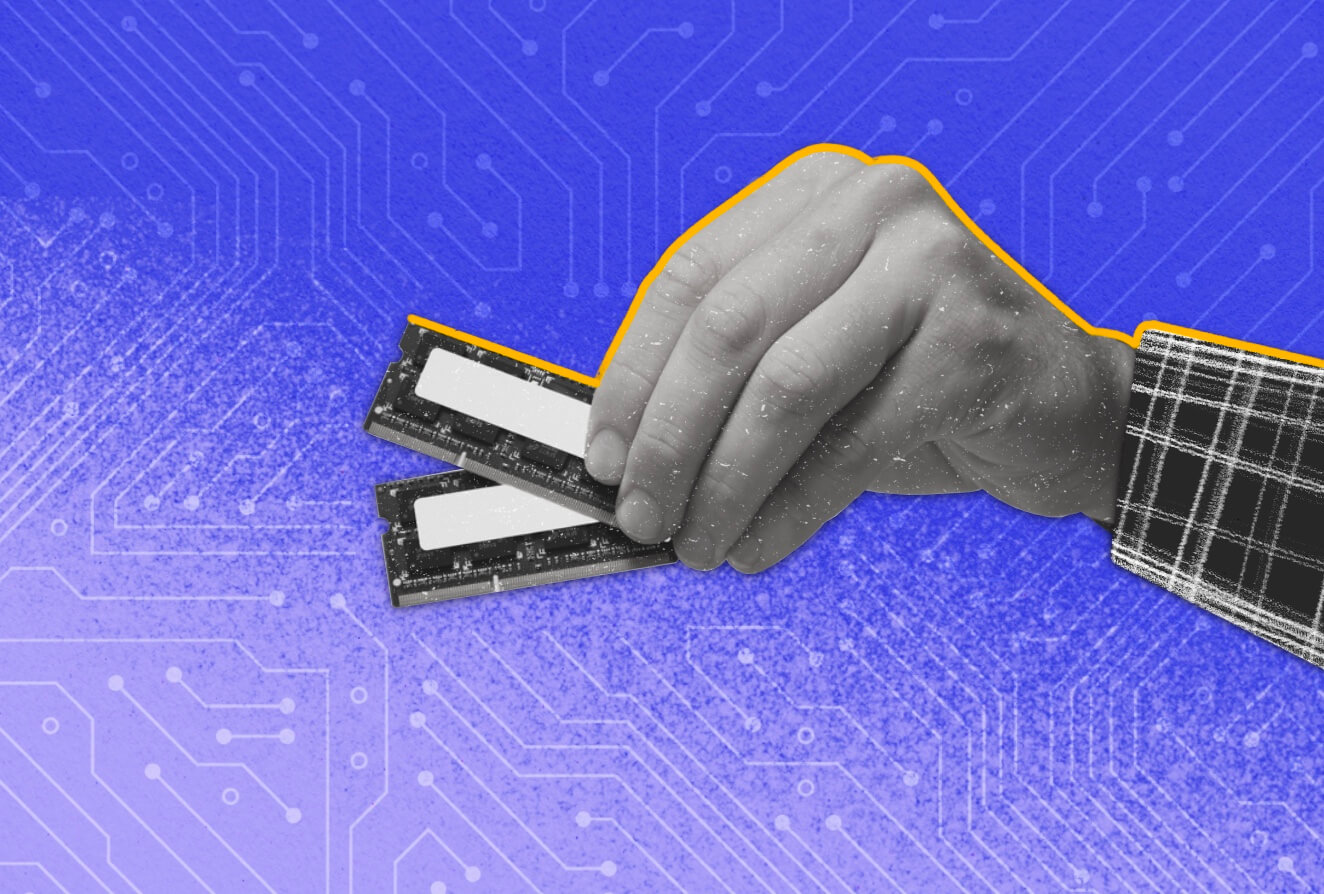 Morgan Stanley anticipates that Nvidia AI chip solid outcomes from the artificial intelligence spending trend will continue into this year's second half.
The firm's technology analysts reaffirmed their Overweight recommendation for Nvidia shares (NVDA) on Monday. According to a Morgan Stanley spokeswoman, the firm's price estimate for the chipmaker remains $500.
According to the research, Nvidia remains a top Pick, with considerable potential for near-term upside – the only firm anticipated to beat and raise due to AI in CY23. Since Nvidia reported profits in May, our industry contacts have received daily fresh orders from clients not previously considered essential customers.
Nvidia stock is down 0.7% in early trade Monday to $421.88.
The analyst team is becoming increasingly upbeat about the market for AI applications. According to Morgan Stanley, GPU (graphics processing unit) chips designed for AI applications account for 55% of Nvidia's revenue, compared to a low single-digit proportion for its primary rival Advanced Micro Devices (AMD).
According to the Morgan Stanley team, Nvidia's competitive position is "far superior to any other names within" the coverage.
Nvidia AI chip offerings are also heavily exposed to generative AI, which has been popular this year. The system consumes text, photos, and videos in a brute-force method to generate content. The publication of ChatGPT by OpenAI last year increased interest in this type of AI.
The advent of ChatGPT and its fast popularity has also fueled interest in generative artificial-intelligence technologies that produce content by training on text, photos, and videos. The chatbot employs a language model to produce human-like replies based on word associations discovered by digesting what is posted on the internet or in other material.
Wall Street is primarily optimistic about Nvidia stock. According to FactSet, 86% of analysts covering the firm have Buy or similar opinions on the company's stock, while 12% have Hold rates.