Expert Opinion: Nvidia's Investor Day Is About to Begin. Here's What It Means for the Stock.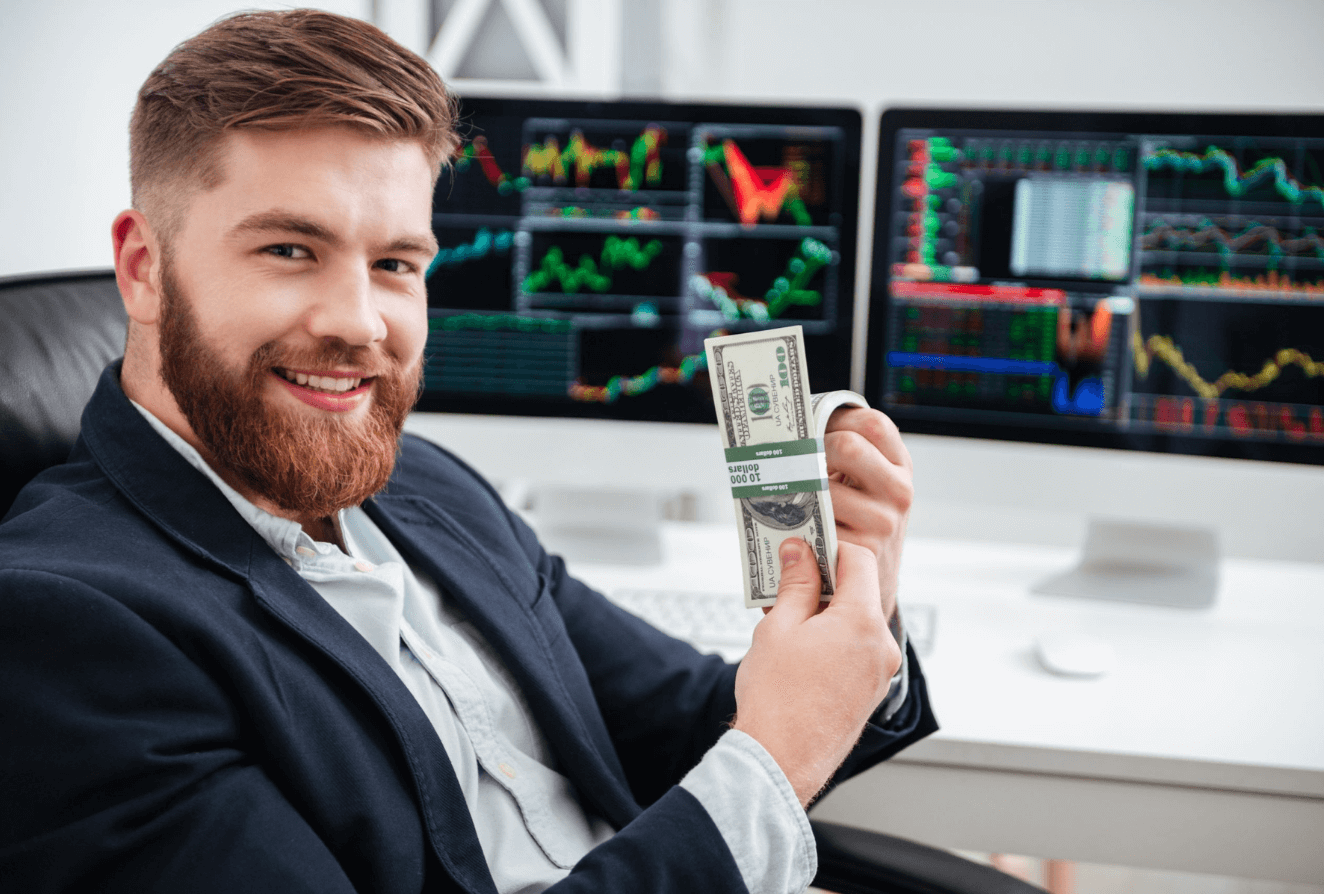 Nvidia's investor day begins at 10 a.m. Pacific time on Tuesday, following a keynote speech by CEO Jensen Huang.

Analysts anticipate that the chipmaker would address new products and commercial possibilities, as well as provide an update on its cash-use plans.

Nvidia (NVDA) shares have rebounded nearly 14 percent in the past month following a fall in early 2022, but they are still down 9 percent year to date. The stock rose 1% to $267.55 in Monday trade as the company launched GTC, its premier technical conference, but fell 0.2 percent in premarket trading Tuesday.

In a letter to clients on Monday, Bernstein analyst Stacy Rasgon stated that the business has been hinting towards a significant product launch. He believes the firm's presentation schedule indicates upgrades on its datacenter, gaming, automotive, and Omniverse capabilities.

Rasgon, who rates Nvidia as Outperform with a $325 price target, will be looking for updates on the company's view of its datacenter total addressable market, which could be materially higher than in the past, as well as any moves in the Arm ecosystem after its deal with the firm fell through due to regulatory challenges.

He'll also be looking for information on next-generation gaming items and fresh additions to the company's automotive roadmap. He is optimistic that the company would provide more precise expectations about its software prospects.

"We'd also be interested in hearing anything about near-term supply, gross margin drivers, expenditure intentions, and capital allocation considerations. Thoughts on the upcoming shift to proof-of-stake and its possible influence (or lack thereof) on gaming/crypto would be appreciated," he wrote.

Analysts at BofA Global Research, Vivek Arya, Jamie Zakalik, and Blake Friedman, wrote on Monday that they had high hopes for Nvidia's analyst day.They predict the firm will provide updates on chips and the market opportunities for its data center division.

They anticipate learning more about how the firm plans to increase revenue through subscription software services.They also anticipate an update on cash usage, with the possibility of more stock buybacks following the failure of the Arm transaction.

Analysts at BofA have a Buy rating and a $375 price target on Nvidia, naming it a top sector choice ahead of analyst day. They believe Nvidia is expanding quicker and more profitably than established software businesses, citing Ebit margins of 47 percent or higher and sales growth of 25 percent to 30 percent or higher.

They're not alone - the stock has a slew of enthusiastic analysts, with FactSet reporting that 80 percent of the 46 analysts listed rate it as Buy or an equal. The average price goal of $339.92 is a roughly 28 percent increase from current levels.
Comments of Experts:
"The best way to look at NVDA from an investment point of view, is to think of NVDA in the AI era like "INTL + MSFT + ORCL `` in the''Wintel `` era. Sincerely wish its stocks drop like a stone in near term so we can own more of it :-), although it is likely just wishful thinking."

HC

"Increase in software subscription sounds good, but I'm not sure about chips (due to material shortage)."

Cassie Mai

"NVDA down over 1% while Nasdaq is up nearly 2% on the day. Not a good sign."

John Kennedy

"Took 3 months for correction and now looks like only a couple of weeks to return! So what was this correction all about?!"

Aqsa Malik

Barron's

If you want to suggest your news and share your professional comments for commercial offers DM us: [email protected]