Nvidia Stock Rises and Leads Chip Makers Higher After AMD's Strong Earnings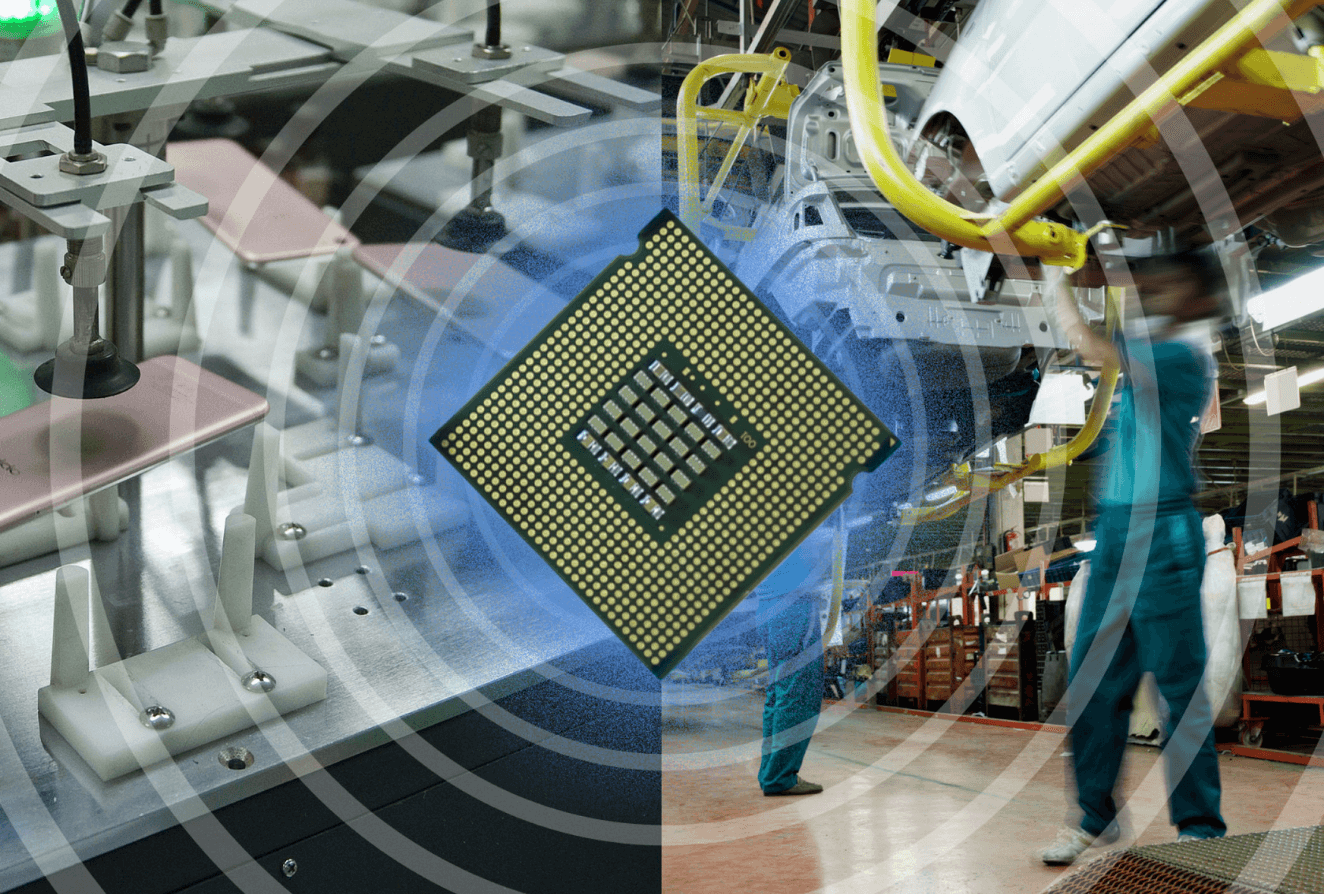 Nvidia led other chipmakers up early Wednesday on the heels of fourth-quarter earnings and a prediction from Advanced Micro Devices that exceeded analysts' expectations.

In premarket trade, Nvidia (NVDA) was up 5.3 percent to $259.52. Qualcomm (QCOM) climbed 3.1 percent on Wednesday, while Micron Technology (MU) gained 2%. Intel (INTC), AMD's major rival, was down 0.9 percent.

Xilinx (XLNX), which Advanced Micro Devices is acquiring, was up more than 11%.

Qualcomm is set to publish quarterly profits Wednesday following the closing bell, while Nvidia is expected to report on Feb. 16. Micron, a manufacturer of memory chips, posted solid fiscal first-quarter results in late December.

AMD reported adjusted fourth-quarter earnings of 92 cents per share, above analysts' expectations of 76 cents. Revenue was $4.8 billion in the period, growing 49% year over year and above Wall Street projections of $4.5 billion.

The business estimates first-quarter sales of $5 billion, plus or minus $100 million, up 45% year over year and 4% sequentially. The business anticipates a non-GAAP gross margin of 50.5 percent for the quarter, up from 50 percent in the fourth quarter. AMD estimates revenue of $21.5 billion in 2022, up 31% from 2021.

KeyBanc analysts increased their price target on AMD shares to $165 from $155 and maintained their Overweight rating, citing excellent data center performance and demand from cloud and business clients.

On Wednesday, AMD increased 11.5 percent to $130.18.

Nvidia was added to Raymond James' list of Analyst Current Favorites on Tuesday, with analysts stating that the company's growth rate "cannot be matched anywhere else in the semi industry, and we do not anticipate that trend changing anytime soon."

Raymond James rates Nvidia shares as a Buy and sets a price objective of $365.