Occidental Petroleum Stock Turns Lower. Carl Icahn Exits His Position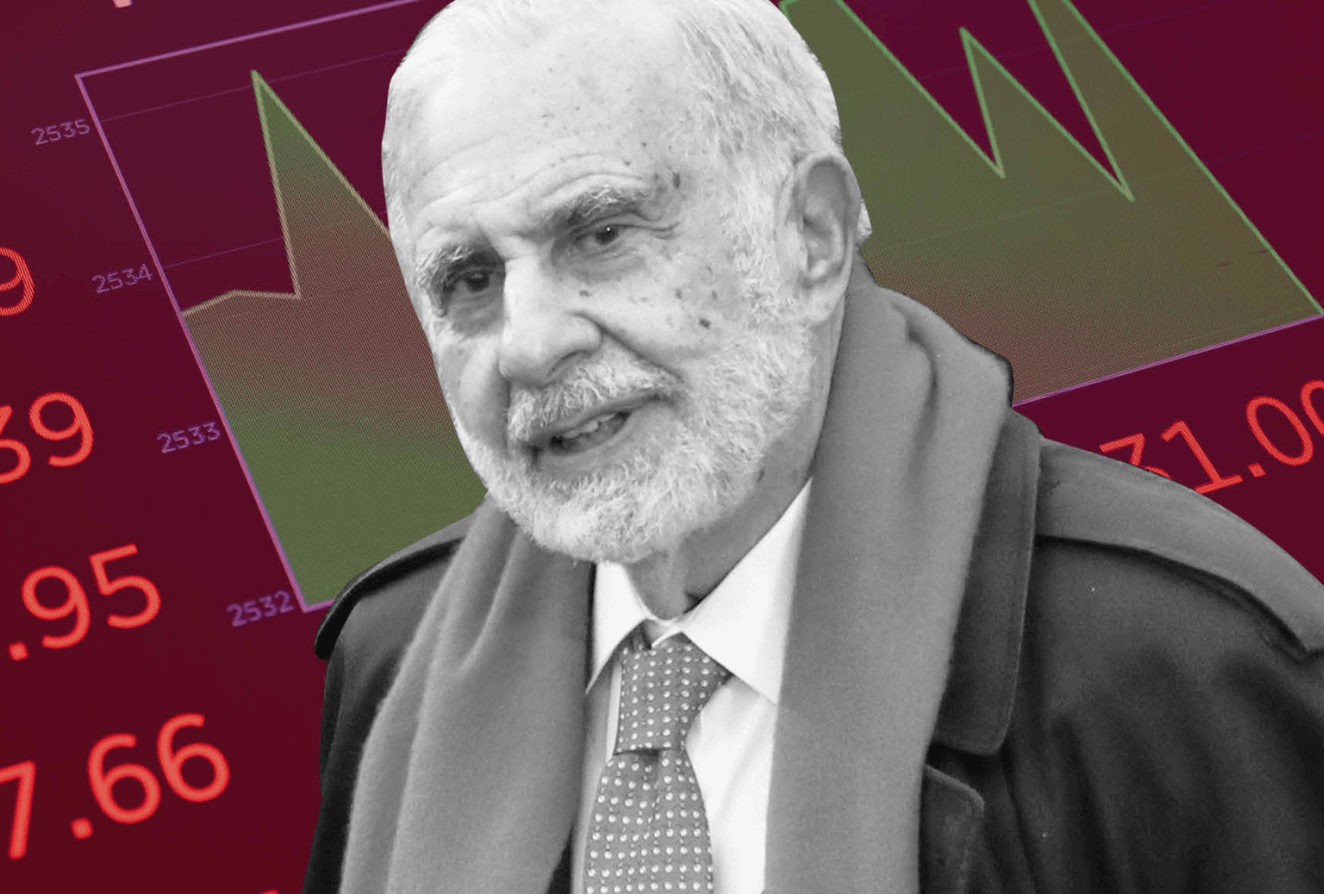 Occidental Petroleum shares fell Monday after activist investor Carl Icahn made an exit from his position in the assets.

Occidental traded substantially higher in the premarket session following a jump in oil prices Monday on supply concerns as the US and its allies considered a prohibition on Russian oil in response to Moscow's invasion of Ukraine. The US benchmark, West Texas Intermediate crude oil, increased 2.6 percent to $118.7 a barrel — it had previously traded as high as $127. Brent crude futures were up 4.2 percent to $123.11 a barrel, having hit $130 a barrel on Monday.

Secretary of State Antony Blinken stated over the weekend that the US and its European allies had been engaged in a "very active debate" over the possibility of prohibiting the purchase of Russian oil.

According to the Wall Street Journal, Icahn has sold the last of his roughly 10% holding in Occidental Petroleum.

According to the Journal, Icahn has been reducing his investment in the firm and just sold the remaining, according to a letter he submitted to Occidental's board of directors. According to the Journal, Icahn's two members on Occidental's board of directors are also departing.

Icahn had fought with Occidental and lambasted its CEO, Vicki Hollub, following the company's $38 billion acquisition of Anadarko Petroleum in May 2019.

"While we disagreed with Vicki Hollub on M&A, we commend her for deploying her well-honed operational abilities and resiliency so effectively during Occidental's darkest hours," Icahn stated in the letter. "We feel our partnership with Occidental exemplified the finest of activism."

Meanwhile, Berkshire Hathaway announced late Friday in a filing that it holds a $5.1 billion interest in oil-and-gas producer Occidental Petroleum (OXY).

Berkshire Hathaway (BRK.A) disclosed in a Form 4 filing with the Securities and Exchange Commission on Friday that it now owns 91.2 million shares of Occidental Petroleum, up from 29.8 million shares on Tuesday, as disclosed in a separate 13-G SEC filing on Friday.

Occidental's stock declined 2.7% to $54.65 a share on Monday. In 2022, the stock jumped 88 percent as oil prices reached their highest level since 2008.