Tesla, GM, and 3 Other Stocks That Could Be Best EV Plays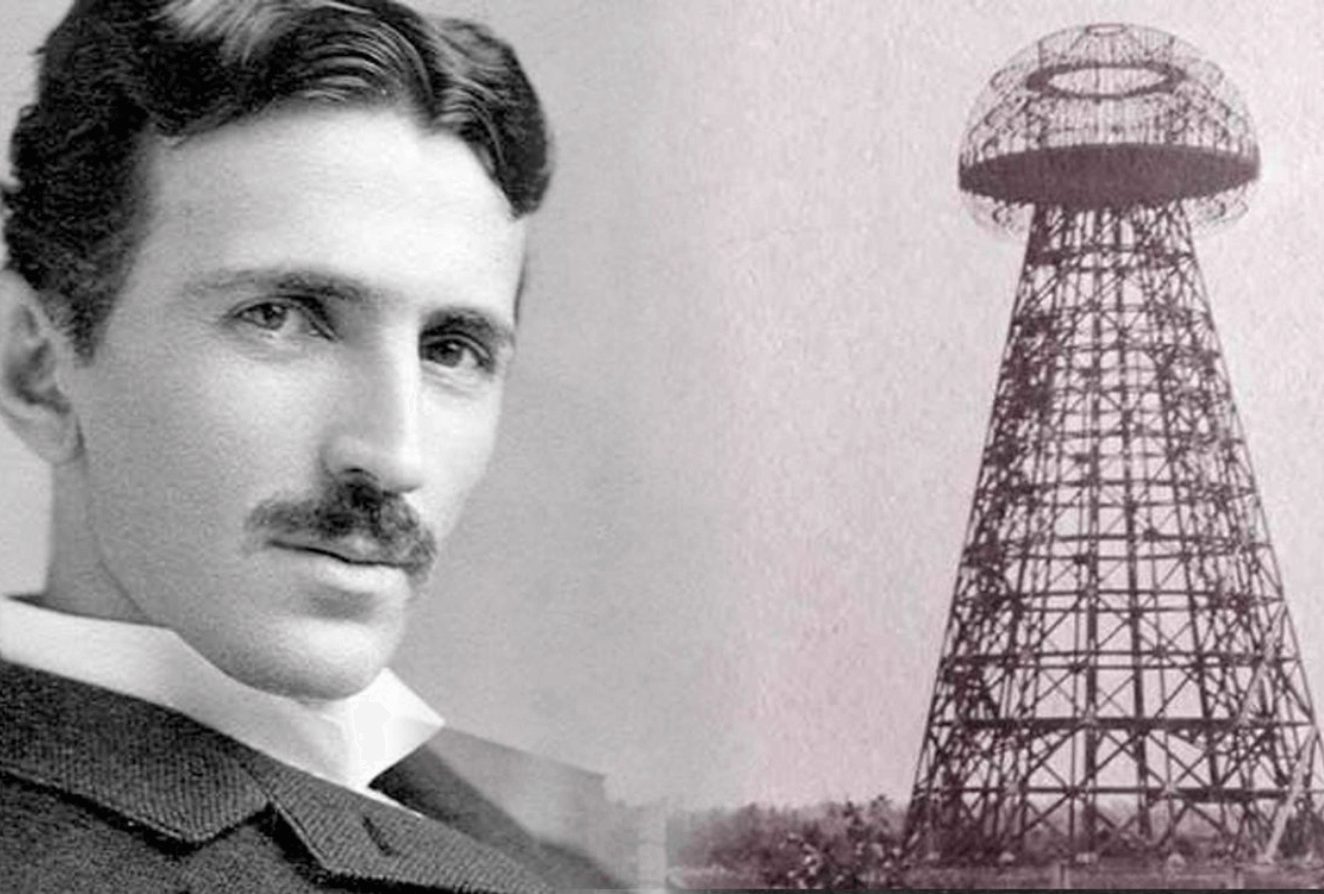 Electric automobiles are eclipsing gasoline-powered vehicles. This translates into an opportunity for investors. While EV sales are increasing, investors must still be able to sort the wheat from the chaff. Investors, according to research firm Fundstrat, should look up and down the value chain — from materials suppliers to automakers — to maximize their profits from the EV boom.

Battery-electric vehicle sales in the United States are expected to increase by about 50% by 2021, while sales in China are expected to increase by approximately 170 percent. For the entire year of 2021, China's EV penetration rate was around 15% of new-car sales. The United States' penetration of all-electric and hybrid-electric cars was lower, at around 5%, but estimates indicate that the country's EV penetration would reach 40% to 50% by the end of the decade. President Joe Biden's objective is to achieve a 50% penetration rate of new-car sales.

According to the data, EV sales in the United States are expected to nearly double over the next eight years, or 33 percent each year on average. Such growth will result in substantial stock gains.

The dilemma is, however, for which stock. Profit margins are rather slim on automobiles, and customers are notoriously fickle in their purchasing patterns and brand loyalty," Fundstrat noted last week in a research paper. Selecting a few EV manufacturers may not be the best idea. "We will consider not just direct exposure to producers of electric vehicles, but also other novel methods of exposure."

The research firm has selected five companies, one from each of the five segments of the EV value chain: materials, suppliers, semiconductors, autonomous driving, and automakers.

While autonomous driving may appear to be unrelated to the EV theme, as cars get more electric, they become smarter, with more software and semiconductors handling everything from charging times to power output. Self-driving capabilities and electric vehicles will coexist in the future years.

EVs, of course, require a large number of batteries, each of which contains a significant amount of lithium. Fundstrat's material selection is Albemarle (ALB), one of the world's major lithium miners. "This is a 'picks and shovels' approach to the EV revolution," Fundstrat noted. "We also admire the company's capital discipline and professional management team. Apart from lithium mining, they have other successful businesses."

Aptiv (APTV) is Fundstrat's preferred supplier. The firm manufactures both electrical components and self-driving vehicles. "It will gain regardless of whether the main OEMs succeed in EV dominance," Fundstrat says.

The research firm's pick for the EV trend is Taiwan Semiconductor Manufacturing (TSM), which Fundstrat describes as the "undisputed leader in the creation of the cutting-edge semiconductors essential for effective autonomous driving."

Fundstrat's foray into self-driving vehicles may surprise investors. It is Tesla (TSLA). Tesla, of course, is the world's largest manufacturer of all-electric automobiles. However, the corporation has made significant investments in self-driving technology. "The company's innovation-first culture has resulted in significant technology advancements that will be tough for competitors to match," Fundstrat says. "They have laid a lot of foundation in the field of autonomous driving, and we believe they will continue to be a leader."

That leaves Fundstrat's preferred automaker: General Motors (GM). "GM is making a significant investment in the electric vehicle market," Fundstrat says. Between 2021 and 2025, the corporation plans to invest $35 billion to bring dozens of new electric vehicles to market. "We believe this is a revived company with a realistic EV growth strategy."

It's an eclectic bunch. GM stock is currently trading at a seven-to-one multiple of expected 2022 earnings. Tesla's stock is currently trading at 83 times its book value. Over the last year, the group has averaged a return of around 5%. The S&P 500 and Dow Jones Industrial Average have increased by 19% and 16%, respectively, over the same time period. Only Albemarle and Tesla stock have increased in value during the last 12 months.

That simply suggests that the best is yet to come for Fundstrat.