The Hotel in Dubai now Accepts Cryptocurrency Payments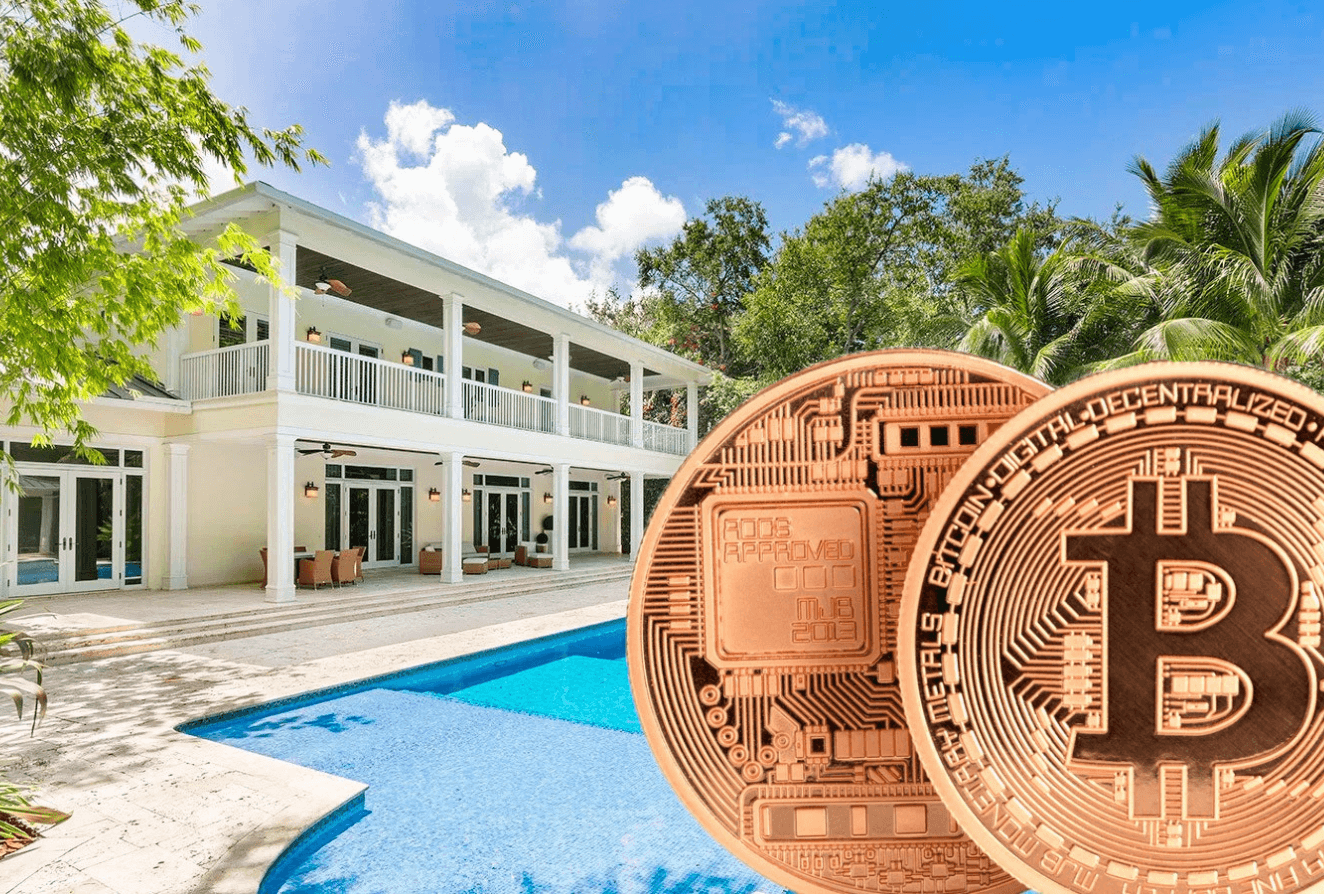 The Manor Hotel by JA in Dubai is now accepting crypto payments. After partnering with Binance, guests can use Binance Coin (BNB), Bitcoin (BTC), or Ethereum (ETH) to pay for their hotel stay. The hotel has joined the payment gateway managed by Binance to facilitate these asset payments.

The payment gateway is managed by Binance and can be accessed through the hotel's website. The official website of the hotel states that it 'adheres to strict security measures for protecting customers' and business owners' rights equally'.

This is a major development in the adoption of cryptocurrencies, as more and more businesses are beginning to accept them as a form of payment. With Binance being one of the largest cryptocurrency exchanges in the world, this partnership is likely to increase the use of crypto payments even further.

The Binance-backed crypto payment processor, Tap, has announced that it will now be accepted at the luxurious Ritz-Carlton hotel in Dubai. This move comes as part of Binance's efforts to gain a foothold in the Middle Eastern region.

This move comes as part of Binance's efforts to gain a foothold in the Middle Eastern region. The company has been working hard to secure partnerships with businesses in the region and to comply with local regulations.

Many other Dubai food and beverages service operators have started integrating crypto payments over the past few months. As the regulatory framework starts to provide more clarity, there remains a high possibility that many other service operators might join the crypto bandwagon.

The Ritz-Carlton in Dubai is just the latest business to start accepting crypto payments. This move by Binance underscores the company's commitment to expanding its reach in the Middle East. With more businesses beginning to accept cryptocurrencies, it is only a matter of time before this becomes the norm in the region.