This One Thing Is Killing Apple. And No One Can Help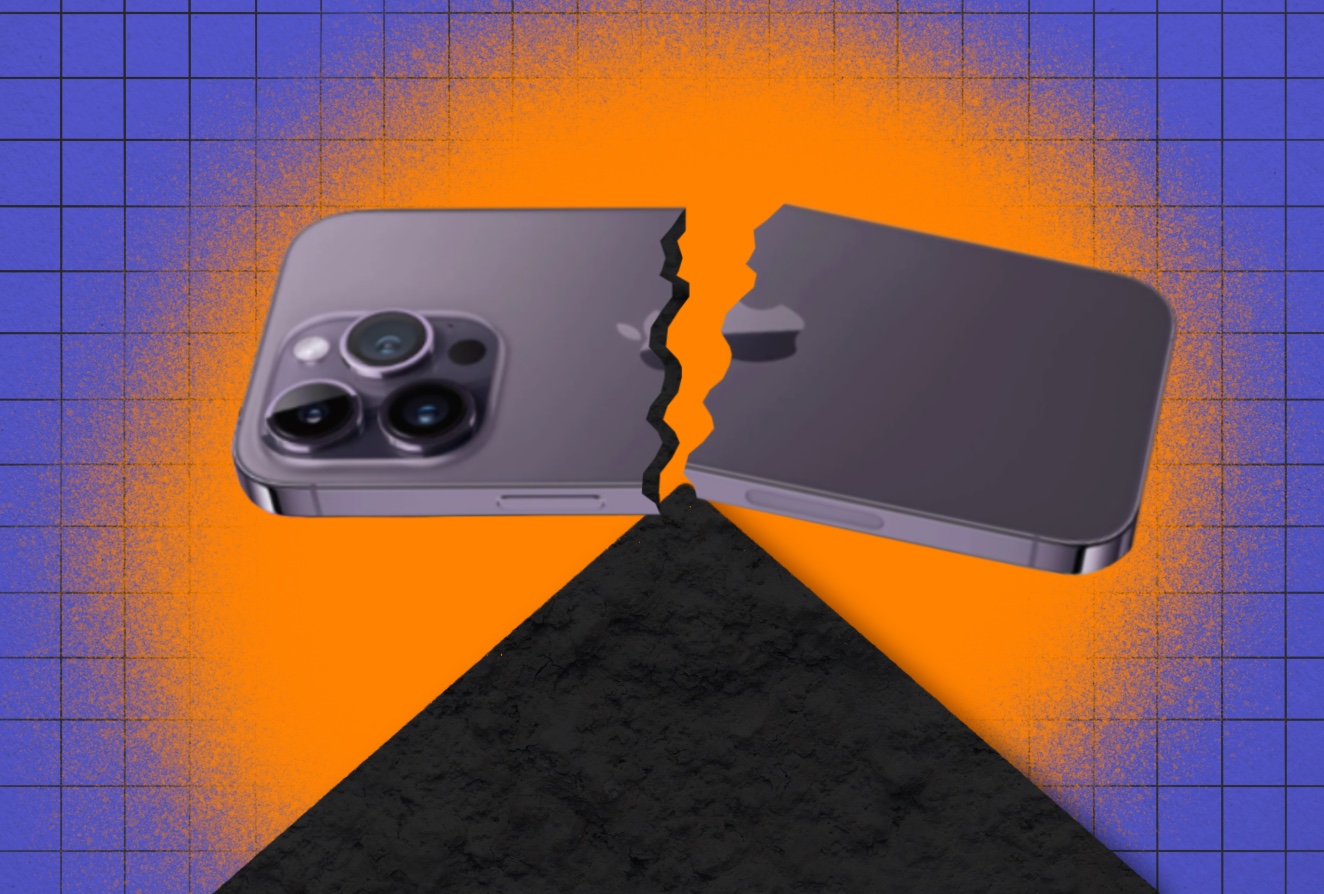 Apple has been one of the most surprising companies during the current earnings season. Apple reported profits of $1.29 per share for the three months that ended September, the company's fourth fiscal quarter, and it was up 4% from the same period last year.

Apple also added that earnings were up 2 percent from a year ago to a record high of $90.15 billion, beating analysts' forecasts of $88.9 billion.

On October 27, the iPhone maker also said that iPhone revenue increased 9.6% year on year to $42.62 billion. Sales in China, the company's largest market, increased 6.25% to $15.47 billion. Mac sales increased by 25% to $11.51 billion. Furthermore, wearable devices, home products, and accessory sales, including the Apple Watch, increased by 9.8% to $9.65 billion.
But Here Is A Problem
These results showed that the current economic crisis did not touch Apple. Investors expected that, like the rest of the tech industry, the tech behemoth would be harmed by a fall in consumers wishing to buy some things because inflation is at its highest level in 40 years right now.

As a result, investors are still concerned that some consumers would delay their desire to upgrade to new iPhones for better days. Moreover, Apple's competitors, Microsoft, Alphabet, Amazon, and Meta Platforms, have already claimed that the economic downturn was affecting them.

However, Apple CEO Tim Cook stated last week that the company is in a league of its own.

During the results call, Cook reminded analysts that the iPhone gained 10% in the fourth quarter to $42.6 billion. And customer demand was stronger and better than they anticipated.

There is, however, a problem, he added: " It's a supply issue ".

"In terms of the new products, the iPhone 14 and 14 Pro and Pro Max, we were limited from the beginning, and we continue to be limited today. As a result, we are trying very hard to meet demand. It's impossible to predict what the range will be until we meet demand, because we won't know the exact proportion until then. But we're working very hard to make that happen." According to the CEO. The Apple Watch has the same supply problem, Cook added.
China Has a New Covid Outbreak
Fulfilling demand appears to be more difficult than predicted, since cases of covid-19 have recently been discovered in a Foxconn facility in China. Foxconn is one of Apple's most important suppliers. China has a zero-covid policy, which causes supply chain instability.

Social media videos show people, thought to be Foxconn employees, climbing company fences to go home in Zhengzhou, central China.

Foxconn has not officially said how many cases of Covid-19 have been discovered within the facility. At its Zhengzhou complex, the corporation employs 200,000 people.

Nearly 200 cases of Covid were recorded last week in Zhengzhou, the capital of Henan province, with a population of more than 10 million people. According to Reuters, a partial lockdown has been decided in this area.

It is challenging to predict the consequences of this new pandemic. However, according to Reuters, citing unnamed sources, the factory's iPhone production might decrease by 30%.

Apple and Foxconn did not immediately reply to requests for comment. This zero Covid-19 policy in China forces authorities to implement lockdowns as soon as cases are reported in a city or region.

This disturbs the functioning of factories, as companies are forced to be creative with the permissions of the authorities to prevent severe production shutdowns.