Zuckerberg and Facebook Refuse To Give Up On the Metaverse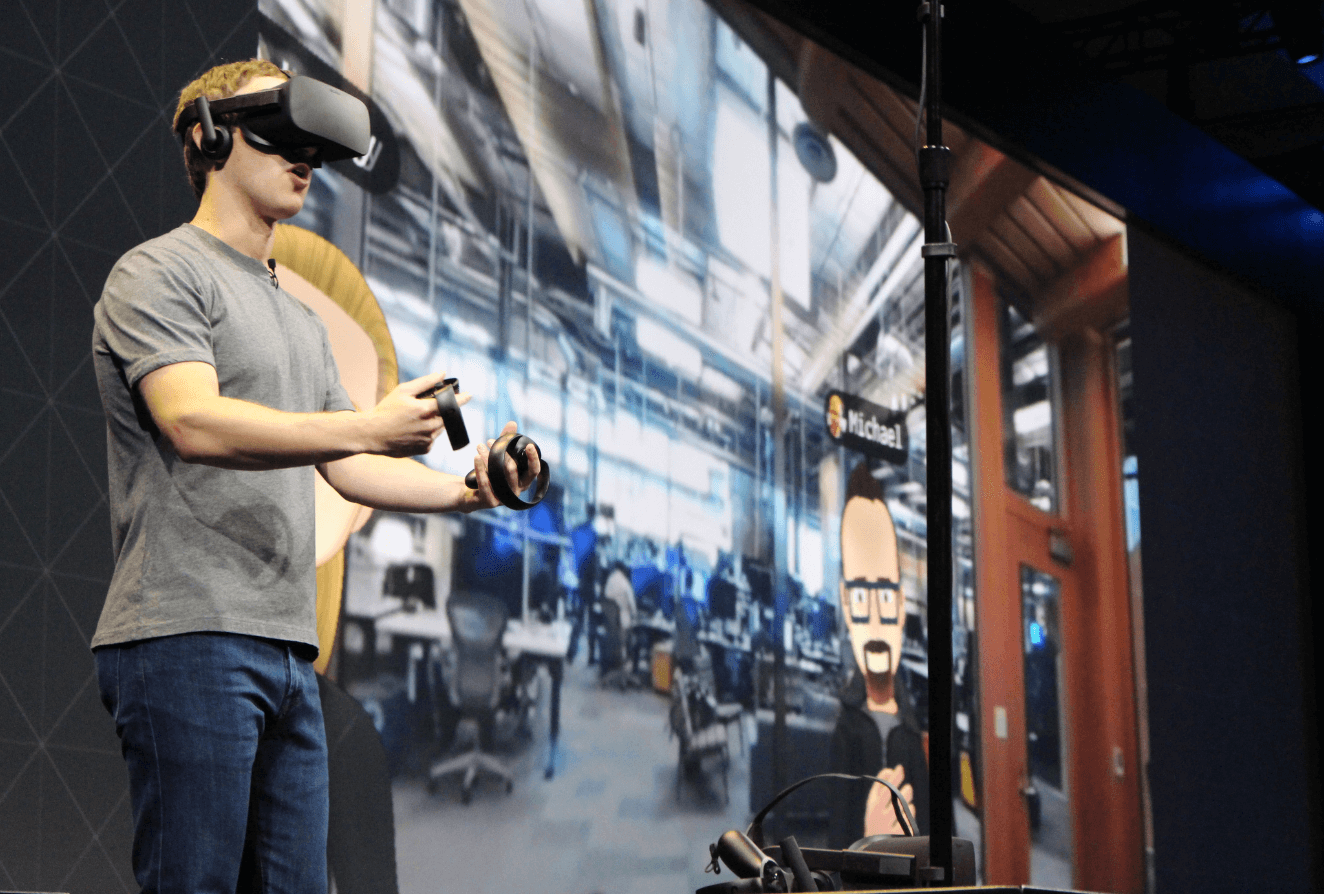 Mark Zuckerberg and Facebook are not worrying at all. The detractors are everywhere, but they are sticking to their guns.

They started on October 26 as part of the announcement of third-quarter results that the future of the social network behemoth flows through the metaverse.

During the results call, Zuckerberg stated that the metaverse is one of his company's top "three objectives." He agreed that "it's a long road ahead," but the metaverse is a "new approach to merge electronics in our life."

The metaverse is an immersive 3D environment in which we shall interact with avatars using devices such as virtual reality headsets and goggles. Big tech keeps control over the flow of information and our interactions in this scenario of a parallel virtual world. Since the end of October 2021, this is the version of Facebook known as Meta Platforms.
Significant Losses
However, there is a decentralized form of the metaverse that does not require goggles or virtual reality headsets. Users and creators own their data and have complete control over their interactions. Because blockchain technology powers the internet, this version is more open and partly free.

For the time being, Zuckerberg's goal is to produce no fruit. It's made worse by the fact that Reality Labs, the section in charge of overseeing the metaverse's operations, continues to lose money.

Reality Labs' sales plummeted 49% to $285 million in the third quarter compared to the third quarter of 2021, according to a press statement. In comparison to 2021, the division's net loss rose. This deficit was $3.67 billion, up 40% year over year. Reality Labs' losses in the first nine months of the year were $9.44 billion, a 37% increase year over year.

Horizon Worlds, Meta's metaverse, is still in development. The firm sells headgear that allows you to fully experience this virtual world. Meta just unveiled a new $1,500 virtual reality headset. The headset, dubbed the Meta Quest Pro, began shipping on October 25.

Zuckerberg also promised new, lower-cost headsets.

"I think there's going to be a consumer device like Quest 2 and Quest 3, the next generation that we're working on but aren't releasing right now," he told Ben Thompson's Statechery newsletter.

He went on to say, "It won't be this year, but there will be a Quest 3 in the $300, $400, or $500 area, that zone."
More Disappointments
This requires more investment, as investors and markets have already voiced pessimism about the metaverse.

"Our cost of sales growth is likely to increase, driven by infrastructure-related expenses and, to a lesser extent, Reality Labs hardware costs driven by the introduction of the next iteration of our consumer Quest headset later next year." Meta cautioned on Oct. 26.

Investments that would not pay off in the near and medium term, the corporation said, appearing to brace investors for more disappointments.

"We predict that Reality Labs' operational losses in 2023 will increase considerably year over year. Beyond 2023, we aim to pace Reality Lab's investments such that we may accomplish our long-term goal of increasing total company operational profitability. "Meta stated this.

For rivals of Meta in the metaverse like The Sandbox, the firm suffers from its vision.

Meta's "idea of a metaverse is very much like this vision from this movie 'Ready Player One' from Steven Spielberg from a few years ago," Mathieu Nouzareth, U.S. chief executive of the Sandbox, told TheStreet in an interview.

" And this vision of a metaverse controlled by one company — this vision of the metaverse where you only experience it through virtual-reality goggles. People are living in favelas in real life, and they are poor. They live terribly but [they] live an amazing life in the metaverse — this vision is doomed for me."

The Sandbox is an Ethereum blockchain-based platform. A virtual environment allows users to purchase, sell, trade, and possess digital assets. Among its users are the banking and financial services major HSBC, the sports-equipment maker Adidas, the luxury clothes and accessories brand Gucci, and the consulting firm PWC.