Top Wind Energy Stocks for Q1 2022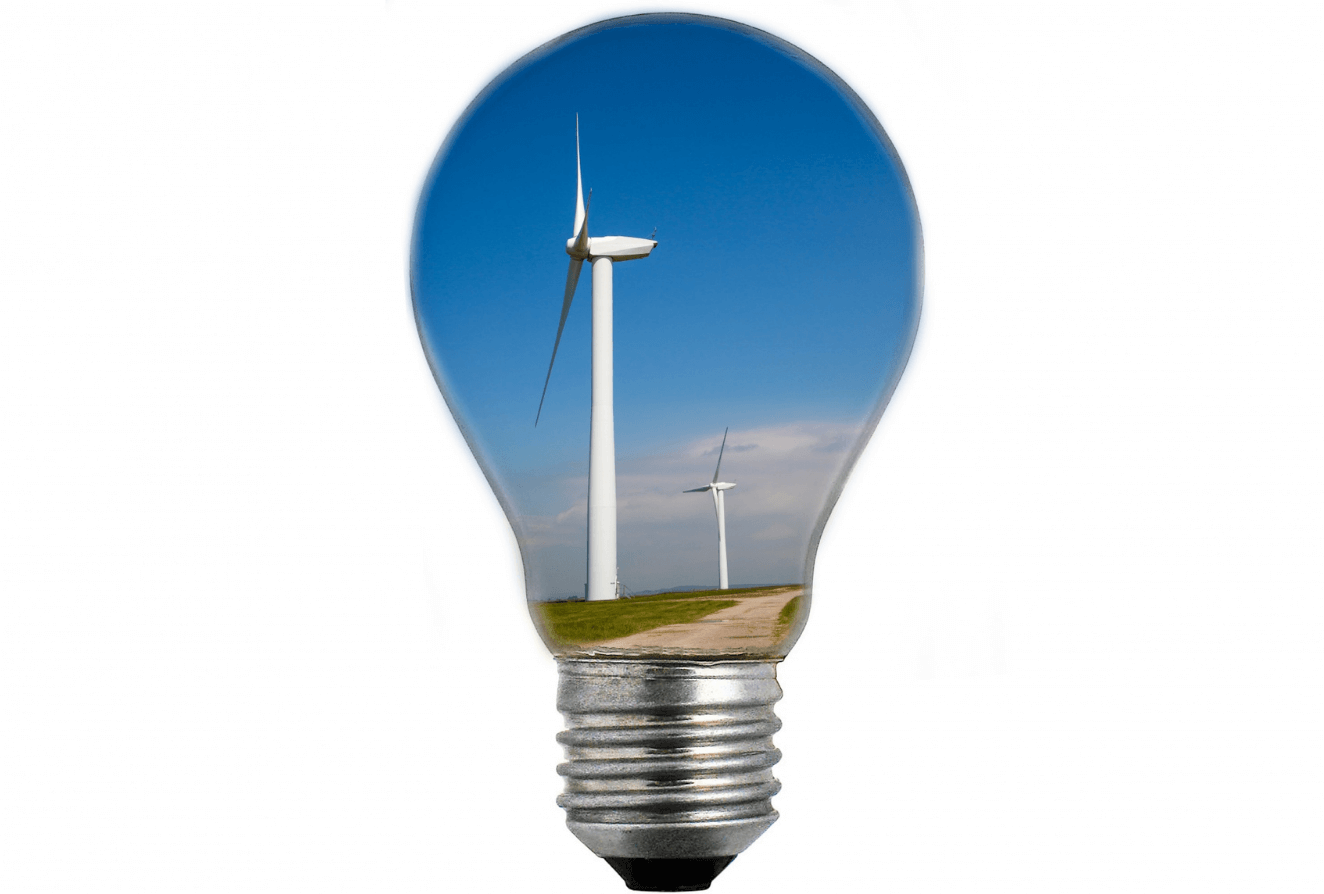 Wind energy is a segment of the rapidly expanding renewable energy sector, which aims to generate electricity with minimal carbon emissions and pollution. According to the Worldwide Wind Energy Council, the global wind sector has grown significantly in recent years. The industry encompasses a variety of activities, including the development and management of wind farms, the production and distribution of wind-generated electricity, and the manufacturing, distribution, and maintenance of machinery. The rivals range in size from small start-ups to major multinational corporations that manage their wind energy business through a subsidiary or division. For instance, General Electric Co. (GE) has a division dedicated to renewable energy.

Over the last year, the wind energy sector, as represented by the First Trust Global Wind Energy ETF (FAN), has lagged the overall stock market substantially. Over the last 12 months, FAN delivered a total return of -21.4 percent, much less than the Russell 1000's total return of 24.4 percent. These market performance figures and all other information in the tables below are as of January 6, 2022.

The following are the top three wind stocks in terms of value, growth, and momentum. Best Value Wind Energy Stocks The following are the wind stocks with the lowest trailing 12-month price-to-earnings (P/E) ratio. Because gains may be returned to shareholders through dividends and share repurchases, a low P/E ratio indicates that you are paying less for each dollar of profit earned.

Iberdrola SA: Iberdrola is a global electric utility corporation headquartered in Spain. The corporation generates, distributes, and trades electricity. It is a sustainable energy company that focuses on onshore and offshore wind. Iberdrola announced in late December 2021 that it had inked maintenance services contracts with Siemens Gamesa for a total of 1,928 MW across 69 of the energy group's wind farms in Spain and Portugal for a period of between three and five years.
Vestas Wind Systems A/S: Vestas Wind Systems is a wind energy firm established in Denmark that develops, produces, installs, and services wind turbines. Customers are served on a global scale by the company.
TransAlta Renewables Inc.: TransAlta Renewables is a power-producing firm established in Canada. The corporation owns and operates wind, hydro, and natural gas-fired power plants. TransAlta said in December that the 206.4 MW Windrise wind farm in Alberta would begin commercial operation on Nov. 10, 2021. Additionally, the business stated that its indirect wholly-owned subsidiary, Windrise Wind LP, priced a secured green bond offering of approximately $173 million via a private placement. The wind farm is TransAlta's largest to date.
Fastest Growing Wind Energy Stocks
These are the top wind energy stocks, as determined by a growth model that weights 50/50 quarterly YOY percentage revenue growth and quarterly YOY earnings-per-share (EPS) growth equally. Both sales and profitability are key components of a business's success. Thus, evaluating organizations only on the basis of one growth metric leaves them vulnerable to accounting irregularities (such as changes in tax legislation or restructuring charges) that may render one or the other statistic unrepresentative of the business in general. Outliers were defined as companies with quarterly earnings per share or revenue growth of more than 2,500 percent.

TransAlta Renewables Inc.: The company's description can be found above.
Iberdrola SA: The company's description can be found above.
Boralex Inc.: Boralex is a Canadian energy company that develops, builds, and operates renewable energy power plants. The corporation operates sectors that include wind, hydroelectric, thermal, and solar energy. Boralex reported expanding net losses year over year in Q3 2021, despite a 20.0 percent rise in sales. Revenue growth was fueled by the company's solar and hydroelectric power plants. Due to the firm reporting negative earnings per share in the most recent quarter, an EPS growth rate for the table above could not be computed.
Wind Energy Stocks with the Most Momentum
These are the wind energy equities with the highest 12-month total returns.

NextEra Energy Inc.: NextEra Energy is a holding company that delivers electric power and energy infrastructure goods and services through subsidiaries. The firm is a diversified, sustainable energy enterprise that also offers electric utility services. On Nov. 30, NextEra Energy stated that a subsidiary of NextEra Energy Resources has entered into a deal with the Ontario Teachers' Pension Plan Board to sell a 50% non-controlling stake in a roughly 2,520-megawatt portfolio of renewable energy assets. The Pension Plan Board is a market leader in infrastructure investing and one of the world's largest pension funds. NextEra Energy Partners LP will acquire the remaining 50% shareholding (NEP). The sale of the Pension Plan Board will receive a total value of $849 million.
General Electric Co.: General Electric provides a broad range of goods and services, including aviation engines, water processing, industrial items, and commercial and consumer finance. Additionally, it provides energy generating, including renewable energy sources such as wind and hydro.
Iberdrola SA: The company's description can be found above.