U.S. Energy Prices Are Breaking a Historic Pattern. The Results Could Be Severe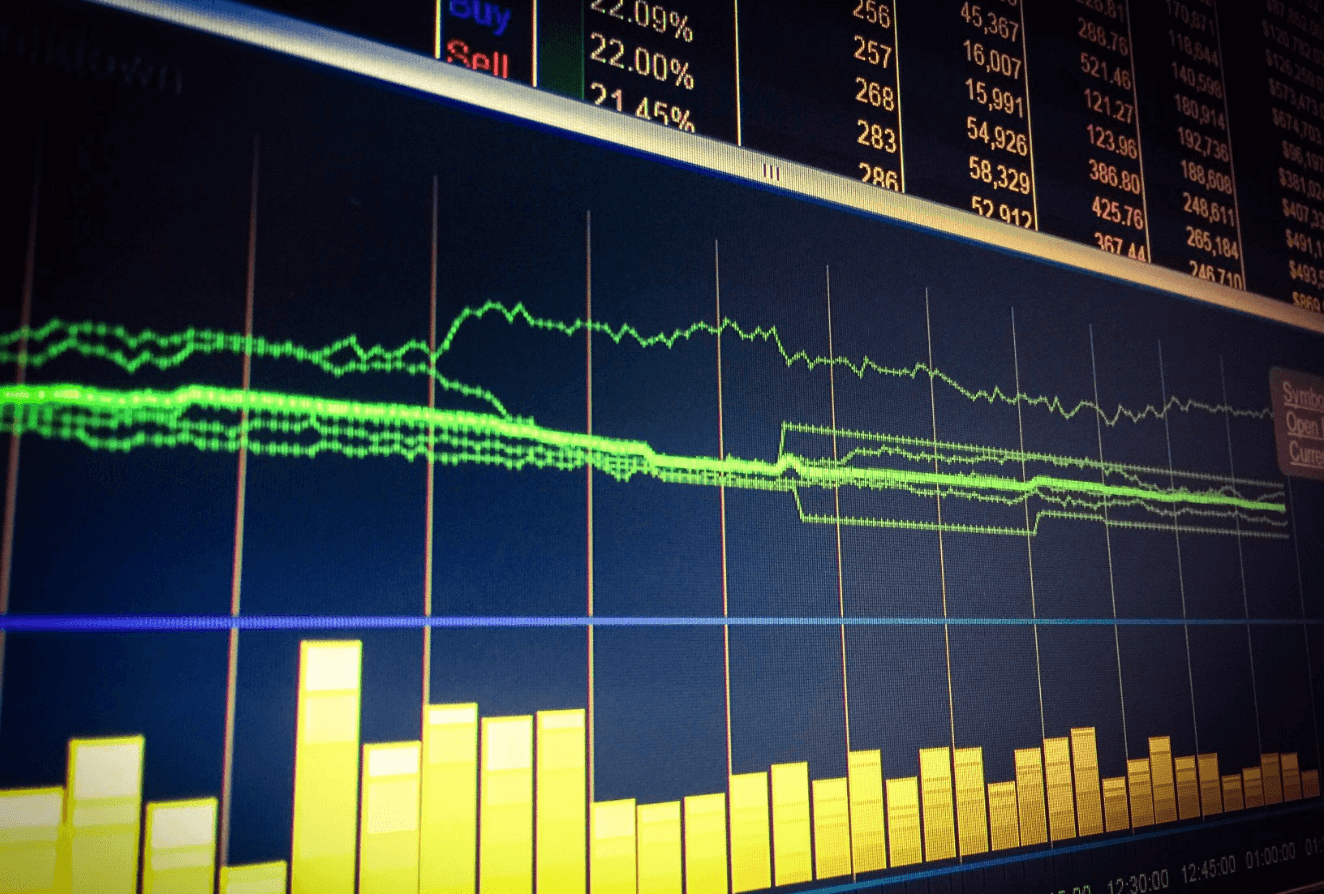 As Europe struggles through an energy crisis, the United States could very well be on the precipice of our own. Prices are high—that is no secret. Production of oil is lower than it was before Covid, and there are concerns about a cold winter coming. And yet the situation may be worse than that. The U.S. may very well be facing a shocking dislocation of the energy economy.

Electricity prices in the U.S. follow a typical pattern. Prices increase in the summer and decline the following winter. According to data from the Bureau of Labor Statistics, over the last 20 years, prices in summer months (May–October) have averaged $0.007 per kilowatt-hour more in the summer than in the preceding winter months. Prices drop, on average, by $0.004 per KWH in the winter months (November–April) compared to the preceding summer months. Between 2001 and 2020, electricity prices only diverged from this pattern once, with a brief spike in the winter of 2006.

We are now witnessing a radically different approach to electricity pricing. Electricity prices rose $0.001 per KWH in the winter of 2020–2021, compared to the previous summer. Worse, the price is anticipated to continue to climb throughout the winter. If that happens, last winter will be remembered as a dislocation rather than an anomaly. The ramifications would be severe for energy and utility investments, as well as for Americans struggling to pay their electricity and heating bills this winter.
Prices Rise in Summer, Drop in Winter...Until 2020
Energy prices have been rising in the summer and falling in the winter over the last 20 years. Prices, on the other hand, have defied the trend since 2020, raising concerns about energy expenses this winter.

There are three reasons for this change in electricity pricing. To begin with, in order to reduce greenhouse-gas emissions, the United States has increasingly relied on natural gas for power generation over the previous 15 years. Second, just a few years ago, domestic natural-gas production in the United States outstripped demand, and we are now generating more marketed natural gas than we were before Covid. Despite this, the increase in production has not kept pace with the increase in demand. Finally, the price of natural gas in the United States has increased by more than 100 percent since the beginning of the calendar year, owing to speculation and inflation.

The United States became much more reliant on natural gas for power generation between 2005 and 2020. Natural gas produced 782,829 gigawatt-hours of power in the United States in 2005. We generated 113 percent more electricity from natural gas by 2020, while coal generation declined by 1,302,087 GWh. During that time, coal's share of total electricity generation in the United States fell from 26% to 10%. Meanwhile, natural gas surged from 9% to 19% of total power output, while total power generation increased by little under 3%. Greener energy could have picked up the slack left by coal, but that didn't happen. Nuclear and hydroelectric hardly increased, while solar and geothermal electricity remained insignificant. Only wind power increased significantly, from 17,881 GWh to 341,416 GWh.

To put it another way, our environmental policies have increased our reliance on natural gas. Natural gas contributed for 40% of the electricity generation in the New York region on Oct. 29 this year. In California, natural gas accounted for more than 60% of total energy consumption, and in New England, it accounted for more than 70%. Natural gas is also used in the United States for heating, cooking, and as a feedstock for petrochemical products. Natural-gas storage in the United States is now 10.2 percent lower than it was a year ago.

Natural gas has surpassed oil as the most important natural resource in the United States, and there is no candidate to replace it at this time. Regardless of how cold it gets, millions of Americans will face increased electricity and heating expenditures this winter if this pattern continues.

This isn't the first time America has confronted a situation like this. In 1902, anthracite coal, which was predominantly mined by railroads in Pennsylvania, was used to heat most homes and structures in the United States. Miners went on strike in the spring of that year, and they stayed on strike all summer. "A coal famine in the winter is an ugly thing, and I fear we may see tremendous suffering and great disaster," President Theodore Roosevelt stated as winter neared. He vowed to nationalize the coal mines to avoid a heating catastrophe, then calmly organized a commission that reached an agreement to terminate the strike in October. That winter, Americans did not freeze.

We'll undoubtedly have enough natural gas to heat and power our homes this winter, but will Americans be able to afford it?