Trump NFT Price Soars Amid Legal Troubles, Sets New Record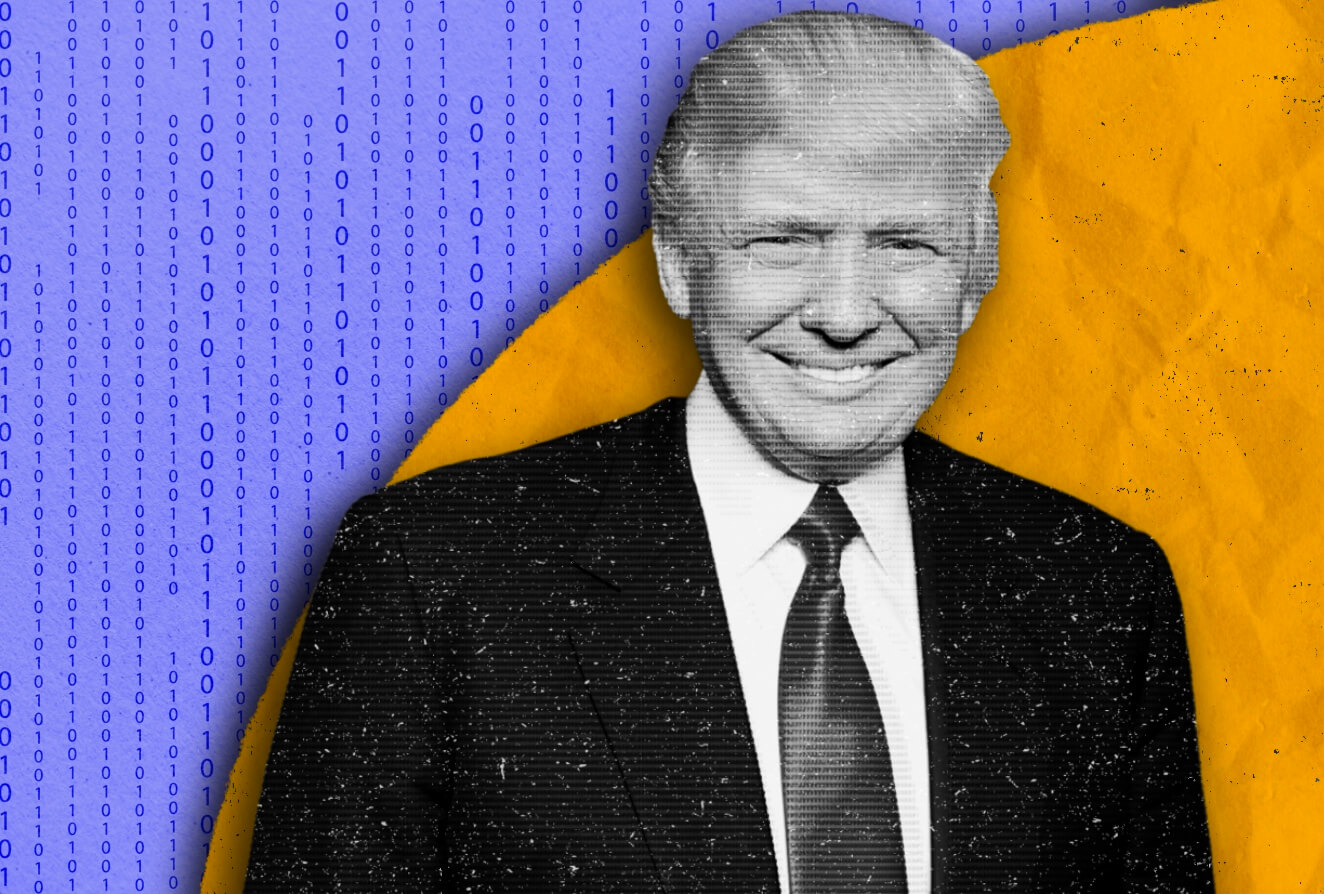 Trump NFT price has risen dramatically since the collection's release in December. The most recent increase in value for the collection happened ahead of Trump's arrest and was especially remarkable.
The US former President's court appearance on April 4th in New York has spurred an unprecedented surge in interest for his Non-Fungible Token collection, as DappRadar data shows. The transaction volume for NFTs shot up by 112% just within 24 hours.
Although there has been a notable increase in the Trump NFT price, activity related to the collection as a whole remains much smaller than that of other highly sought-after collections by prominent NFT creators or projects.
Trump NFTs: What are they?
NFTs collection featuring images of Donald Trump, the 45th President of the US, was released in December 2022 on Polygon blockchain at an initial price of $99. This move came in stark contrast to Trump's previously voiced doubts regarding Bitcoin and cryptocurrencies.
The artwork and NFTs have become incredibly sought after due to a unique offer that comes with the NFT purchase. Trump himself has even put forward an alluring prospect of possible private or formal dinners for those who acquire these tokens.
The limited-edition collection garnered a lot of attention among NFT enthusiasts, selling out in record time. The surge in Trump NFT price following Trump's legal troubles is proof that the craze for these digital collectibles is still alive and well, despite the controversy surrounding his ongoing court battles.
Donald Trump has been recently hit with 34 counts of criminal fraud stemming from allegations that he falsified corporate documents. The Trump Organization, which oversees the ex-President's business dealings, is accused of submitting fraudulent tax returns and offering misleading financial data.