Japanese Watchdog Urges the US and EU to Regulate Crypto like Traditional Banks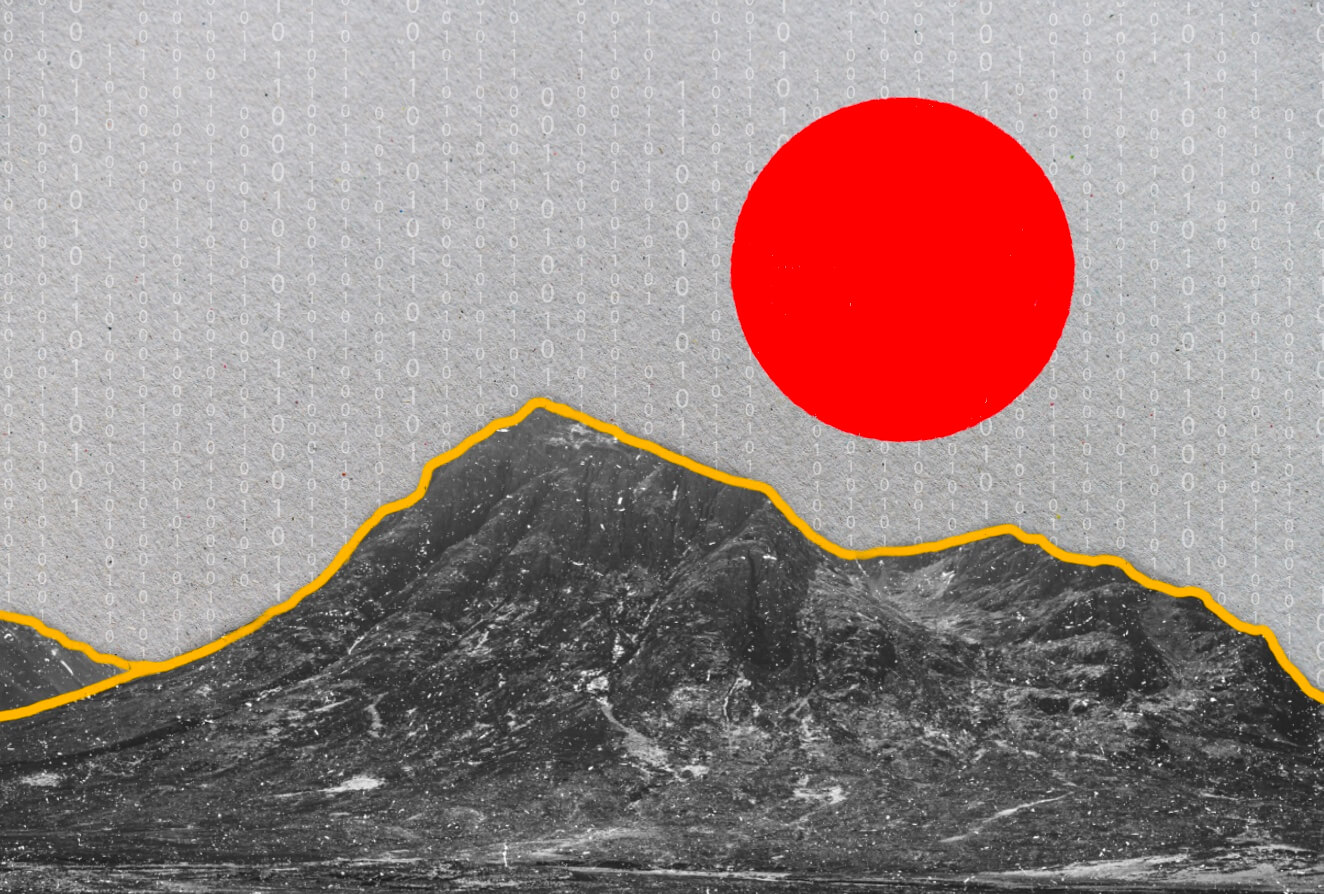 The Japanese regulator has called for stricter oversight of cryptocurrency in a bid to bring it in line with rules governing traditional banking. The plea to regulators follows the failure of Sam Bankman-Fried's FTX crypto asset exchange.
"Cryptocurrencies have become this big," said Mamoru Yanase, deputy director-general at the Financial Services Agency. "Regulation must be implemented similarly to the way conventional institutions are supervised and regulated."
The crypto sector has taken a hit after the bankruptcy of FTX and fraud charges against the FTX CEO Bankman-Fried, highlighting the gaps in global crypto asset regulation. However, investors in Japan have been shielded from the worst of it due to the country's stringent investor protection rules.
The Financial Services Agency of Japan granted Japanese investors the right to withdraw cash from FTX's domestic affiliate as early as February.
"Cryptocurrency technology isn't what created the latest controversy," added Yanase, who is also a former banking regulator. "It is the result of inadequate governance, weak control mechanisms, and lack of oversight and regulation."
Yanase stated that the Japanese regulatory agency has called on regulators in other countries to supervise virtual currency exchanges similarly to financial institutions and brokerage firms.
His country has been proposing a stricter regulatory framework via The Financial Stability Board – an international entity that is now looking at crypto governance.
In the US, the SEC has announced plans to crack down on digital asset exchanges, whereas the German supervisory authority is pushing for global regulations to protect economic stability. And the central bank of Singapore wants to protect retail customers from the volatility of virtual assets.
According to Yanase, countries should require crypto exchanges to ensure their customers are protected and to prevent money laundering, in addition to the implementation of effective governance practices, systems for internal control, and disclosure of financial data.
Additionally, authorities should be able to take certain measures, such as inspecting these companies on-site to ensure they use offline wallets with client funds responsibly.
The creation of an international dispute-resolution system might be needed in the event of a collapse of a large crypto company, he added. The key question of the discussion of global regulation issues may be how to ensure a sequence of actions, starting with island states and ending with global financial centers.