The European Energy Crisis Is About To Go Global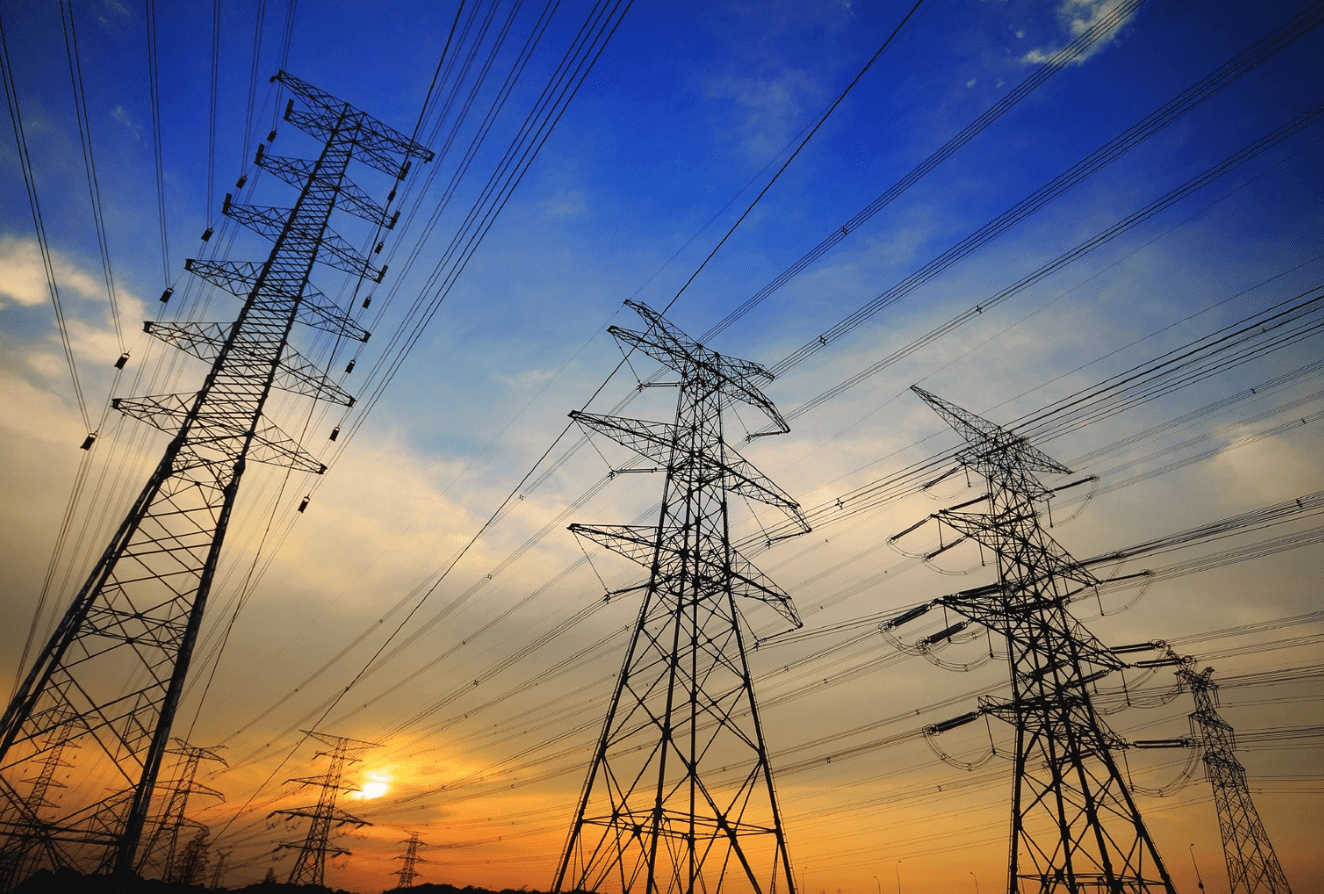 It was really only a question of time. Energy shortages in a globalized world are unlikely to be contained for long, especially in the face of shattered supply chains and a rush to reduce fossil fuel investment. The energy crisis that began in Europe earlier this month could now spread to the United States.

For the time being, all is well with one of the world's leading gas producers. The resurgence in economic activity has pushed demand for electricity higher, resulting in a substantial increase in demand from Asia and Europe for US gas exporters. According to a recent Financial Times report, Asian and European buyers are engaged in a bidding war for liquefied natural gas cargoes from the United States — and the Asians are winning.
Why are electricity rates rising?
Coal shipments are also on the upswing, and have been for some time, especially since China shunned Australian coal due to a political spat. However, as Argus reported earlier this month, supply is tightening. According to the data, U.S. coking coal shipments fell by as much as 20.3 percent in July compared to June. According to the research, supply was hampered by producers' limited access to capital and a workforce scarcity that has afflicted several industries as a result of the pandemic.

All this should be good news for U.S. producers of fossil fuels. But it may easily become bad news as winter approaches. The Wall Street Journal's Jinjoo Lee wrote earlier this week high energy prices could be the next hot import for the United States. Lee cited data showing gas inventory replenishment was running below average rates for this season, and gas in storage in early September was 7.4 percent below the five-year average.

Coal inventories are also running low because of stronger exports, with prices for thermal coal three times higher than they were a year ago. According to calculations from the Energy Information Administration cited in the WSJ report, coal inventories in the United States could fall to less than half last year's inventory levels by the end of the year. Last year, energy demand was depressed because of the pandemic. This year, the U.S. economy is firing on all cylinders once again.

It's no surprise that electricity rates are already rising.
Situation in US and Europe
In some ways, the events in Europe can be viewed as a foreshadowing of what may occur in the United States. It's called a trailer because it shows all of the worst parts. The United States is far more energy independent than, say, the United Kingdom, which is a significant advantage. However, exports provide cash, and forcing gas producers to reduce exports would necessitate government action.

A manufacturing business group urged such action last week in an unsettling development. According to Reuters, the Industrial Energy Consumers of America, which represents industries that produce chemicals, food, and materials, has requested the Department of Energy to impose export limits on liquefied natural gas in order to avoid spiking costs and gas shortages this winter.

Whether increased LNG exports are hurting US consumers is a point of contention. However, gas prices are already more than double what they were a year ago. They are not, however, high enough, according to the IECA, to drive an increase in natural gas output. As a result, the US government will have to force a reduction in exports in order to store adequate gas for the winter.

Of course, the LNG business opposes this. Most LNG exports, according to the executive director of the Center for Liquefied Natural Gas, are delivered under long-term fixed-price contracts that have no link to benchmark gas prices and their changes. Even so, certain cargoes are bought and sold on the spot market.

"State-owned firms and foreign government-controlled utilities with automatic cost pass-through are buyers of LNG who compete for natural gas with U.S. consumers," said Paul Cicio, president of the IECA, as quoted by Reuters. "American producers are unable to compete on pricing with them."
Situation in China
Traders are already getting jittery, and this will likely contribute to price uncertainty; regardless of how the fundamentals situation develops. Again, Europe is at the heart of the uncertainty - or rather the certainty that prices have to climb higher. But now, China has added to concern about gas supply and the potential for shortages.

Traders are already nervous, which will likely add to price volatility, regardless of how the fundamental situation evolves. Europe, once again, is at the center of the uncertainty - or rather, the confidence that prices will continue to rise. China, on the other hand, has heightened concerns about gas supply and the possibility of shortages.

For the time being, coal, rather than gas, appears to be China's main issue. According to a recent Bloomberg story, coal power plant operators in China are struggling to buy enough coal to keep their facilities operating, and some are being forced to shut down their boilers due to a lack of coal supplies. However, in order to provide enough electricity and heating for the winter, this could lead to higher gas demand. The disparity between global demand and supply will be exacerbated as a result.

The European energy crisis is spreading to other parts of the world. The finger-pointing has begun, with scapegoats ranging from years of underinvestment in domestic gas production to a Gazprom strategy to get Nord Stream 2 approved in Germany. According to RBC commodity strategist Christopher Louney, as mentioned by the WSJ's Lee, it's still unclear how much of the price increase is due to a demand-supply mismatch and how much is due to market uncertainty. However, this is a less significant concern than another, and it is a frightening one: How bad could things go this winter?