What Is Happening in the Stock Market Today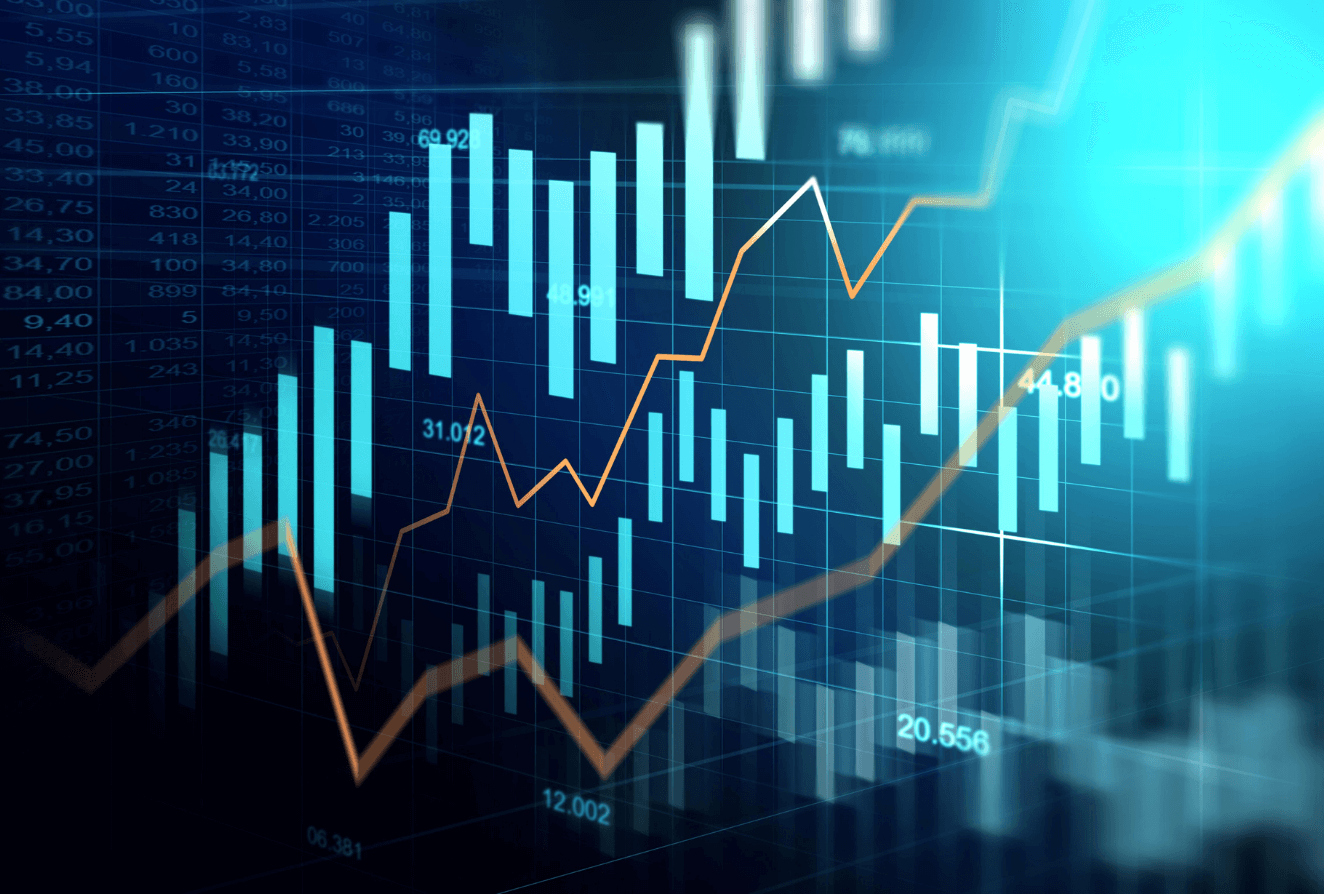 As profits continue to flow in, the stock market is soaring. Investors are also anticipating important economic data.

One day after the benchmark rose 534 points, Dow Jones Industrial Average futures projected an open 161 points higher, or 0.5 percent higher. Futures on the S&P 500 and Nasdaq had gained 0.4 percent and 0.3 percent, respectively.

"Futures are slightly higher, mostly on the back of Thursday's earnings-driven surge," Tom Essaye, founder of Sevens Report Research, said.

This earnings season, companies on the S&P 500 have been exceeding earnings forecasts at a good rate. By Friday morning, third-quarter profits had surpassed forecasts by around 14 percent. Bank earnings have benefited from increased bond rates and the release of billions of dollars that were previously set aside to absorb possible loan losses, resulting in these beats. Bank executives claim that the US economy is on its feet again, and that borrowers' credit is recovering.

Despite this, the bulk of S&P 500 firms have yet to report earnings. Sales volumes and profit margins are expected to be impacted by supply chain limitations, increasing product costs, and rising salaries. That means investors should pay particular attention to industrial companies like Honeywell (HON) and consumer-staples stocks like Procter & Gamble (PG) when they report next week for information on such pressures.

Meanwhile, the surge in the S&P 500 is widening. According to Instinet, the index's rise on Thursday was the greatest since March 5, and the number of stocks participating was the most since June 21.

Retail sales figures will be released today morning in other parts of the world. Economists predict a 0.2 percent drop month over month.

Overseas, the Nikkei 225 in Tokyo gained 1.8 percent, while the Stoxx 600 in Europe gained 0.4 percent.