How to Choose the Best Liquidity Provider?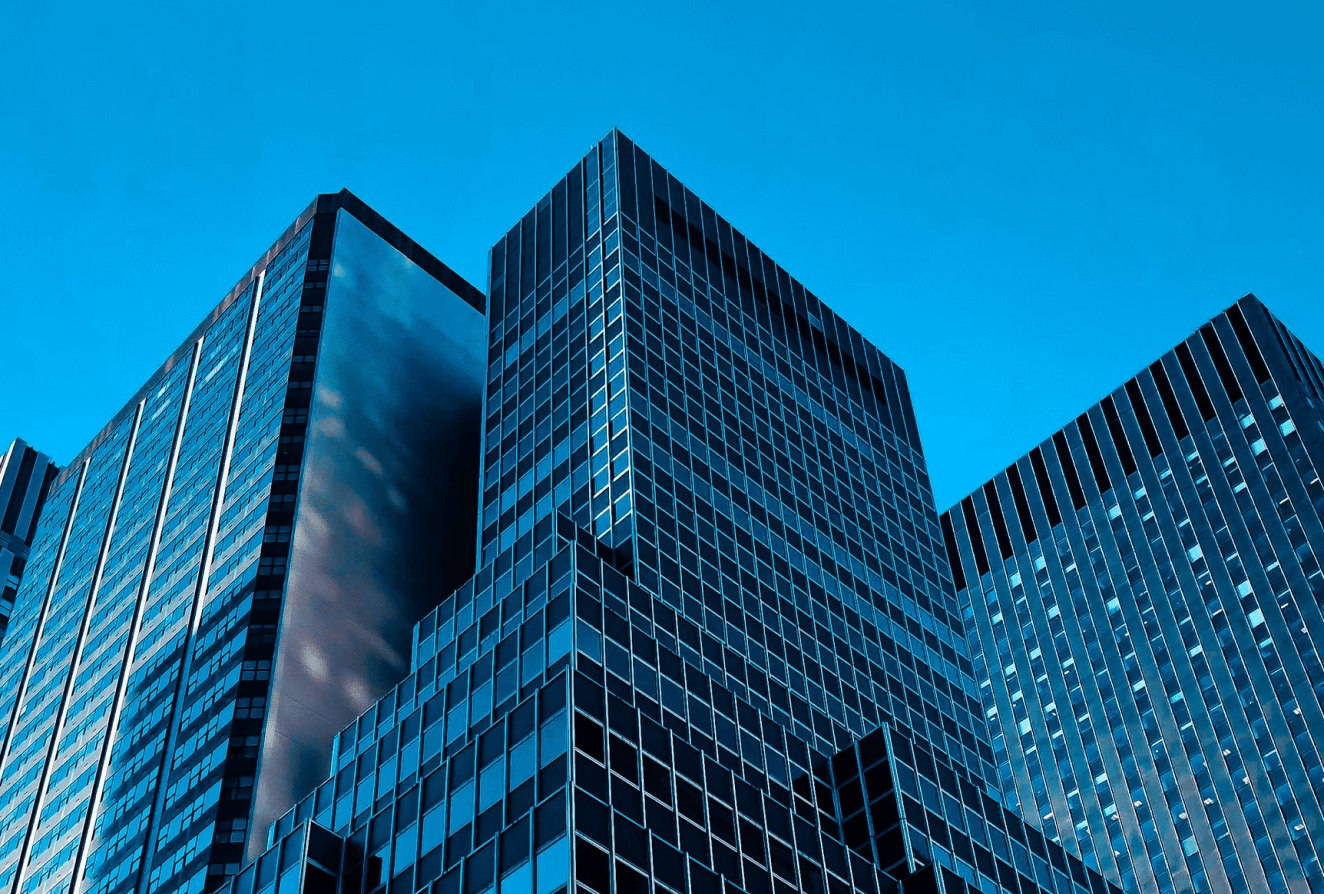 Thanks to the rise in the trading of assets in recent years, a large number of liquidity providers have come into existence that brokerages can choose from. When it comes to finding the right liquidity provider, there is no "one-size-fits all" solution as every brokerage has their own needs. With a large number of liquidity providers in the industry, it is not always easy to choose the best one to work with. In this article, we pinpoint some of the key questions to ask and aspects to consider when selecting a good liquidity provider.
What Services Does The Liquidity Provider Offer?
One of the first things to consider is the trading products you will be offering your clients before selecting a liquidity provider. It is wise to choose a multi-asset provider who is able to handle every kind of liquidity requirement. For instance, with the emergence of cryptocurrencies, there has been an increase in demand for liquidity services in the major cryptocurrencies including Bitcoin and Etherium but at this stage, not all liquidity providers are able to offer them. Depending on the type of brokerage you operate, you need to ensure that both Forex, and other trading products such as stocks, oil and metals are covered so that you find the ideal company to partner with.
Is the Liquidity Provider Regulated?
These days, many kinds of businesses come under the auspice of the regulators, none more so than the financial industry. It is wise to choose a regulated provider for a number of reasons, not least to instill a level of trust in the liquidity provider you choose to work with. You should be aware that companies offering liquidity services are not immune from getting into trouble financially, whereas some have been known to manipulate the market for their own good, badly affecting their clients. Hence, researching the liquidity provider you are intending to work with is a must. In this respect, you should check the provider's licence, safety of funds and their track record. It is advisable not to work with an unregulated liquidity provider.
Terms & Conditions Offered
In all cases you should check the Ts&Cs offered by the liquidity provider prior to signing up. To give an example, if you are looking to launch your own MT4/MT5 white label, you should confirm that the liquidity provider in question can cater for this requirement. Similarly, if you are looking to offer money management services, it is important to find out whether they can also offer liquidity for this type of service. Finally, if you have any specific spreads and commission figures in mind, it is better to discuss these in advance to make sure they are able to meet your demands.
Understand Your Clients Needs Before Signing Up
To secure the exact service you need for your clients, you need to understand your market and the kinds of clients you will be dealing with. A liquidity provider will want to learn more about who you intend to target and sign up as a client in order to be able to prepare appropriate pricing and execution, as well as other related conditions. This is important to ensure that the broker and liquidity provider meet the same expectations and that there are no execution issues or other problems that could arise.
Quality of Service
It goes without saying that you should ensure that the type of service offered by the liquidity provider meets your requirements. Aspects such as access to an account manager 24/7 are crucial, as is multilingual technical support. By tackling these questions, you will be able to make the best choice of liquidity provider for your brokerage company.
Other Factors To Consider
In order to find the best liquidity provider, you should assess your own specific needs and address the important aspects. You need to look at the overall package on offer relating to what assets and what kind of liquidity is being provided, taking into consideration all other factors discussed. Market depth is another key consideration as it provides an indication of the liquidity and depth for a particular currency as is the liquidity provider's ability to offer fast trade executions.
A reputable liquidity provider should also be able to provide an automated reporting system to include trade reports, FIX bridge reporting, swaps and rollover reporting and order book access. Finally, they should be able to implement FIX protocol and other APIs, MT4/MT5 bridge connections and FIX bridges.