How To Make Money With Cryptocurrency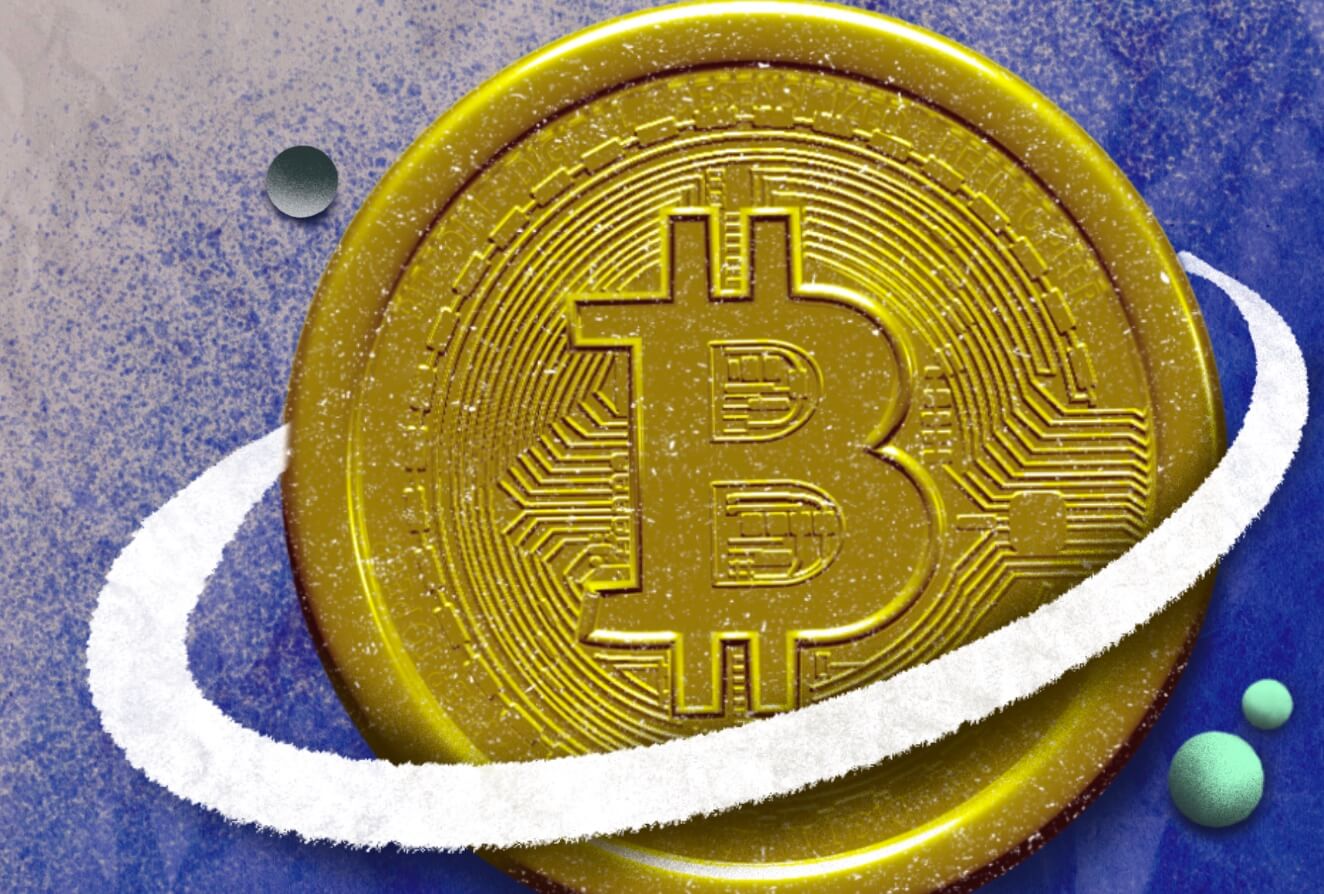 The concept of investing in assets and receiving a steady flow of passive income has always appealed to humankind. It even dates back to ancient civilizations when the land was the primary asset class.

Fast forward to the 17th century, we invented stocks, the origin of modern investment. And today, the world has cryptocurrencies - one of the most attractive options for making money passively.

Let's discuss why investing in digital currencies is extremely lucrative and explore the top ten cryptocurrency investment methods that can bring you a steady income stream.
Key Takeaways
Crypto investments can be a great source of income as their volatile nature often dramatically increases prices.
While most strategies are low-risk, basic technical expertise is needed to be a successful trader and earn passive income on the crypto market.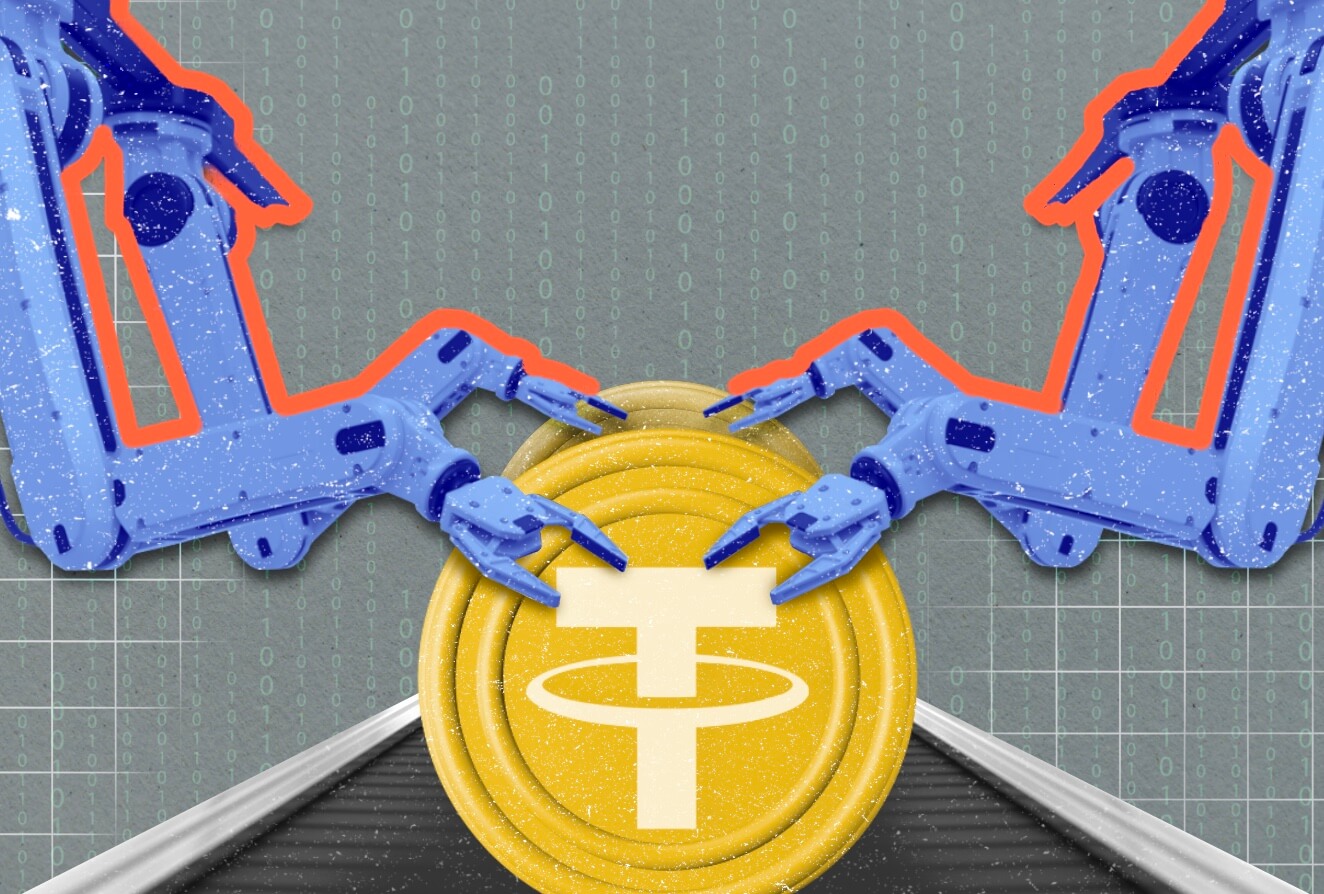 Crypto Investments As Passive Income Source
Blockchain technology powering cryptocurrencies has long been praised as a potential game-changer for many markets. Distributed ledgers remove the middlemen and trusted actors from computer networks, facilitating whole new types of economic activities that were impossible before.

This makes the cryptocurrency market highly decentralized by nature, causing its dependence on speculations, volatility, and market sentiment. These three are the primary factors driving the prices up and letting investors earn interest on their deposits.

Moreover, unlike the stock market and bonds, crypto trading has no well-defined regulatory framework. Therefore, their prices tend to fluctuate wildly, creating more opportunities for massive long-term growth.

Boston University's Questrom School of Business professor Mark T. Williams once remarked: "Bitcoin has volatility seven times greater than gold, eight times greater than the S&P 500, and 18 times the USD."

Thus, it's clear why more and more people choose crypto assets for investments daily.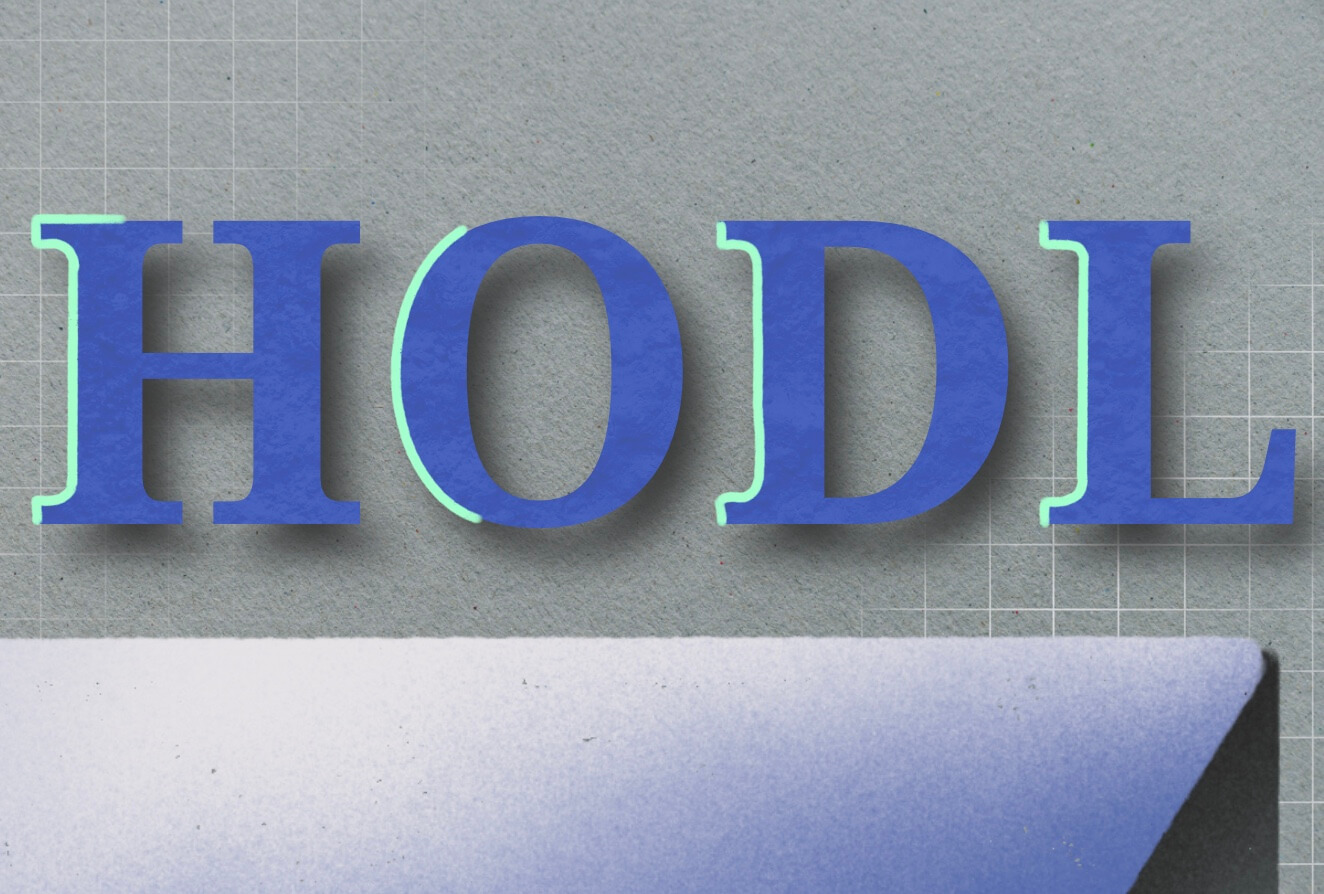 Top 10 Ways To Make Money With Cryptocurrency
Now that you have a general understanding of the cryptocurrency market and its volatile nature, let's discuss the top ten methods of how to profit from it.

1. Buy and HODL

Buy, and HODL is the most common and simple method of earning passive income with a digital asset. For starters, HODL is a common crypto slang term that stands for "hold on for your dear life" and expresses that holding on to a specific virtual currency is smarter than selling it on the first chance.

This method requires you to identify stable yet utility-rich crypto assets with high growth potential in the long run, add them to your portfolio, and wait for the prices to grow.

Considering Bitcoin and Ethereum massive growth over the years, the buy-and-hold strategy is proven to be a profitable investment method for those not in a rush. However, it also requires analytical skills to guess the right time to sell.

Also, although we used BTC and ETH as an illustration, you do not need to invest in the top two cryptocurrencies by market cap to generate profits. Actually, it may be preferable to put your money into altcoins since many of them still have a lot of room to grow.

When HODLING, it's also wise to diversify your portfolio. "putting all your eggs in one basket" is a popular idiom for the crypto community. It expresses that investing all of your capital in a single asset is extremely risky. Thus, it is always recommended to spread your funds across multiple assets so that you can still rely on the others if one fails.

2. Day Trading

Day trading is the opposite of buy and hold strategy, as the trader must actively buy and sell digital assets in short-terms to take advantage of the market volatility.

In fact, the trader is more likely to enter and exit multiple positions throughout the day and close any open trades before the crypto market closes.

The concept of this strategy is to generate small but frequent returns. However, one must have strong technical skills to profit from day trading. Conduct in-depth research, analyze market charts, and generate awareness to determine how current pricing levels may affect the future direction of the pair you bet on.

3. Airdrops And Giveaways

Airdrops are a practice commonly associated with newly spawned crypto projects that hand out free crypto tokens to gain traction in the market they are trying to break into.

Usually, users who wish to participate in airdrops are required to do something very simple, like follow the project's social media accounts or have their crypto wallet address whitelisted.

Likewise, some projects will choose to give away cryptocurrencies to build a large community. As with the airdrops, participants must complete a series of tasks before receiving their free new coins.

Joining the project's social media channels or joining the Telegram group are just two ways users can access the giveaway.

4. Affiliate Programs

Numerous cryptocurrency exchanges offer affiliate programs that let you earn commissions for referring customers. Like airdrops and giveaways, affiliates are more common for newly released projects and ICOs. However, even well-established exchanges and crypto projects offer Affiliates to increase their user base.

Binance, the world's largest crypto exchange, is a clear example of how affiliates can reward you handsomely. Besides a 30% commission and a 10% discount on your referrals, the crypto exchange lets all Binance Futures Affiliates earn a bonus of up to 72,000 USDT based on the fees paid by their referrals during one calendar month.

5. Crypto Arbitrage

If you have ever visited several exchanges at the same time, you will notice that the price of Bitcoin is different at each one. Some sell it for higher, some for cheaper.

You'll witness this phenomenon in every market - stocks, commodities, metals, etc. And it also exists in the cryptocurrency market, which stimulated the development of arbitrage trading.

Crypto arbitrage is pretty simple - buying the crypto assets on one exchange and selling them on another to profit from the price differences.

Arbitrage trading is typically a low-risk strategy that requires little to no trading experience, so feel free to try it out.

6. Play-to-Earn Gaming

Play-to-Earn gaming is the latest, most innovative, and fun way to make money with cryptocurrency. Play-to-earn games allow players to earn rewards with real-world value by completing in-game missions, defeating other players, and advancing through the game's levels.

These rewards are in-game assets such as crypto tokens, virtual land, skins, weapons, and other non-fungible tokens. Since these games are decentralized, players can trade and sell their virtual valuables for real money outside the game's virtual environment.

Axie infinity is a popular P2E game based on Ethereum that heavily draws inspiration from the Pokemon game series. Through the game, you can raise and nurture NFT-based digital pets called Axies that you can use in combat and engage with other players.

Each Axie is unique and can be bought and sold on NFT marketplaces or converted into real-world money.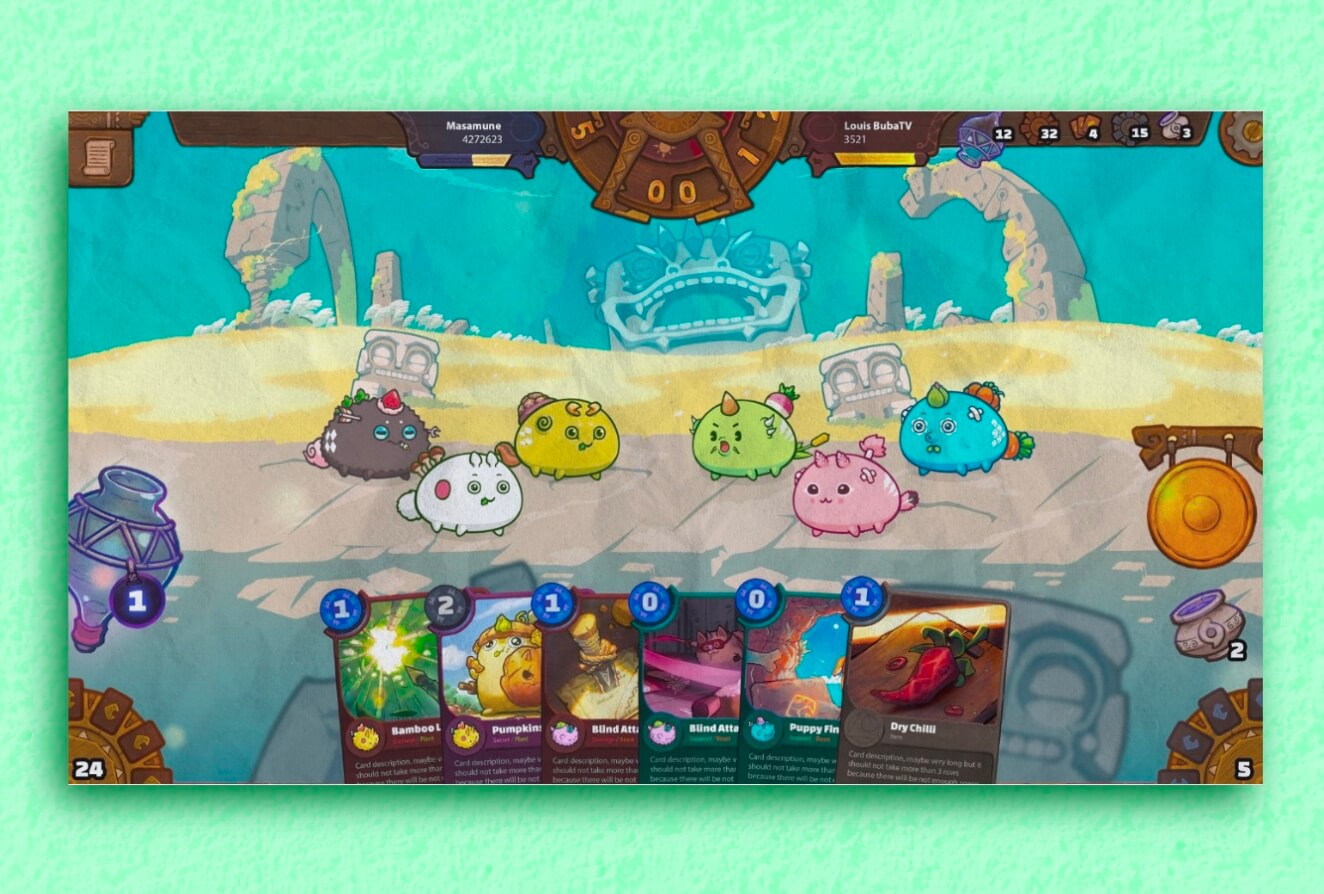 7. Crypto Mining

If you have ever asked yourself how to make money with cryptocurrency, mining is probably the first thing that crosses your mind. Today, crypto mining is one of the most common practices in the cryptocurrency market, especially for Bitcoin lovers.

Crypto mining refers to validating transactions on the network by solving complex mathematical problems and earning crypto rewards for the effort. The process itself requires large energy consumption, a powerful mining hardware setup, and a high-quality internet connection.

Unfortunately, mining large-cap cryptocurrencies like Bitcoin is no longer profitable for the average user, as the BTC blockchain network has significantly grown, making transaction validation much more complicated.

Additionally, the Bitcoin mining process is currently dominated by large corporations owning numerous powerful mining rigs with vast resources and access to the most advanced hardware technology on the market.

However, Bitcoin is not the only asset you can mine, as many Proof-of-Work networks still exist. Ethereum Classic, Bitcoin Gold, Monero, Litecoin, and Dogecoin are just a few crypto coins you can mine and earn rewards.

8. Crypto Staking

Simply put, staking means storing a certain amount of crypto assets in cryptocurrency wallets or exchange accounts to help maintain network stability.

The potential payouts of staking have contributed to its surging popularity in recent years. Staking your cryptocurrency allows you to support the network and earn additional coins in return, which can be a generous source for earning passive cryptocurrency income.

A clear example of "stakeable" crypto is Cardano, a popular cryptocurrency using a Proof-Of-Stake consensus mechanism. Validators are required to stake a certain amount of ADA to participate in the network. Validators are chosen randomly, but the more ADA you stake, the more likely you will be chosen to validate transactions and receive rewards.

9. Yield Farming

At its core, yield farming is a method for earning interest on cryptocurrency holdings by lending or staking them in decentralized finance (DeFi) protocols. To encourage users to keep their crypto assets on the platform and provide liquidity, these protocols provide a variety of incentives, such as a native token.

Although Yield farming is a relatively new concept, it is very similar to the practice of staking. While yield farming provides liquidity to a DeFi protocol in exchange for yield, staking refers to securing 32 ETH to become a validator node on the Ethereum 2.0 network. Farmers seek to maximize their returns on investment and will often switch between pools for it.

When Yield farming, you store your holdings in a smart contract-based liquidity pool, such as ETH/USD. The locked assets are later made accessible to protocol users. Users of the lending platform can also borrow these tokens to engage in margin trading.

DeFi protocols that enable exchange and lending services rely heavily on yield farmers as their primary element, as Yield farmers also contribute to cryptocurrency liquidity on decentralized exchanges (DEX).

Compensation for yield farmers is typically given in the form of APY - annual percentage yield that can be fixed or flexible.

10. Liquidity Mining

Last but not least, we have liquidity mining - a mechanism for incentivizing users to supply liquidity to a decentralized exchange (DEX) for token rewards.

Liquidity mining is now a crucial component of the DeFi (decentralized finance) ecosystem and crypto space as a whole, as it provides liquidity to DEXs and enables traders to trade their assets without a centralized intermediary.

This decentralization not only improves the platform's security but also decreases the costs of cryptocurrency transactions usually associated with trading on centralized exchanges.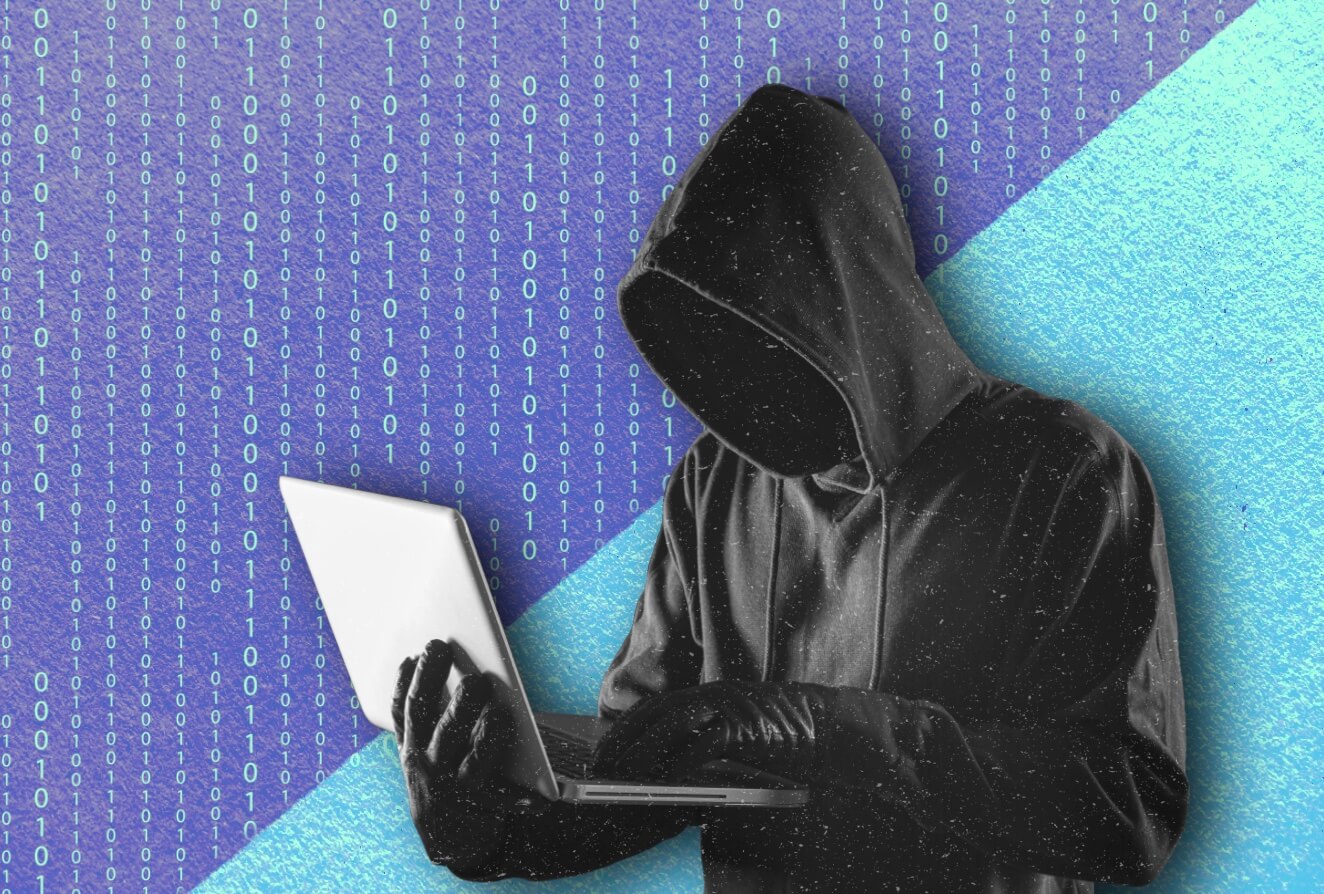 But... Be Aware Of Scams
Despite these advantages, however, nothing in this world is perfect, and the cryptocurrency market is no exception.

While the decentralization and anonymity of crypto assets make them appealing to traders and investors, they also make them a prime target for scammers.

Unfortunately, scam projects are pretty common on the crypto horizon, and this is mainly true for the ICOs (Initial Coin Offerings).

During ICOs, scam project developers often hold presales, promising intriguing benefits and urging newbies to "act quickly before the price of the coin skyrockets." Sadly, some of these projects vanish after raising funds through a presale.

Threats like hacking, phishing, and other attempts to steal investors' private keys are also common. So, do your homework - research well, and only put up money you can afford to lose.
Should You Enter The Crypto Market?
As you see, there are many ways to make money with cryptocurrency. Some have risks involved, and some are low-risk. Still, they share one thing: every investing strategy requires basic technical analysis skills. With these, even beginners can get significant profits and reach financial freedom.

The cryptocurrency industry is still growing, and new opportunities pop up every second. Stay alert, be involved in this fast-evolving industry, and discover something exciting daily.