Top-5 Liquidity Providers 2021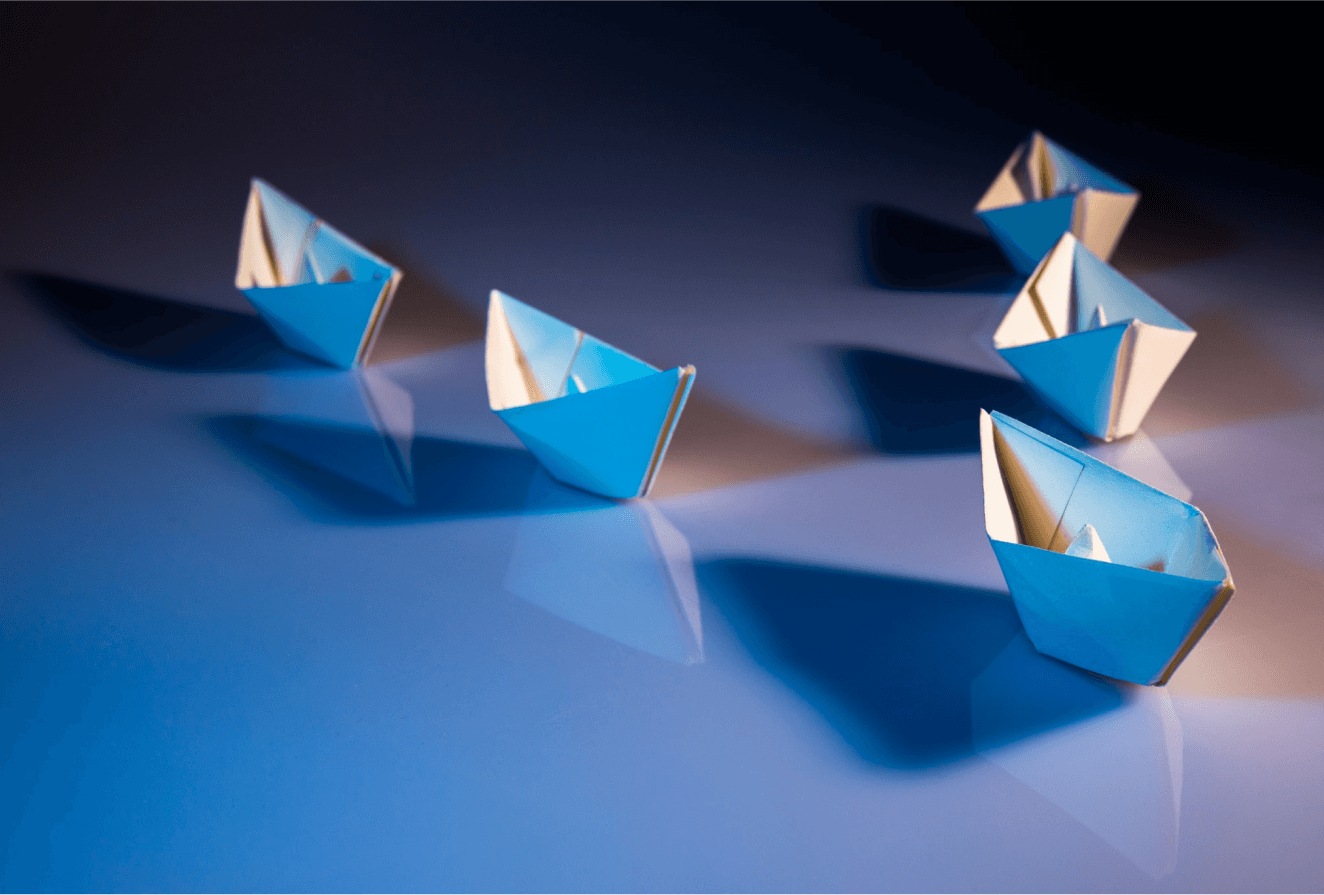 Liquidity is one of the most crucial factors where investors are concerned. Liquid assets are easily purchased and sold by the market price and it is this aspect that influences the financial markets. When it comes to trading, brokers and exchanges frequently deal with liquidity providers (LP) who are responsible for the depth of order books. So, who are the best liquidity providers, and what are the important things that need to be considered?
What is the role of a liquidity provider?
When running a brokerage company or a crypto exchange, business owners need to offer traders/investors convenient conditions for buying and selling assets. As well as all the internal aspects including UI, website functionality and services offered, newer entrants expect their orders to be executed instantly.
In terms of Forex liquidity providers, these companies connect brokerage platforms with banking institutions and hedge funds ( Barclays, BNP Paribas, Goldman Sachs, and other major players). They work in a way where a broker's order book is refilled with multiple bid and ask orders. When a trader places an order, the execution takes only milliseconds.
As well as the Forex market, providers may offer liquidity for other assets: CFDs, ETFs, cryptocurrencies, etc. The working principle is entirely the same – a trader gets an opportunity to get orders executed instantly.
The importance of the highest liquidity
Newer business owners are interested in why high liquidity is important for brokers and exchanges. Are there any alternatives that imply no partnership with an LP?
High liquidity offers the following pros:
Zero spreads. High liquidity makes the difference between the bid and ask prices equal or close to zero.
No price slippage. When a trader places an order by the market price, the system executes it instantly. Low liquidity creates a situation when a trader's order is not executed instantly and losses take place.
High liquidity prevents traders from losses. When a broker's or an exchange's liquidity is low, traders may easily switch their interest to another platform.
What are the main characteristics of top liquidity providers?
The number of LPs out there is considerable, hence, it is important that business owners deal with the best, reliable and most trustworthy companies. What are the main characteristics of such liquidity providers?
The more instruments, the better. Reliable companies provide liquidity on different markets: Forex, cryptocurrencies, ETFs, CFDs, etc.
Trustworthy LPs guarantee a trader's order execution within milliseconds.
Minimum spreads. Top crypto liquidity providers offer spreads from $0.01. As for the Forex market, spreads are zero.
High-end customer support. Reliable LPs provide partners with 24/7 maintenance, guaranteeing instant solutions to any issues.
Here is a list of top-rated liquidity providers that can drive your business to new levels:
B2Broker: Advanced and cutting-edge solutions for every partner
B2Broker offers the deepest liquidity pools in different markets: Forex, cryptocurrencies, metals, indices, etc. Traders get their orders executed in approx 12 milliseconds. B2Broker works with both margin and CFD instruments, offering partners diverse leverage multipliers to implement.
The company connects brokers and exchanges to powerful market-makers, making it possible to make a jump start on the market. B2Broker delivers the most advanced liquidity aggregating technologies, offering partners the deepest liquidity pool within about 6 minutes.
FXCM Pro: Source and match the best possible pricing for every need
FXCM Pro offers wholesale execution and liquidity solutions for retail brokers, hedge funds and emerging market banks. The company's relationships with tier 1 banks and non-bank liquidity providers, prime broker relationships, and technology vendors provides its customers with market access on an unrivalled scale.
The company's liquidity management team can source the most efficient liquidity providers and partnering venues to match every need, be it single tickets on large orders, stickier pricing intraday on metals, and more.
Leverate: Matches the best ask and bid prices to provide brokers with the lowest spreads
Leverate's LXCapital offers liquidity for every type of brokerage. The company aggregates liquidity from top financial institutions to provide competitive rates on a wide selection of symbols including Forex, CFDs, Stocks, Crypto, and more. An advanced multi-connected interface enables its clients to have control over all system functions simultaneously.
In addition, access to a large pool of liquidity providers means that orders are filled with very low latency. Powered by Leverate's premium technology, clients are ensured stability and consistency at all times.
X Open Hub: Institutional liquidity for multiple instruments with extended features
The company provides institutional liquidity on more than 3000 instruments, including Forex, crypto assets, indices, commodities, shares, etc.
X Open Hub offers business owners spreads from $0.00001, guaranteeing instant execution of traders' orders (the average execution time is 33 milliseconds). Competitive turnover fees are among the advantages as well.
Advanced Markets: Liquidity built on a foundation of reliability and transparency
Whilst recognizing the need for tight, competitive spreads, Advanced Markets never loses sight of the fact that, without the presence of immediate and reliable execution, tight spreads are irrelevant. Advanced Markets instantly routes all client orders directly to its bank, non-bank and ECN liquidity providers for execution.
With the recent release of the company's DMA hub trading venue, Advanced Markets is now able to offer clients the ability to configure their own liquidity from a menu of providers, creating a unique trading environment right down to the number of price updates per second.
Deal with the top FX liquidity providers and ensure your order book mees your traders' requirements. In summary, these are 5 trustworthy companies that offer advanced and innovative services that will help push brokers and exchanges towards setting new records!