What is Hedging and How Does it Work in Trading? — Ultimate Guide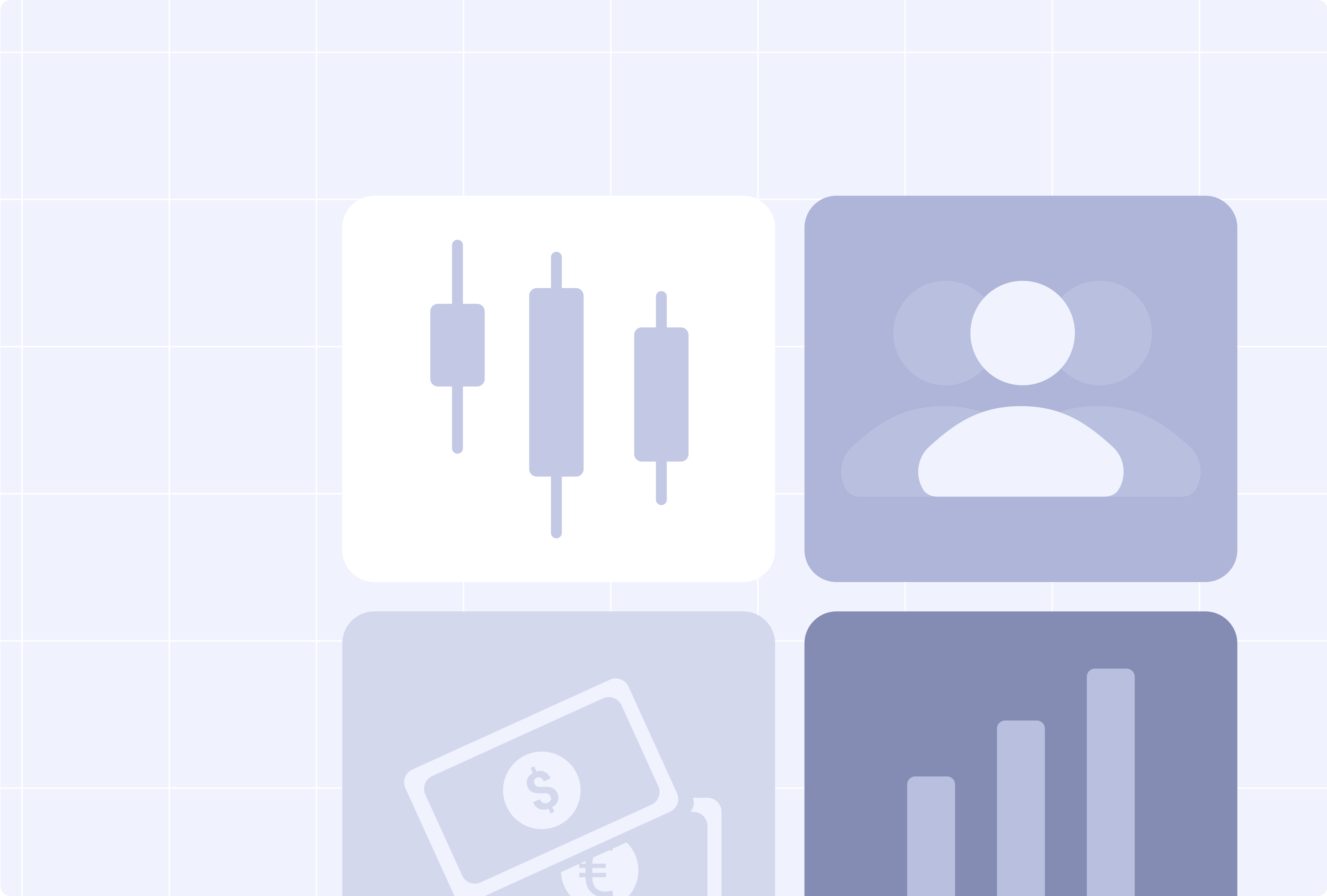 The fluctuation of financial markets can be stressful for traders and investors. During times such as these, most people probably wish they could insure their investments against downturns like they do their cars against crashes, entering into some sort of agreement where they can be compensated in case of an accident. In reality, that sort of practice exists in finance, just under a different name — hedging.
What is Hedging?
Hedging an investment means reducing or eliminating certain risks that might negatively affect an investor's holdings, including market crashes as a whole. In fact, hedging is a common practice in financial markets, particularly among hedge funds, which use this strategy to offer investments without risks, making such funds seemingly attractive.

It is believed that the term "hedging" originated from an old meaning of a hedge — a fence. Basically, when we hedge something, whether literal hedging of an entire flock of sheep or a metaphorical hedge of a particular risk, we contain the risk so that things do not run wild.

So, a hedging definition is an advanced risk management strategy that involves buying or selling an investment to potentially help reduce the risk of loss of an existing position. Investors rarely use hedges as a trading strategy; however, when they do, the strategy is generally implemented after the investment has been made. That is, you would not hedge a position at the outset of buying or shorting a stock.

Although hedging is meant to reduce risk, a poorly managed hedge can actually put you in a worse position than taking the risk yourself.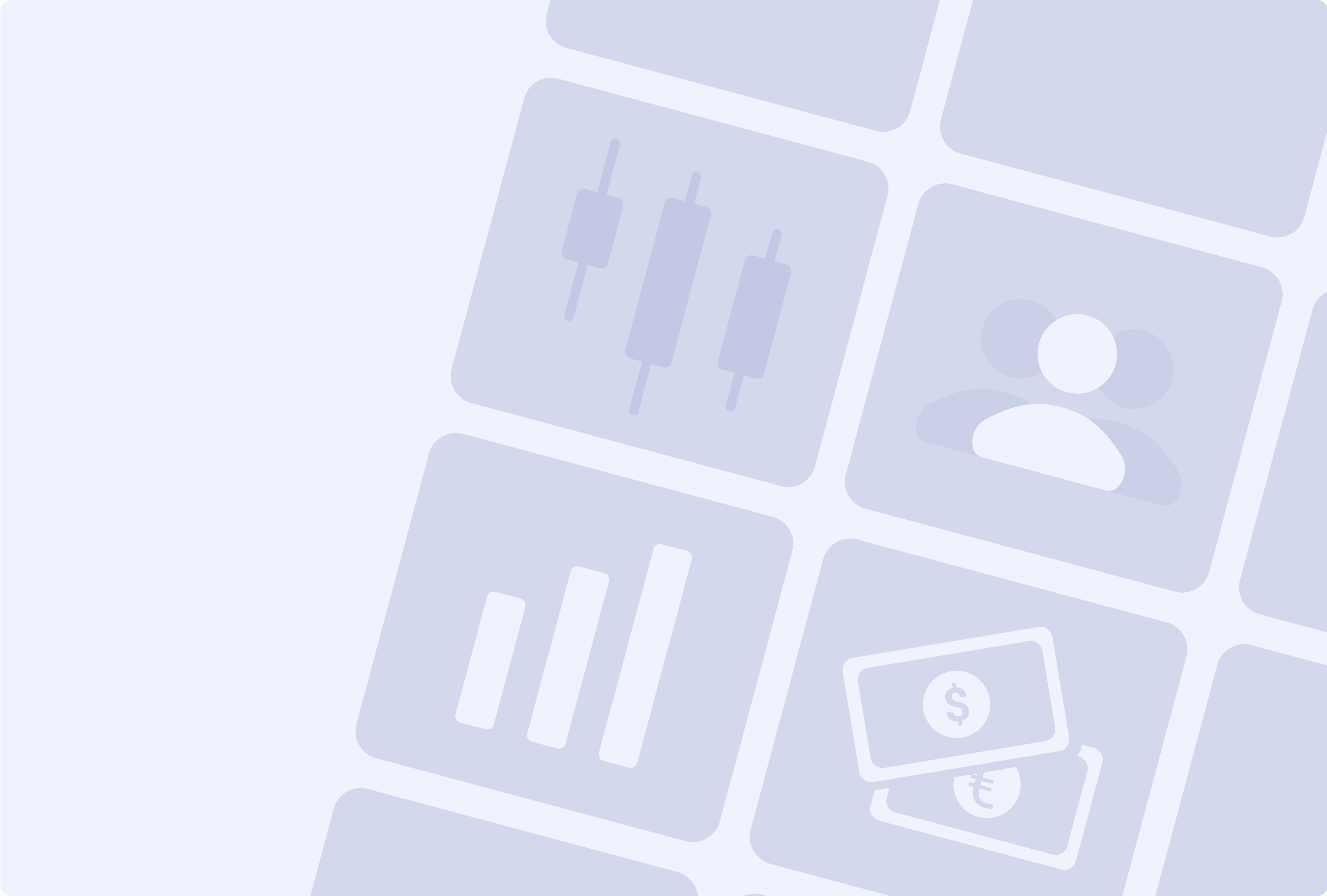 How Does Hedging Work?
Hedging in trading is done by buying instruments that move in the opposite direction of what we're trying to manage. In other words, we're trying to achieve a negative correlation to our current exposure. Technically, we're searching for a negative delta, an indicator of how much the value of one asset changes when another asset's value changes by $1. If something happens and the asset you are holding loses value, the new asset will increase in value, compensating for the decline.

Let's take a look at an example. In Forex, to hedge currencies, you need to identify 2 or 3 currency pairs that have a positive correlation and take opposite directions in the trades. Among these opposite currencies are EURUSD and GBPUSD, AUDUSD and GBPUSD, and others. Some statistical analysis may be required to identify the positive correlations between currency pairs.

In any case, it is obvious that hedging works not only in Forex but in any other type of market.
What Investments are Used in Hedging?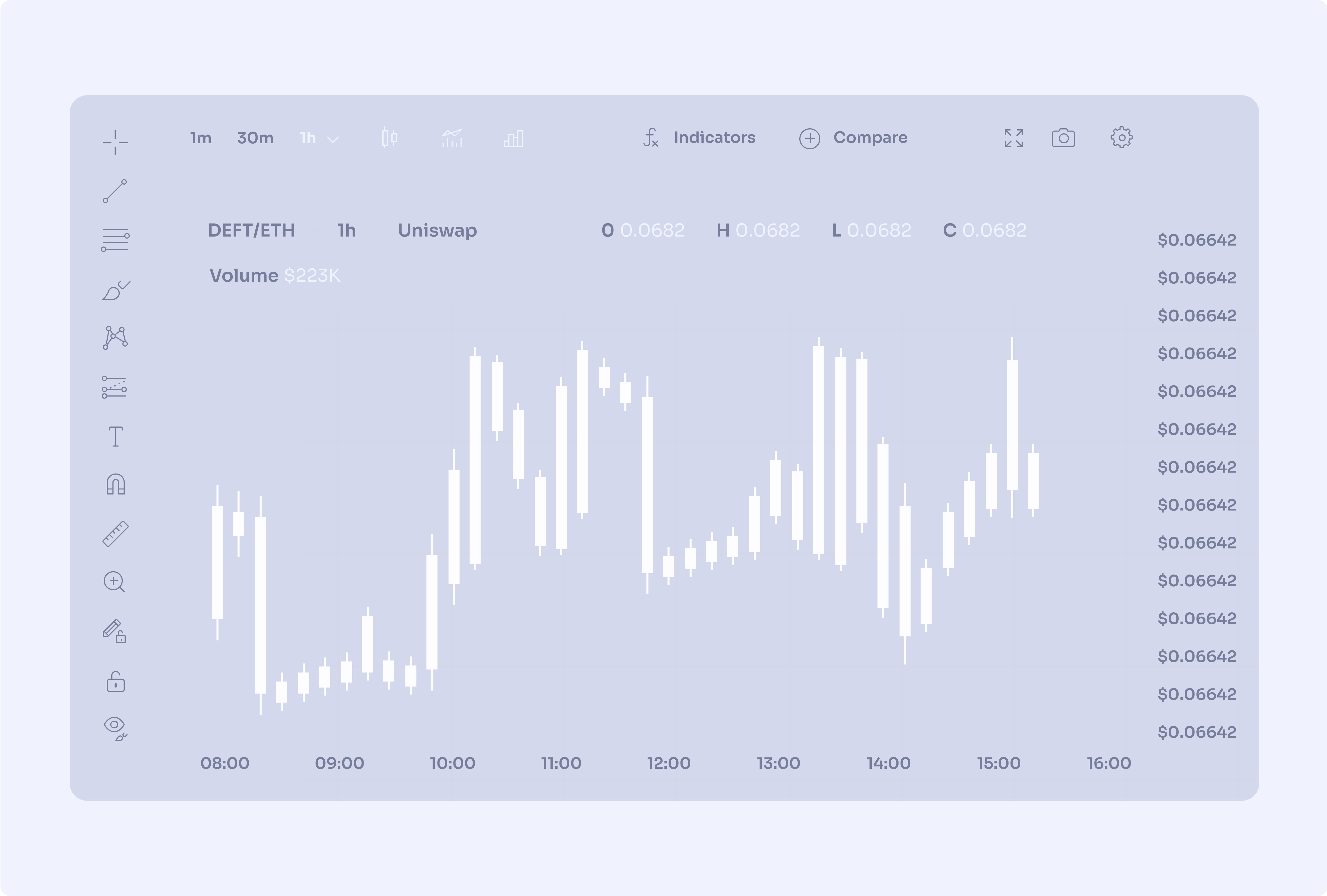 Hedging can protect investors from many types of risks. Among them are interest rate risk, equity risk, commodity risk, inflation risk, and others. While some of them can be mitigated by specific stocks or gold when it comes to inflation risk, how can we hedge against fluctuating interest rates?

It is technically possible to hedge risks through traditional investments; however, explicit hedges are usually accomplished through derivatives. In simple terms, a derivative is a contract between two parties that predicts future movements of some underlying asset rate or factor. The underlying asset can be a commodity, a currency, a stock, an interest rate, or even an index. By using a derivative, you simply bet against something you are exposed to.

The most common derivative used for hedging is a swap agreement, where we agree to pay a certain exchange rate in the future. Another popular derivative is a put option. This security allows you to sell a stock at a set price in the future.

Derivatives let you do a lot of really interesting things with your holdings. As an example, you can hedge your market risk and maintain exposure to specific stocks at the same time. Essentially, this involves shorting an index feature, such as the SP500. In this way, you can still have equity exposure without worrying about the effect of a stock market decline. Strategies like the ones described here are quite common among hedge funds, which are special types of funds that are only available to accredited investors or certain institutions.

Hedging can be performed using multiple strategies, including options, futures, and derivatives. However, it is important to note that options and futures trading requires a separate trading agreement and certain qualifications to be met.
Risks of Hedging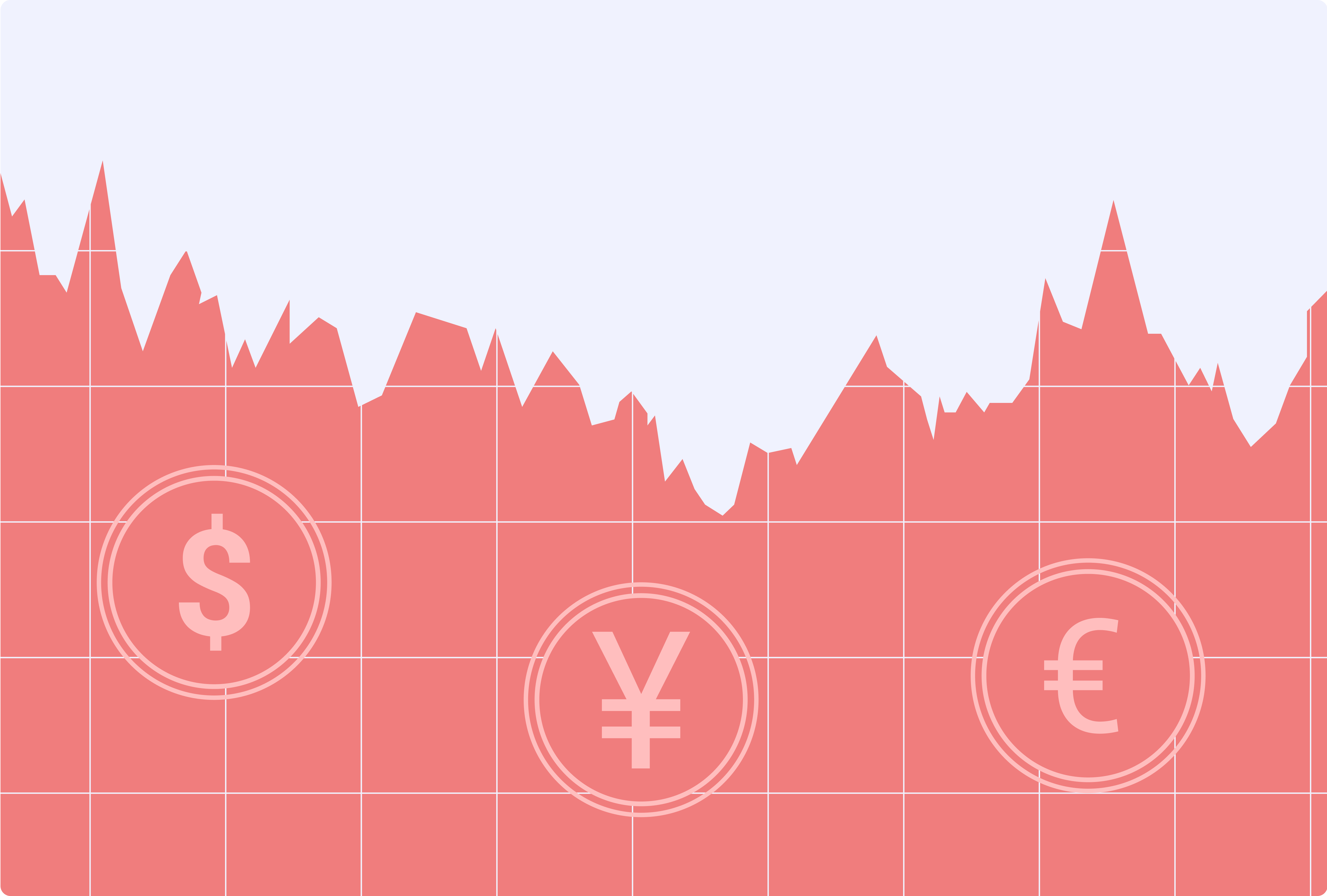 Hedging can be an effective tool for businesses and professional investors to meet their objectives, particularly when they have the necessary resources (for example, employees with the required skills and experience to understand and implement hedges). Despite this, it's not a miracle cure. You should understand some cons of this strategy before starting to customize your portfolio.

Complicated

The first thing to note is that hedging is quite a complex strategy to maintain. You'll have to constantly adjust your positions to maintain a consistent hedge, which can be time-consuming and challenging. Additionally, derivative investments can be very risky. Options and futures can sometimes actually add risk to the portfolio if you don't know how to manage them properly. Taking this factor into account is necessary.

Temporary

Secondly, most hedges are only temporary put options. It is inevitable that futures and swaps will mature or expire at some point. It is important to continually reinvest your money to maintain your hedge over time.

Expensive

It is common for hedges to be costly, whether you'll be paying an explicit premium, like with an option, paying the contract's price, like with the future, or hedging both upside and downside. With a hedge like an option, the more likely you are to gain from using it, the higher the costs. In this way, the premiums you pay on options are a lot like insurance premiums — the riskier you are, the more you'll have to pay insurers to protect yourself.

If you want to meet your investment objectives and manage your risk effectively, it may be more beneficial to diversify your investments. By diversifying your portfolio, you can reduce your exposure to an individual company or currency risks. The majority of regular investors find diversification to be a more effective risk management tool than hedging, although it is not guaranteed to avoid losses.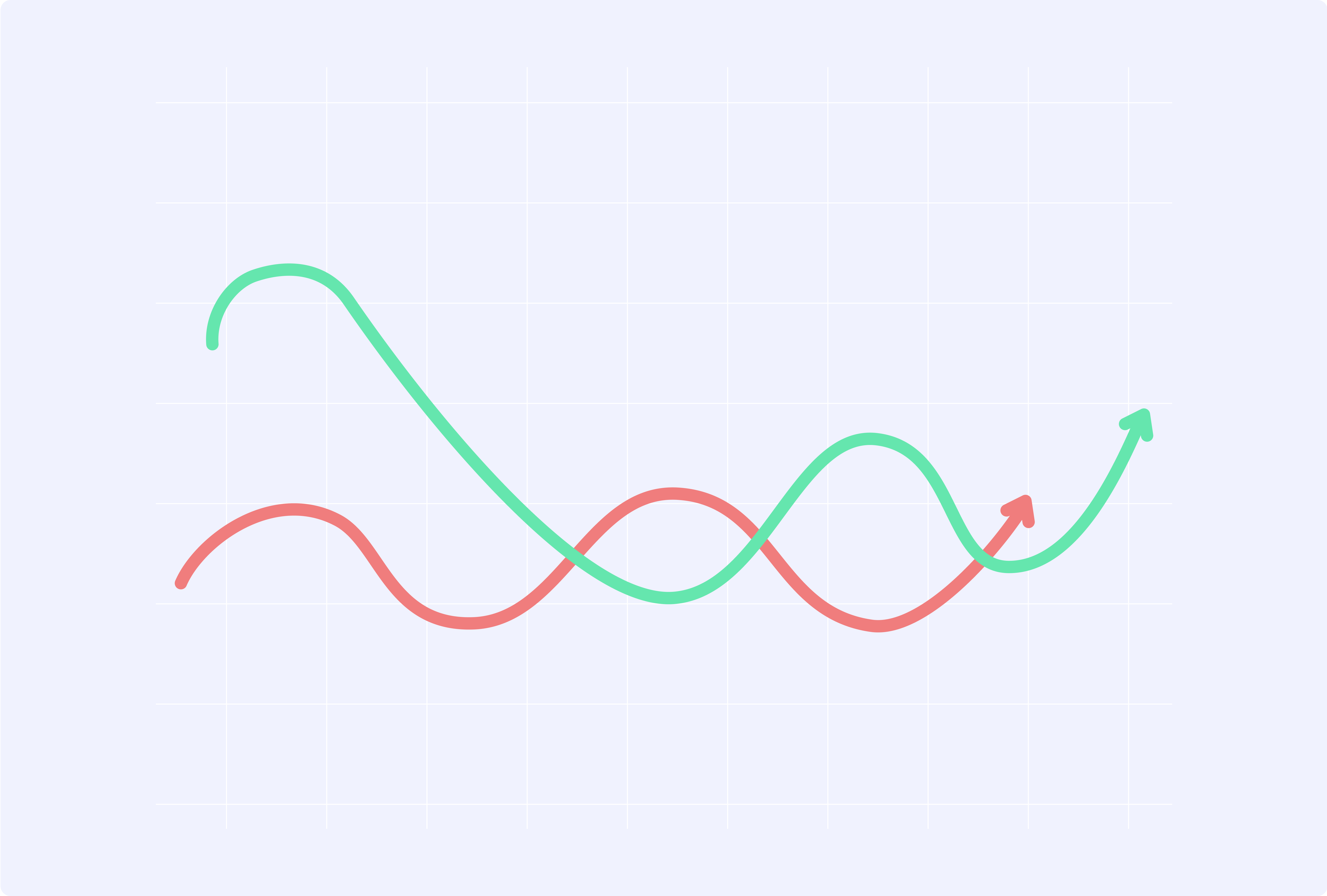 Bottom Line
Risk is a fundamental element of investing and trading, so learning how professional investors and companies manage it is essential. No matter what kind of investor you are, knowing hedging strategies will help you better understand how to protect your portfolio.

Even though hedging can reduce risk, improperly managed hedges can actually worsen your position. This is why it is important to have a clear understanding of how hedging works before implementing it in your trading or investment strategy.