5 Benefits of Accepting Crypto Payments for Your Business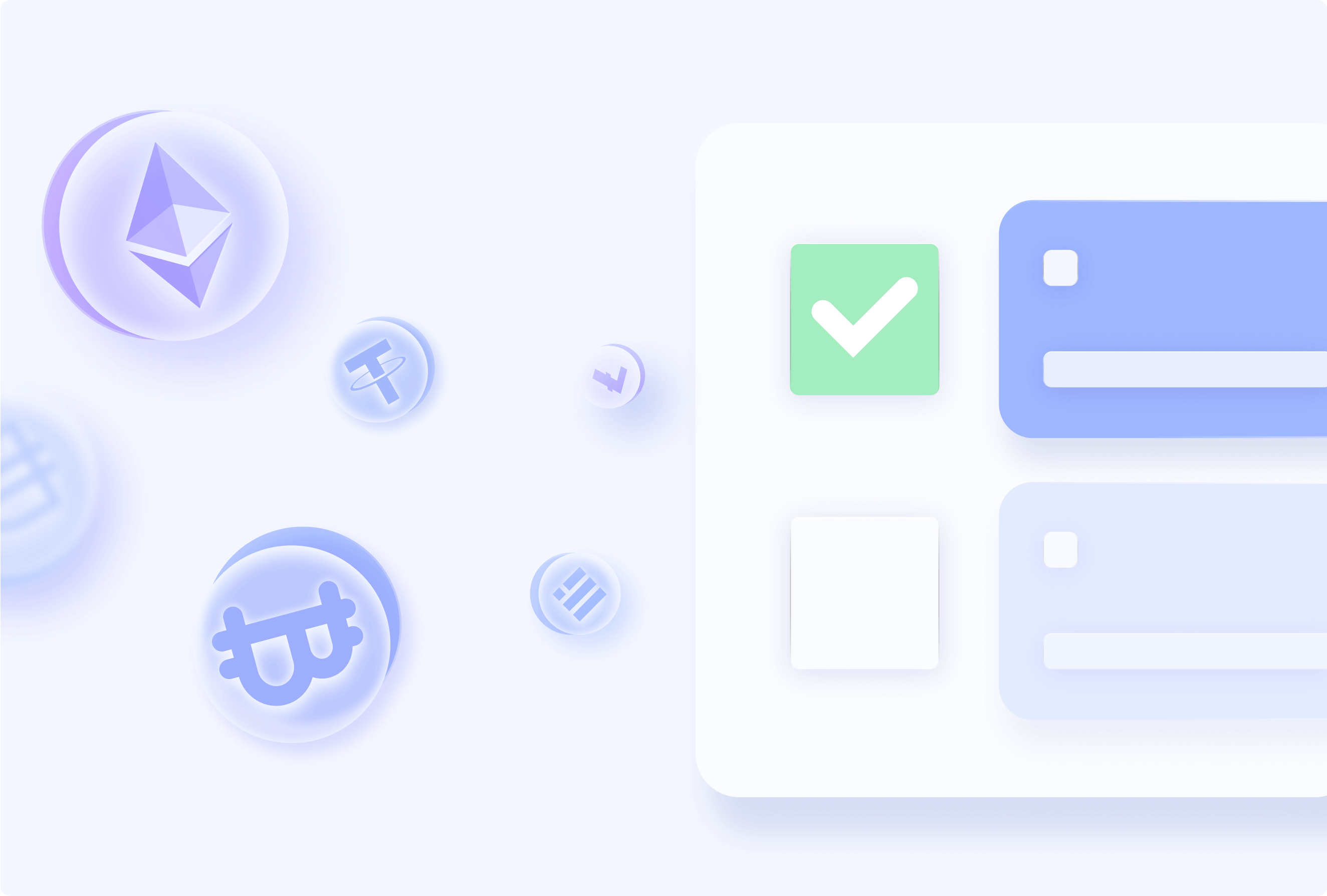 Cryptocurrency today is not just a popular word in the news headlines. More and more people are using digital assets in practice. For some, it's a forced measure because sometimes there are no other ways to transfer money overseas. For others, it is an additional feature they are curious to use.

The point remains the same: the number of users of exchanges, wallets, and other blockchain-based services is growing. It's becoming more and more popular to be a crypto user as cryptocurrency has many more advantages than economic instruments. Commissions are lower than in a bank, transaction terms are higher, and there are simply no restrictions on international transactions. The more people join the number of fans of the crypto industry, the more it grows and develops, becoming useful and convenient not only for individuals but also for businesses. Crypto processing services are one of the amazing innovations in this sector.

In this article, we will discuss the concept of cryptocurrency and cryptocurrency processing as a new way of settlement using crypto payment. We will also talk about how this service works, what benefits it can bring to your business, and what prospects its use opens in the business environment.
What is Cryptocurrency?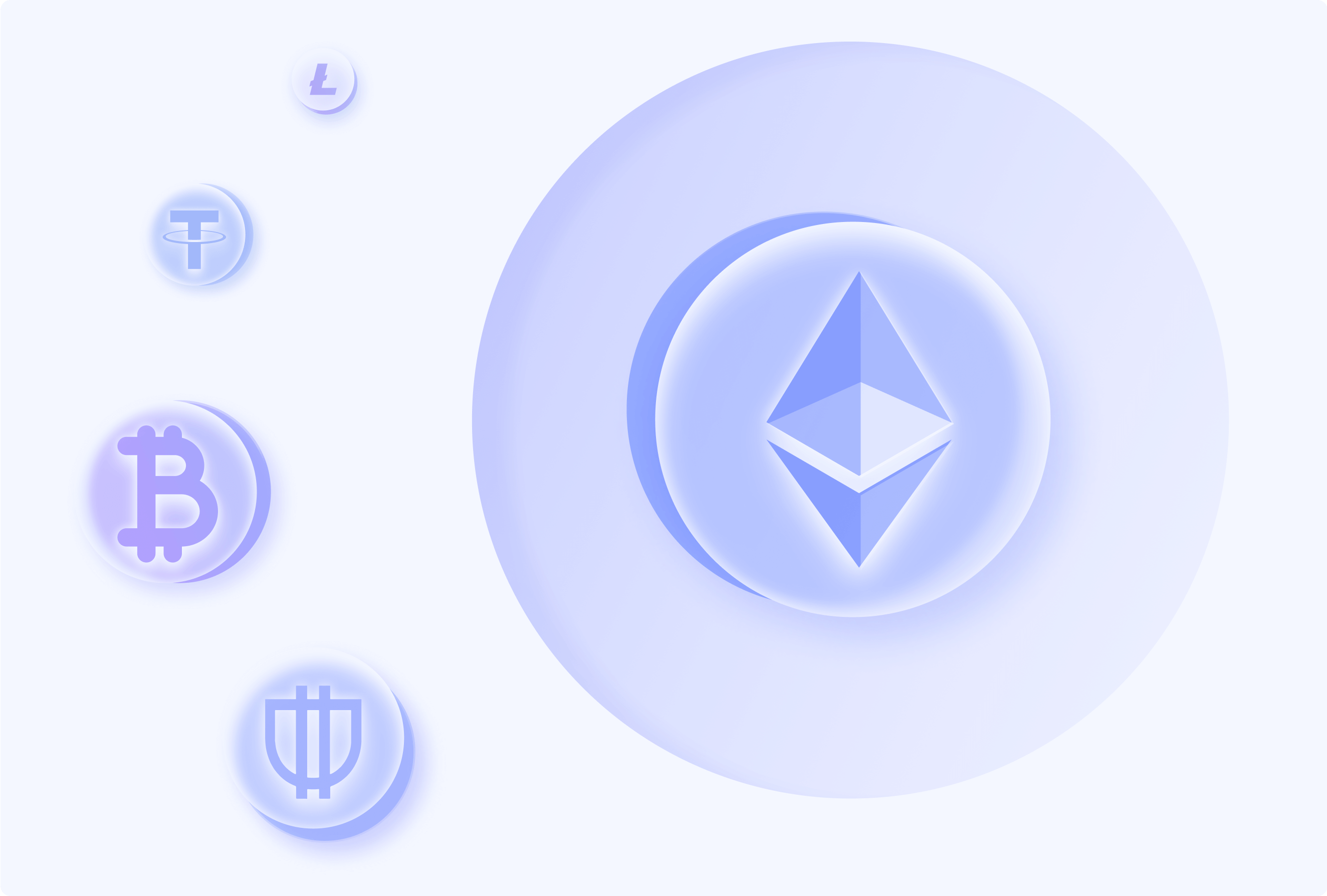 Cryptocurrency is a type of virtual electronic money. The unit of this currency can be a coin or token, which is protected from counterfeiting. Cryptocurrency is one of the many uses of blockchain technology, and it represents encrypted information that cannot be copied. Cryptocurrency is issued online and is not connected to the usual currency or the state currency system.

The market for alternative cryptocurrencies (altcoins) is expanding daily. According to the latest data, there are already several thousand of them, and their number is constantly growing. The most popular cryptocurrencies are Bitcoin, Ethereum, Ripple, Litecoin, Doge, etc.

When it comes to crypto, most of the discussion in the cryptocurrency industry is usually around Bitcoin, although by now, the popularity of other cryptocurrencies has also grown significantly. Today's cryptocurrencies differ not only in their target functions but also in the cryptographic algorithms used, consensus mechanisms, issuance, and degree of decentralization. In addition to this, many cryptocurrencies are perceived as potential investment instruments.

The functioning of most cryptocurrencies is based on the use of blockchain technology, a type of distributed ledger, that is, a certain type of database. Each block in the blockchain contains a set of transactions made during a certain period of time.
What is Crypto Payment Processing And How Does It Work?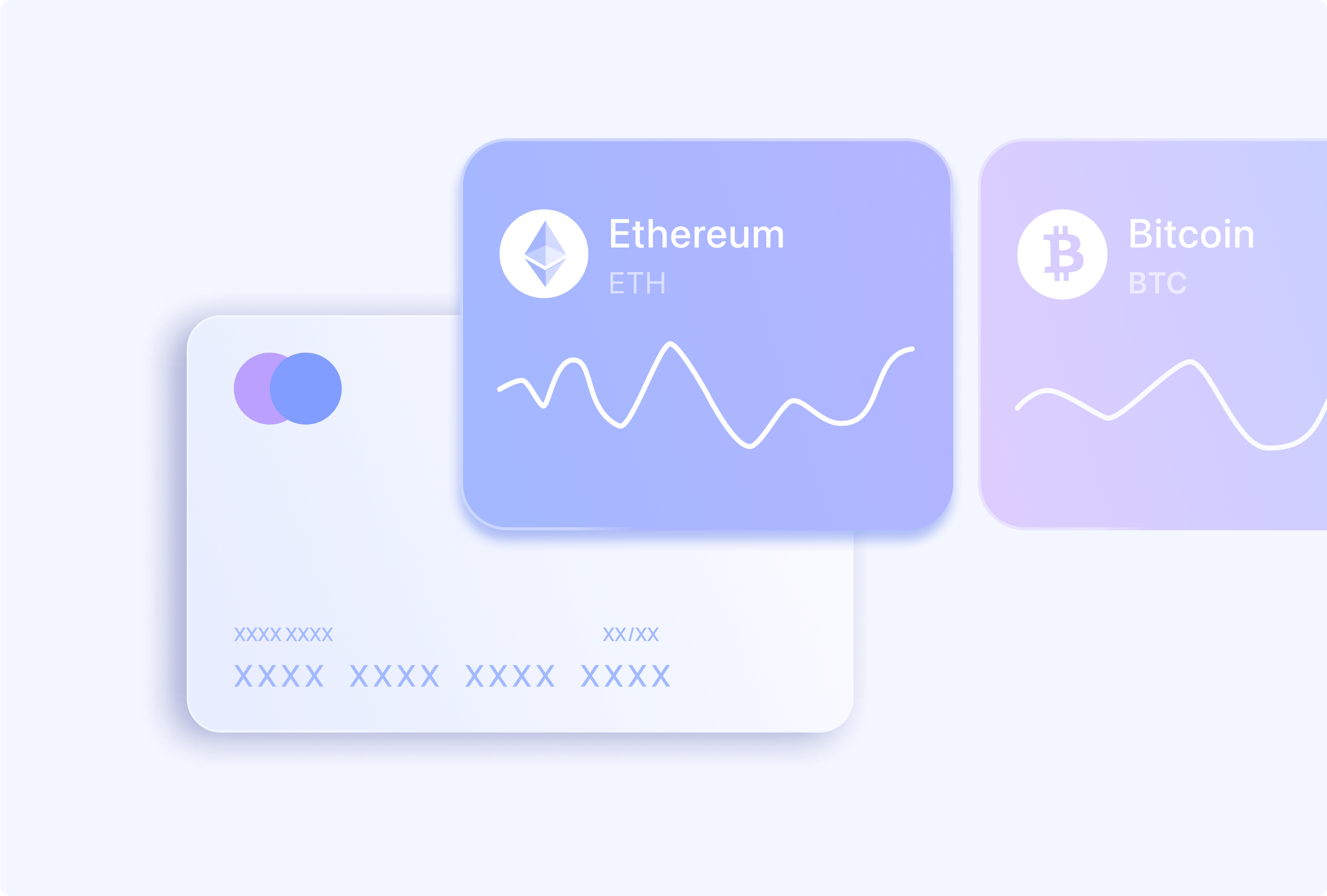 So, what is crypto payment processing and how to accept crypto payments? Crypto payment processing is a modern payment option, thanks to which customers pay for goods or services online, not with ordinary money via bank data or payment systems, but with cryptocurrency. Whether merchants or vendors use crypto payment solutions or not, the development of today's crypto industry pushes them to consider new payment solutions for doing business online.

Payment processing using cryptography is convenient for customers and beneficial to merchants who integrate this method into their websites. It means that, by accepting cryptocurrency payments from customers, merchants can eliminate the need to pay exorbitant commissions, which are significantly lower when compared to ordinary bank transfers, as well as increase the number of buyers, many of whom will be willing to pay in cryptocurrency. New payment approaches can lead to an increase in a company's customer base, which can result in increased profits.

Crypto payment processing is suitable for any business model, with both simple integration into current processes and launching as a new service. The main function of cryptocurrency processing is enabling customers to pay for goods and services with cryptocurrencies in online stores or venues. For example, suppose you plan to allow customers to make payments in Bitcoin (BTC). In that case, you need to integrate a traditional payment gateway on your site that allows you to accept bitcoin cryptocurrency payments.

Some crypto payment gateways embed the function of creating a wallet for storing cryptocurrencies or the ability to connect to an existing wallet. It can also convert cryptocurrency into fiat currency and transfer money in local currency directly to the company's bank account.

Today, most payment systems work with many types of cryptocurrencies and facilitate the instant conversion of cryptocurrencies into fiat money thanks to a built-in fast conversion function. Crypto payment processors allow merchants to quickly and securely process transactions and accept customer transfers in cryptocurrencies. This technology gives the most comfortable way to automate and accept cryptocurrency payments on-site, use many financial instruments, and receive transaction reports. This software allows merchants to track the history of transfers, real-time payment status, and customer data in their personal cabinets.
5 Benefits in Accepting Crypto Payments for Your Business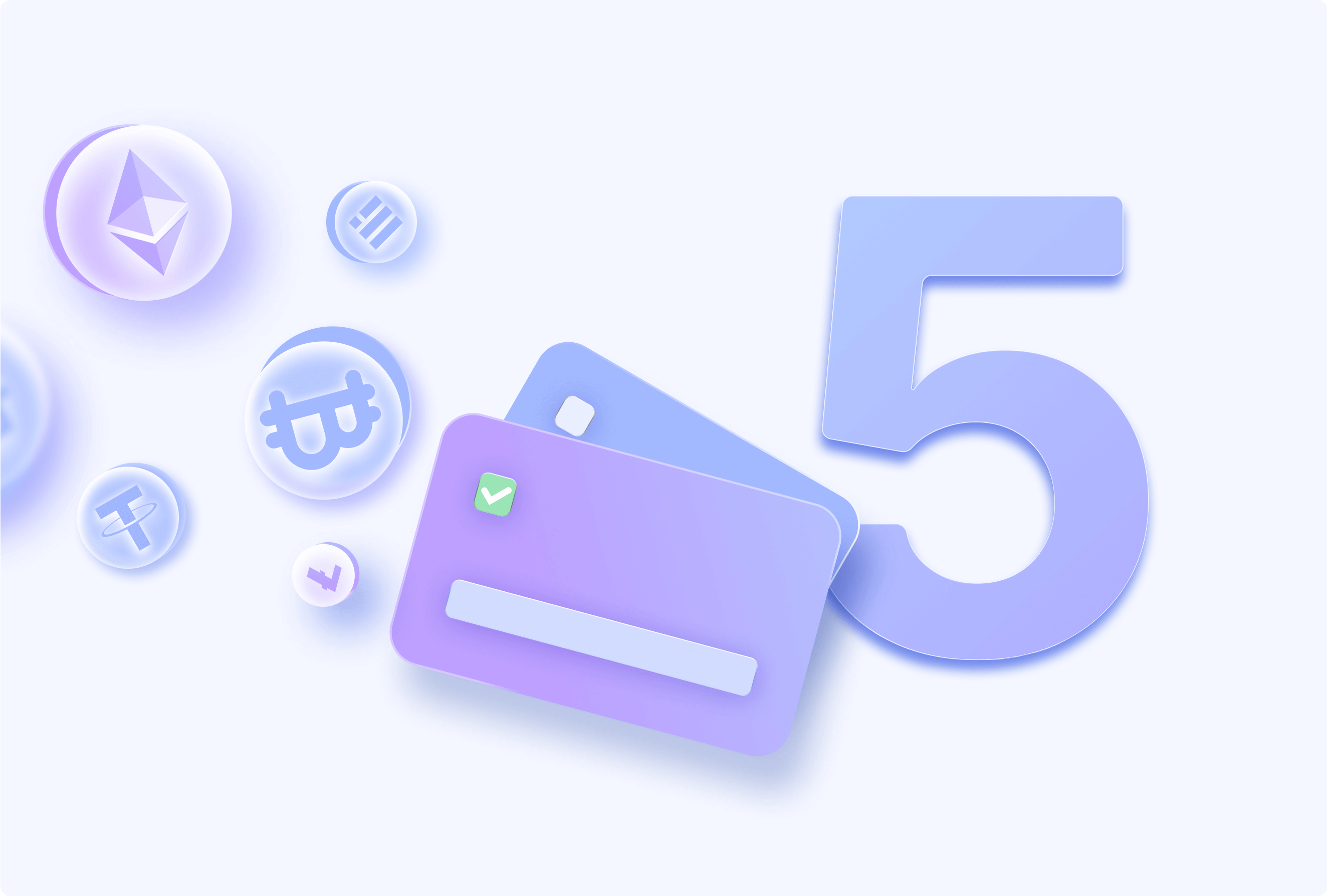 Anyway, there is no denying the fact that cryptocurrency operations have recently become a promising trend. Cryptocurrency is invested not only in the sake of fashion but also as a trustworthy instrument. It can easily be exchanged for real money if needed, or it can continue to be stored in an electronic wallet. One way or another, there are more and more customers with crypto in their pockets, and missing out on such a large target audience is an unattainable luxury for a thriving business.

Payment in cryptocurrency has quite an impressive list of benefits, but we will dwell on only the most important of them.

1. Customer Base Expanding

Today's total number of users on the crypto market is more than 85 million. For comparison, last year, there were 75 million users. The number, as well as interest in cryptocurrencies, continues to grow.

What is the reason for such interest? Some do not trust traditional financial systems, and some like the idea of digital money, stablecoins, volatility-independent, confidential transactions, and more. For example, protection from inflation: Bitcoin is limited to 21 million coins, while the issue of fiat currencies is unlimited.

As the benefits of cryptocurrencies attract more and more clients, integrating cryptocurrency payments for businesses is a great option to increase the customer base, win their loyalty, and stand out among competitors.

2. Risk Reduction

Crypto-processing is a comfortable payment method that spares merchants from unforeseen circumstances such as transfer rejection, bank account blocking, and more.

It secures funds through strong encryption and increases your competitiveness, profits, customer service, and customer loyalty. That's why crypto-processing can bring tremendous business benefits.

Many crypto processors on the market today offer their customers a wide range of cryptocurrencies, auto-hedging with guaranteed liquidity, free support, and assistance with cryptocurrency payment integration.

3. Speed

In the blockchain, the transaction time does not exceed a few minutes. Once you receive the funds, you can either use them immediately or, if you work through any payment systems, the settlement can be made on the same day.

If you use a card processor, it's also fast. But in this case, first, you get money on the merchant account in the payment system, and then you can transfer money from there within a period specified in the contract with the payment system. In other words, you will be able to get money at your direct disposal after some time.

4. Security

Suppose you accept payments in traditional currency through a payment system. In that case, there is a possibility of facing problems such as transaction rejection for various reasons, chargebacks, the chance of regulators, MPS (Visa/MasterCard), acquiring banks, or the PS themselves checking transactions, blocking the account or card and freezing funds for the time of check.

The situation is different when it comes to accepting funds in cryptocurrency. Blockchain transactions are non-refundable, so there are no chargebacks. In addition, neither the regulator, MPS, acquiring bank, or payment system can affect blocking transactions or freezing funds because these participants are not in the chain.

5. Low Fees

Cryptocurrency transactions are much more affordable. Depending on the blockchain used, transactions can cost less than a dollar or slightly more for larger transactions. This feature of cryptocurrencies helps businesses accept payments without losing a significant portion of fees.
Cryptocurrency Payment Usage Prospects In The Business Environment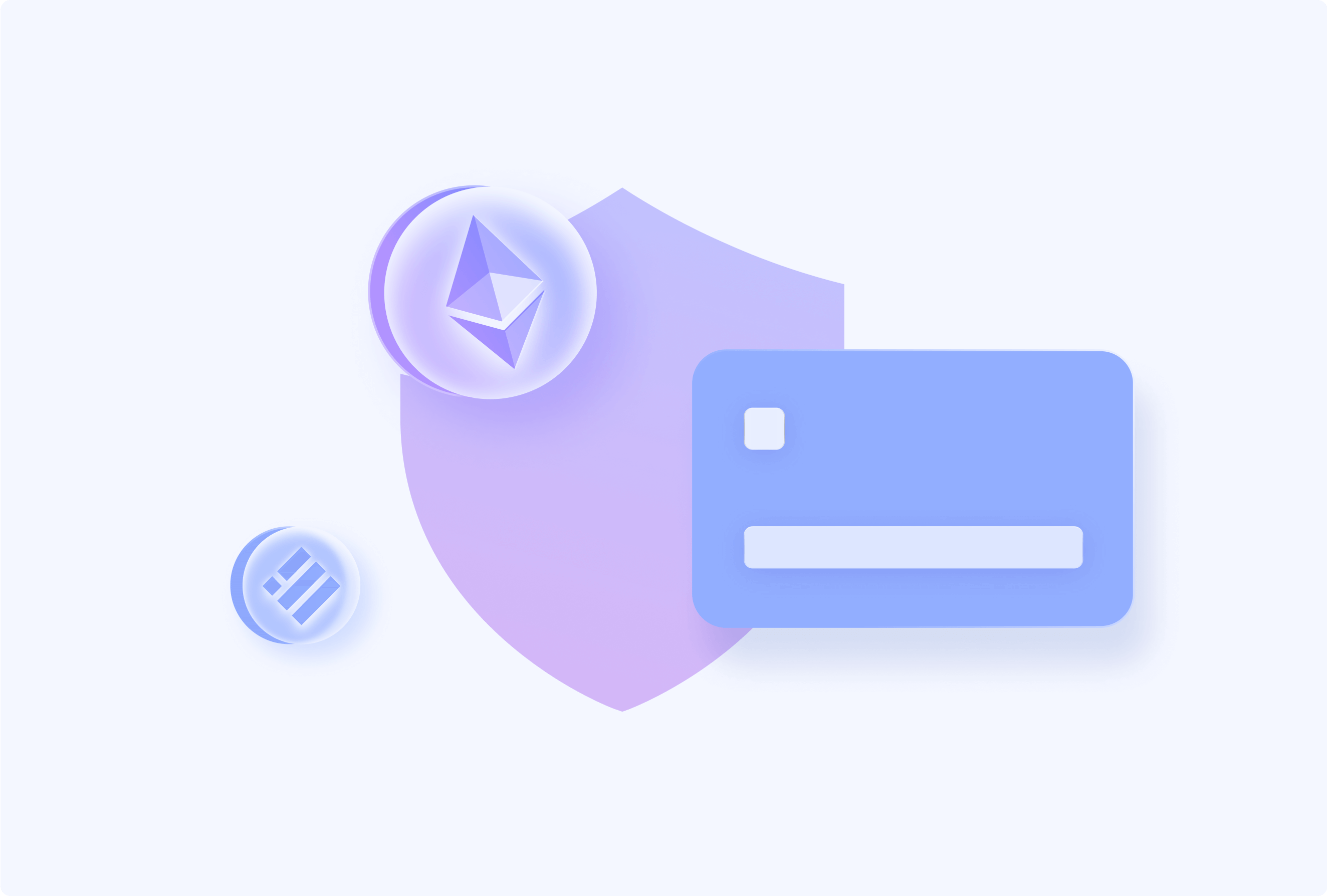 A cryptocurrency that aspires to become part of the mainstream financial system may have to meet very different criteria: it must be mathematically complex (to avoid fraud and hacker attacks) but easily understood by consumers; decentralized but with adequate safeguards and consumer protection; and keep users anonymous without being a channel for tax evasion, money laundering, and other criminal activity.

Since these are strict criteria, is it possible that cryptocurrencies in a few years will have the attributes to create a secure form of monetary settlement between consumers and businesses? Although this possibility looks remote, there is no doubt that cryptocurrency payments will be the basis for the development of trade relations in the coming years, which will not only speed up and simplify the process of paying for goods and services or making transfers but also help to secure transactions, remove high fees, and reach a much larger audience of customers using cryptocurrency, whose number is growing rapidly every day.

At present, the global financial system is "drifting away" from national monetary systems based on fiat currencies to a multi-currency environment based on extensive use of blockchain technologies, which inevitably creates prerequisites for more companies to start using crypto payment services.
Conclusion
Cryptocurrency is quite a promising type of finance. Interest in virtual money is growing every year around the world. Many companies today are already implementing the use of cryptocurrency payment systems in their practice to keep up with the progress and to be able to compete in the modern market. Undoubtedly, the undeniable advantages that digital assets possess will be a strong impetus for the comprehensive development of systems that will not only make it possible to forget about paper money but will also open the door to an entirely new world of economic relations between consumers and companies.