13% Increase in Ballard Power (BLDP): A Solid Power Stock?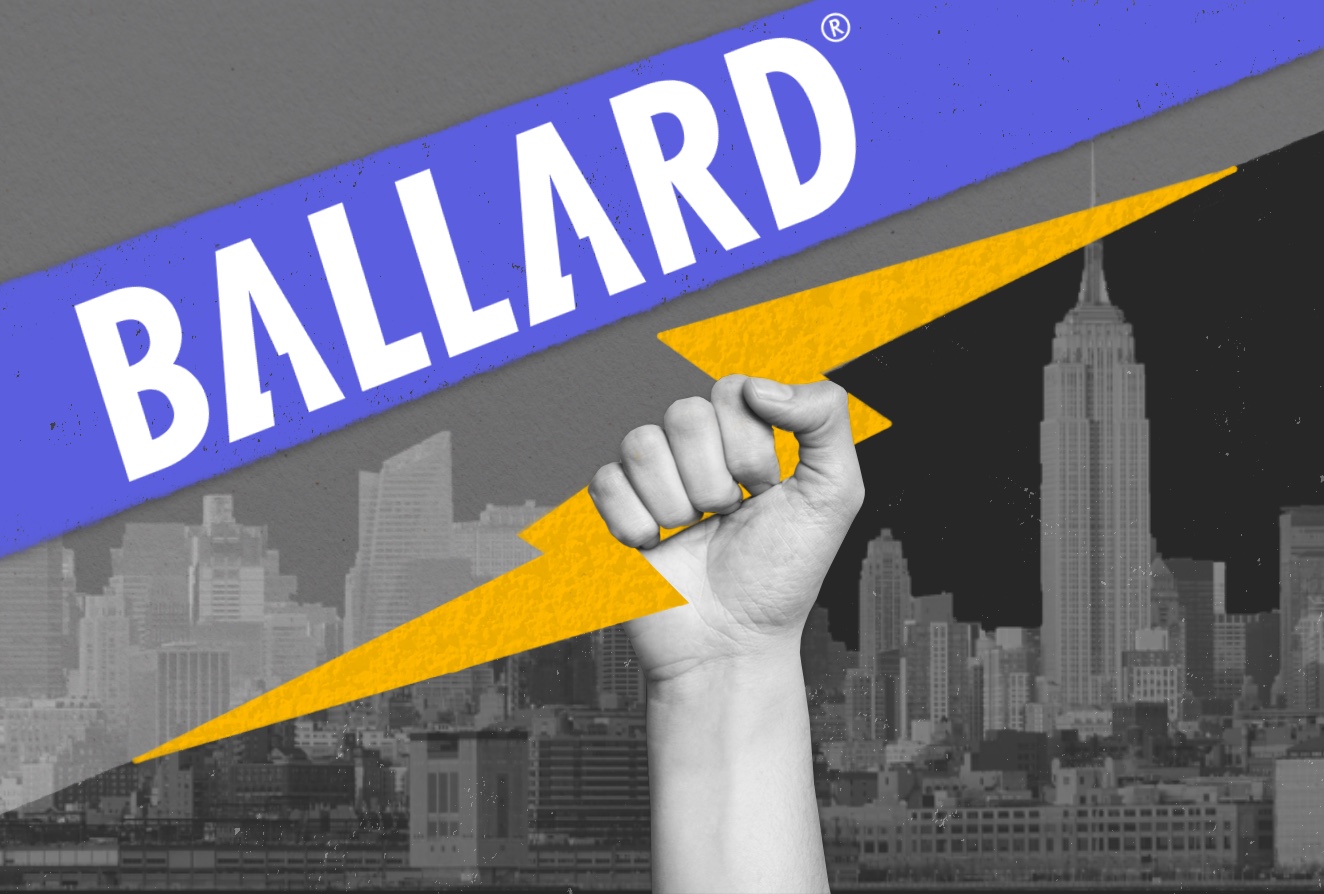 Ballard Power is one of the leading innovators in renewable energy. Although other hydrogen-related stocks are moving today, the astonishing 13% growth of BLDP, a robust energy company, is a cause for admiration.
Let's look at that company closer and start from the company's latest bipolar plates. The most expensive parts used in building hydrogen fuel cells are the bipolar plates. And Ballard created a thinner wafer for its hydrogen fuel cells. Thus, costs are expected to cut significantly when the company scales up production and optimise its supply chains.
This cost reduction is expected also partly from "lower-cost material suppliers." However, these savings could be amplified by the company's introduction of revolutionary new production technology. As a result, a promising technology is on the horizon for investors, almost ready for prime time.
After Operational Updates, A solid power Stock (BLDP) Rises
Hydrogen fuel cells have long been called a great alternative for green energy advocates because of concerns about climate change and the detrimental environmental consequences of fossil fuel consumption and mining (related to battery production).
The cost of introducing fuel cells into everyday life has been high. This is mainly due to cost and relative efficiency. Nevertheless, the first step will be taken if Ballard can successfully mass-produce fuel cells and introduce their use in buses and other heavy-duty vehicles. Investors seem to be looking at future hydrogen-fueled passenger vehicles, a sector that has been difficult to crack.
This new production method and fuel cell technology promise the future. Based on such important news, investors do not seem to have made a mistake in offering shares of solid power stock today.