Banks Are Running Away From Crypto. Investors Should Be Concerned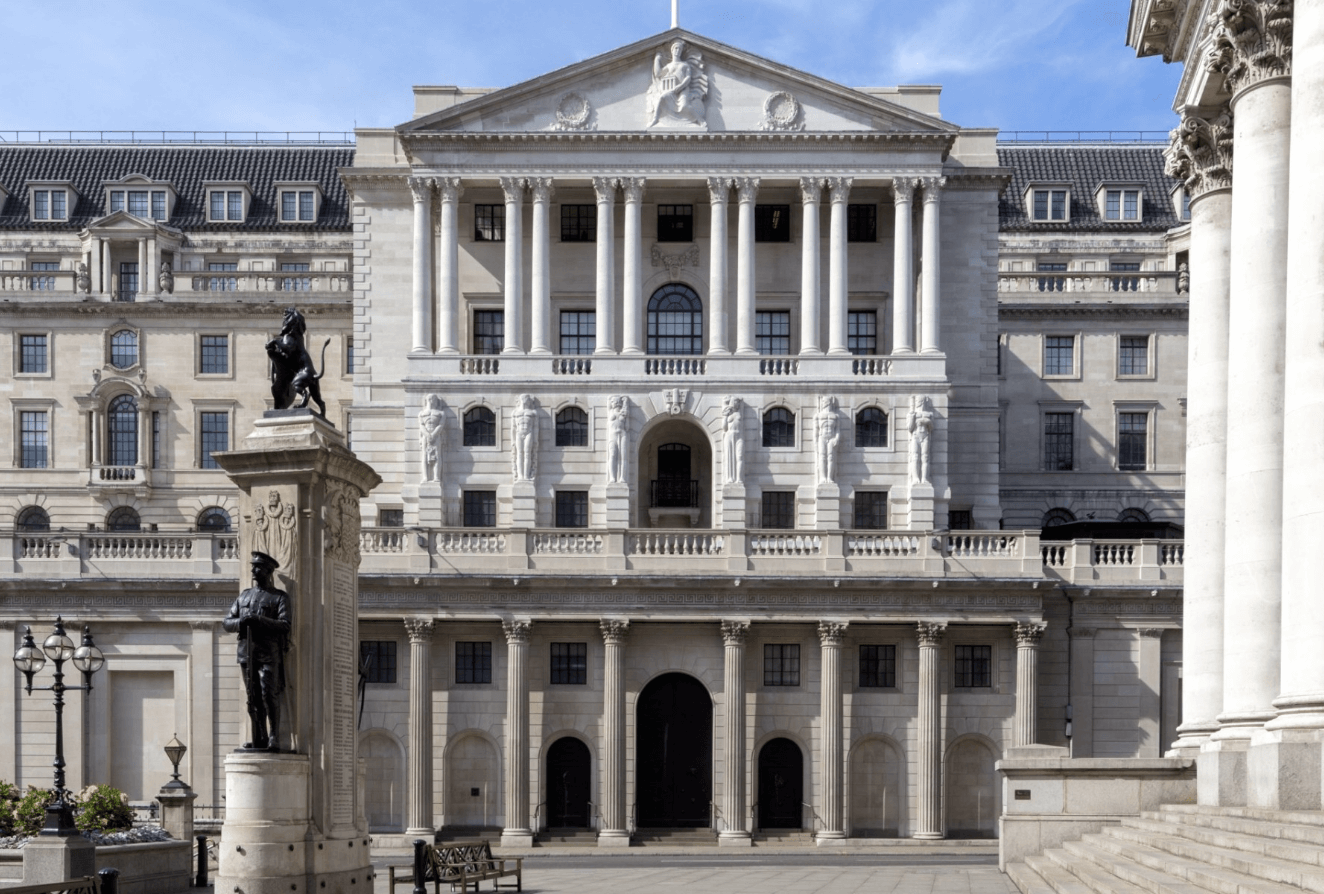 Metropolitan Bank Holding Corp. (MCB), one of the first banks to venture into digital assets, has announced the closure of the crypto-focused part of its business that serviced cryptocurrency companies. This is a worrying sign for

The parent firm of Metropolitan Commercial Bank, in an announcement, made early Monday, highlighted recent business changes and the regulatory environment as reasons for the move. The bank stated that it would stop doing business with already existing crypto clients this year, which would have a "minimal financial impact" on its own business.

Metropolitan, despite its small market capitalization of $637 million, was one of the few federally insured banks to get into crypto early and establish partnerships with what appeared to be some of the industry's most promising startups.

And the problem, in short, is that for Bitcoin and other digital assets to have any chance of becoming mainstream, banks - with their access to deep sources of liquidity and expertise in facilitating payments - must be on board. At the moment, they are moving in the opposite direction. With the cryptocurrency industry suffering from scandals and authorities tightening down, those collaborations are just a liability.

The three primary financial authorities — the Office of the Comptroller of the Currency, the Federal Reserve, and the Federal Deposit Insurance Corp. — issued a joint statement last week, effectively warning banks not to become too involved with cryptocurrency. These agencies believe that issuing or holding as principal crypto-assets issued, stored, or transferred on an open, public, and/or decentralized network or similar system is highly likely to be inconsistent with safe and sound banking practices.

The guideline seems to strain relationships between regulated banking organizations and the crypto sector, wrote WilmerHale attorneys in a blog post following its release.

Other crypto-friendly institutions have also been hit hard by the asset class's fall. Signature Bank (SBNY) said last month at an investor conference that it will seek to minimize the number of its deposits from the crypto business. Silvergate Capital (SI) shares have dropped 80% in the last six months after the company experienced a bank run and had to sell securities at a huge loss to retain liquidity, wiping away seven years of profits.