2 Smart Stocks to Buy and Hold Forever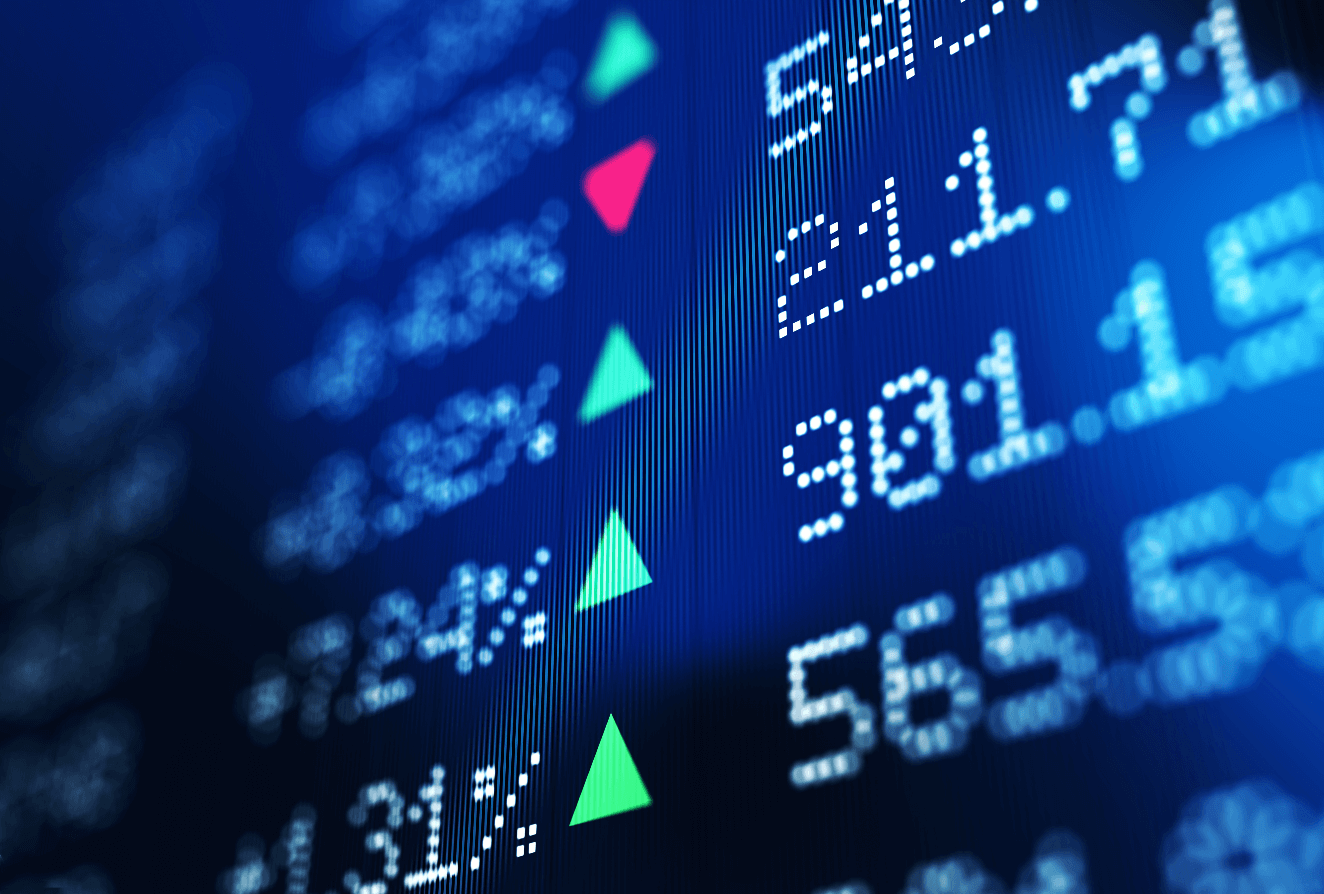 It's no secret that the best approach to generate long-term wealth is to acquire and hold high-quality stocks. But for how long should those stocks be held? Warren Buffett, the great value investor, once said that his ideal holding period is forever, and those are some of the best words I've ever heard.

A long-term perspective forces you to look beyond short-term market fluctuations and consider the big picture. It also means you won't have to pay the higher taxes associated with short-term capital gains. With that in mind, here are two stocks that I intend to keep for the rest of my life.
1. MercadoLibre
The business of MercadoLibre (NASDAQ:MELI) is based on two major trends: online shopping and digital payments. The company started its namesake marketplace in four Latin American nations in 1999, and Mercado Pago, a fintech platform aimed to ease transactions for buyers and sellers, a few years later.

MercadoLibre now operates in 18 Latin American nations, where it has established itself as the largest e-commerce operator by a considerable majority. According to Web Retailer, the marketplace receives around 667 million monthly visitors, compared to 169 million for Amazon (NASDAQ:AMZN), which is in second position. Mercado Envios, MercadoLibre's logistics division, is one of the driving forces behind this advantage. This allows merchants to take advantage of cheaper shipping and fulfillment services, making the process easier for sellers and increasing the customer experience.

Since its inception in 2004, Mercado Pago has grown beyond the MercadoLibre marketplace to become Latin America's leading finance platform. The mobile wallet can be loaded with cash deposits at convenience stores and then used to make purchases both online and offline to address the significant percentage of unbanked consumers. Off-marketplace transactions currently account for more than half of all payment volume.

In these high-growth industries, MercadoLibre's strong competitive position has translated into outstanding financial returns.

Of course, excellent previous success is vital, but the future of MercadoLibre is even more important. And I believe the following statistic sums it up: During the most recent quarter, MercadoLibre had 76 million unique active users (those who used at least one of its services), yet the company serves a population of 638 million. To put it another way, only 12% of the population of the region uses MercadoLibre or Mercado Pago.

As internet penetration improves and more consumers adopt digital solutions such as online shopping and mobile payments, MercadoLibre should experience rapid growth in the next years. In fact, I believe that in a decade or two, this company may be worth $1 trillion. With a current market cap of $94 billion, this stock has the potential to grow tenfold. That is why I intend to keep it in my portfolio for the foreseeable future.
2. Shopify
Shopify (NYSE:SHOP) simplifies e-commerce. Its software combines many sales channels into a single back end, allowing merchants to run their business from a single platform across physical and digital locations. Additional merchant services, such as payment processing, marketing, and finance, as well as discounted shipping and fulfillment, are available through Shopify.

Shopify launched Facebook Shops and Walmart connections last year, increasing the amount of sales channels available to its sellers. The Shopify Fulfillment Network, a system of warehouses across the United States that will utilize artificial intelligence and mobile robots to help merchants fulfill orders swiftly and cost-effectively, is now taking applications.

Of course, the broad adoption of e-commerce has benefited Shopify, but its merchant-first business model has also been a crucial growth driver. Shopify assists its clients in running their own store, growing their brand, and cultivating long-term consumer relationships. As a result, its software is now used by more than 4.4 million companies.

Shopify is expanding further into international markets as part of its growth strategy. It launched Shopify Capital in Canada last year, expanding its total to three nations, and Shopify Payments in Belgium, extending its total to seventeen. Shopify just launched its retail hardware in the United Kingdom, Ireland, Australia, and Germany.

The Shop mobile app, which was released in April 2020, is another component of management's expansion strategy. This service helps Shopify-powered businesses generate repeat purchases by allowing customers to discover and follow brands, make payments, and track orders. Shop had 118 million users globally by the end of the second quarter, barely 15 months after its start.

In short, Shopify is in a good competitive position, and the company's management is following a wise expansion strategy. And, like MercadoLibre, I believe Shopify will attain a market capitalization of $1 trillion in the next decade or two. That is why I intend to keep this growth stock in my portfolio indefinitely.