$3 Trillion In Latin American Oil Assets Are At Serious Risk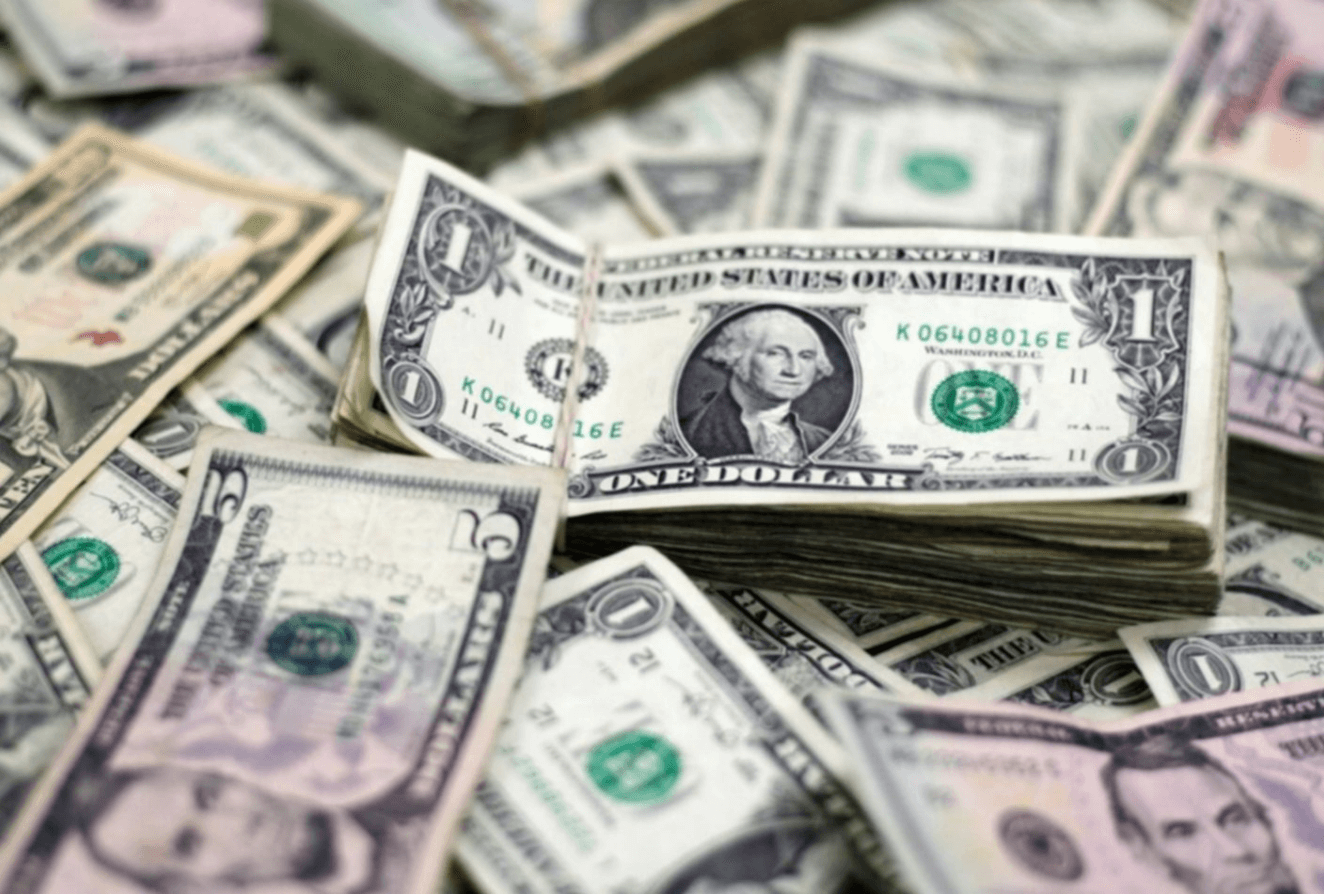 The World Bank has compiled a list of the most vulnerable oil-producing countries due to their heavy dependence on the oil and gas industries and relative lack of diversification. It includes Iraq, Libya, Venezuela, Equatorial Guinea, Nigeria, Iran, Guyana, Algeria, Azerbaijan, and Kazakhstan. Latin American countries, however, are not doing much better due to their high dependence on oil and the absence of a viable path to the global energy transition.

Venezuela, Ecuador, and Colombia rely heavily on oil exports and earnings. Bolivia and Trinidad are both significantly reliant on natural gas. At the same time, owing to ExxonMobil's oil finds, the little country of Guyana could become the world's highest per-capita oil producer. Argentina, Brazil, and Mexico are not as reliant on fossil fuels; oil and gas remain among the major businesses in each nation regarding budget income, exports, and investments.

With recent increases in oil prices and the urgent need to rescue economies, more nations of the continent are seeking to develop their fossil fuel deposits. Hydrocarbon fuels have received far more support than renewable energy through different programs as part of economic recovery measures. While some national oil corporations are increasing energy efficiency and lowering gas flaring, the local energy industry is falling short of the Paris Agreement targets to achieve zero emissions by 2050.

According to an Inter-American Development Bank (IDB) analysis, under scenarios compatible with the 1.5-degree target, Latin American oil output must decline to fewer than 4 million barrels per day by 2035, 60% below the pre-Covid level. This means that up to 81% of their proven, probable, and potential oil reserves will not be exploited until 2035. The economic effect would be massive: if considerable global climate actions are taken, the continent's oil producers might end up losing nearly US$ 3 trillion in royalties by 2035.

Latin American countries collectively generate nearly the same amount of carbon dioxide (CO2) as Russia, which ranks fourth in the world in CO2 emissions.

According to experts participating at the all-virtual CERAWeek conference this year, Latin America is underperforming in the energy transition because of obsolete policies and resource nationalism in countries such as Venezuela and Mexico, coupled with an acute need to import low-priced fuel.

Last year, Latin America imported 2.69 million BPD of crude oil and petroleum products from the US, its primary source of oil imports, down 12% from a 3.05 million BPD in 2019, but still 88% more than ten years ago.

Earlier this year, a brutal cold in Texas cut off gas supplies to Northern Mexico, leaving homes without power and closing or shutting down a lot of enterprises. This prompted the Mexican authorities to turn to fossil fuels for electricity generation. In February, Mexican President Andres Manuel Lopez Obrador directed the state energy company Comision Federal de Electricidad (CFE) to restart thermoelectric plants scheduled for closure while questioning the country's reliance on natural gas from the United States as the primary fuel for power generation.

Tania Ortiz, CEO of Mexico's energy company IEnova, stated at the CERAWeek that CFE, The Mexican government's energy corporation, has significant investment projects in place today. Still, none of them incorporate renewable energy, power transmission, or distribution. Mexico has postponed proposed measures to low emission levels from motor fuels, including a rule mandating truck manufacturers to shift to ultra-low sulfur diesel engines (ULSD). At the same time, Venezuela, plagued by a lack of investment and US sanctions, has taken no action to cut motor fuel emissions since its state company PDVSA excluded lead from gasoline in 2005.

However, there are some positive examples, such as solar energy in Peru and Chile, Brazil's hydroelectric power plants and ambitious bet on biofuels, as well as state-owned Petrobras' new program to sell biofuels to the aviation sector. Colombian President Ivan Duque has urged businesses to reduce CO2 emissions while growing non-traditional renewable energy sources drastically.

The allowable emissions of present power facilities in Latin America and the Caribbean, according to the IDB, are incompatible with the Paris Agreement. In reality, projected emissions would surpass the stated maximum by 150% if all of the continent's planned fossil-fueled power facilities, the majority of which would run on natural gas, were completed.

The IDB has cautioned that sudden depreciation of financial assets might cause varying degrees of volatility in financial markets, leading to economic instabilities. Delayed assets may potentially cause political turmoil due to the quick reduction in revenues among holders of affected financial assets and harmed workers. If the Paris Agreement's emissions reduction objectives are reached, the worldwide value of assets linked with initiatives that have not yet returned their initial investment is anticipated to be US$ 304 billion in 2035, with the fossil fuels industry accounting for US$180 billion.