B2Broker Announces PBS As Latest Fintech Player To Enter Russian Stock Market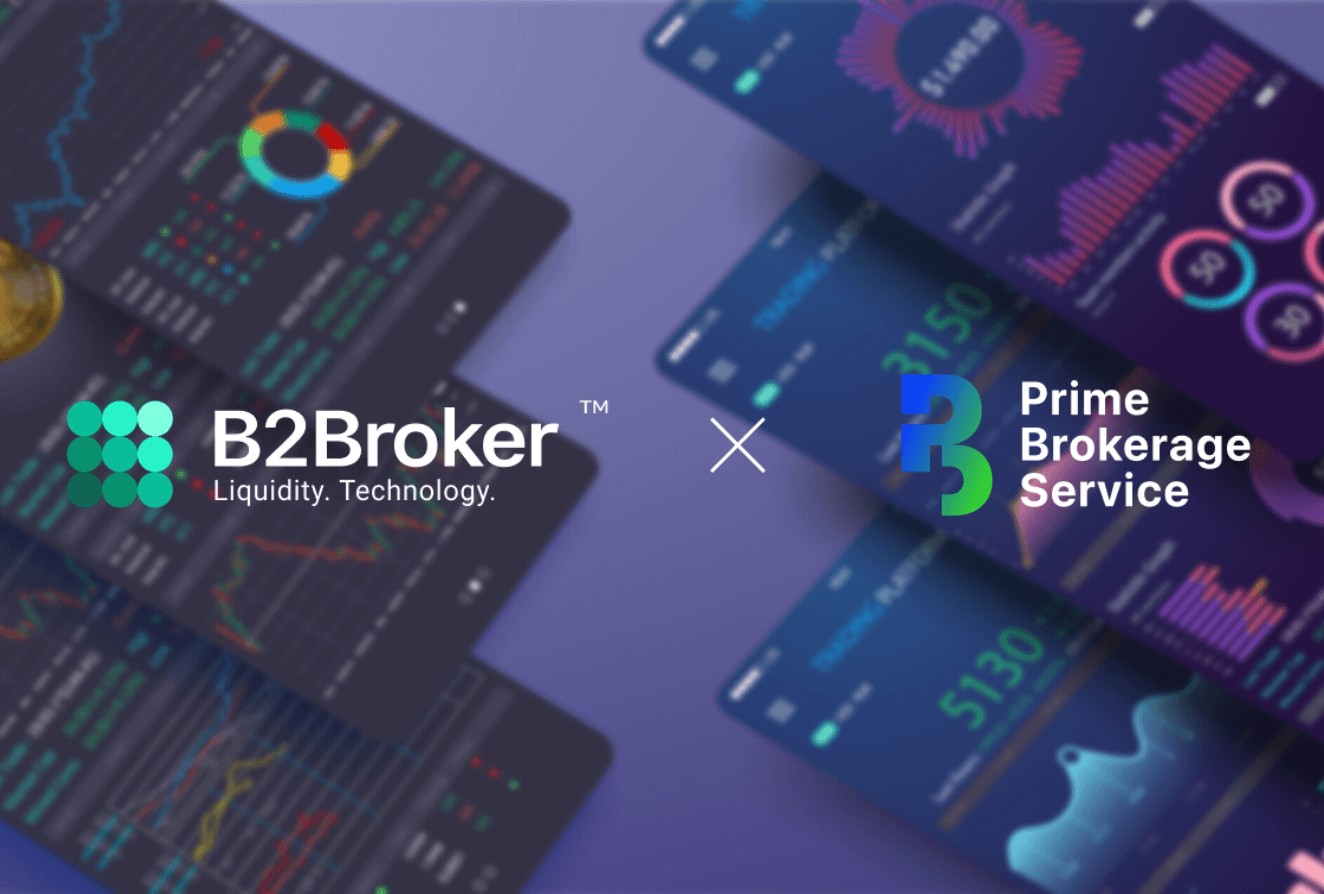 JSC Prime Brokerage Service (PBS), a member firm of the B2Broker group, has secured a license from the Bank of Russia, according to B2Broker. The license, which allows PBS to undertake brokerage and dealer activities, was awarded in October 2021 after the business applied for one earlier this year with the Russian government.
Strict Central Bank Regulation
The Russian financial market is managed by a highly centralized approach and is influenced by the government. In 2016, the government began concentrating its attention on the Forex business, requiring all brokerages operating in Russia to obtain a license from the central bank, emphasizing the importance of regulation and the need to protect client's financial interests by directing them to a trustworthy broker. Many years of uncontrolled operations are now covered by a strong regulatory framework.

These careful moves reflected the Bank of Russia's efforts to clean up the market and build more trustworthy and tightly controlled trading procedures. The Bank of Russia has not awarded a huge number of licenses yet, and only a few firms have been granted the coveted license since only companies that provide clear and transparent operations in accordance with Bank of Russia regulations are approved. As a result, PBS is overjoyed by the news, as it now joins a small group of distinguished organizations.
About PBS
The B2Broker Group, led by Arthur Azizov, is well known in the industry for providing professional solutions to brokers, exchanges and banks, specialising in infrastructure trading solutions and acting as a liquidity provider in various countries. PBS focuses on services for corporate investors, institutional players (funds, brokers and banks) and professional market participants rather than the retail market.

PBS reiterated its goal to deliver one of the greatest services for professional traders, institutional and corporate clients after obtaining the license in October, despite the fact that it would not be joining the mass retail sector. Few corporations in Russia are presently taking advantage of stock market prospects, and this is something the business intends to change. The company's purpose and mission is to deliver a convenient and high-quality B2B service.

The number of stock market participants in Russia continues to rise year after year, and the number of brokerage accounts doubles every year, reaching a total of over 15 million people. All investors, however, operate through brokers, but brokers are primarily focused on serving retail consumers, which prevents professional players from making use of contemporary technological technologies. This is where the knowledge of a fintech business, one that can provide efficient solutions to professional market players, banks, and brokers, comes in handy. Brokers will be able to increase their variety of traded instruments and exchanges thanks to PBS.

The goal is to create a decent product and provide banks and professional players with the Prime Broker and Prime of Prime model on the Russian market, with as many platforms, terminals, and instruments as feasible. In addition, the firm intends to offer liquidity for a variety of foreign trading instruments.

Prime of Prime is not extensively represented on the Russian market, and consumers will now have access to all well-known foreign exchanges and instruments traded on them through a single account with a Russian-registered prime broker.