Omicron Variant May Mean Stock Market Rally Is On Hold: Goldman Sachs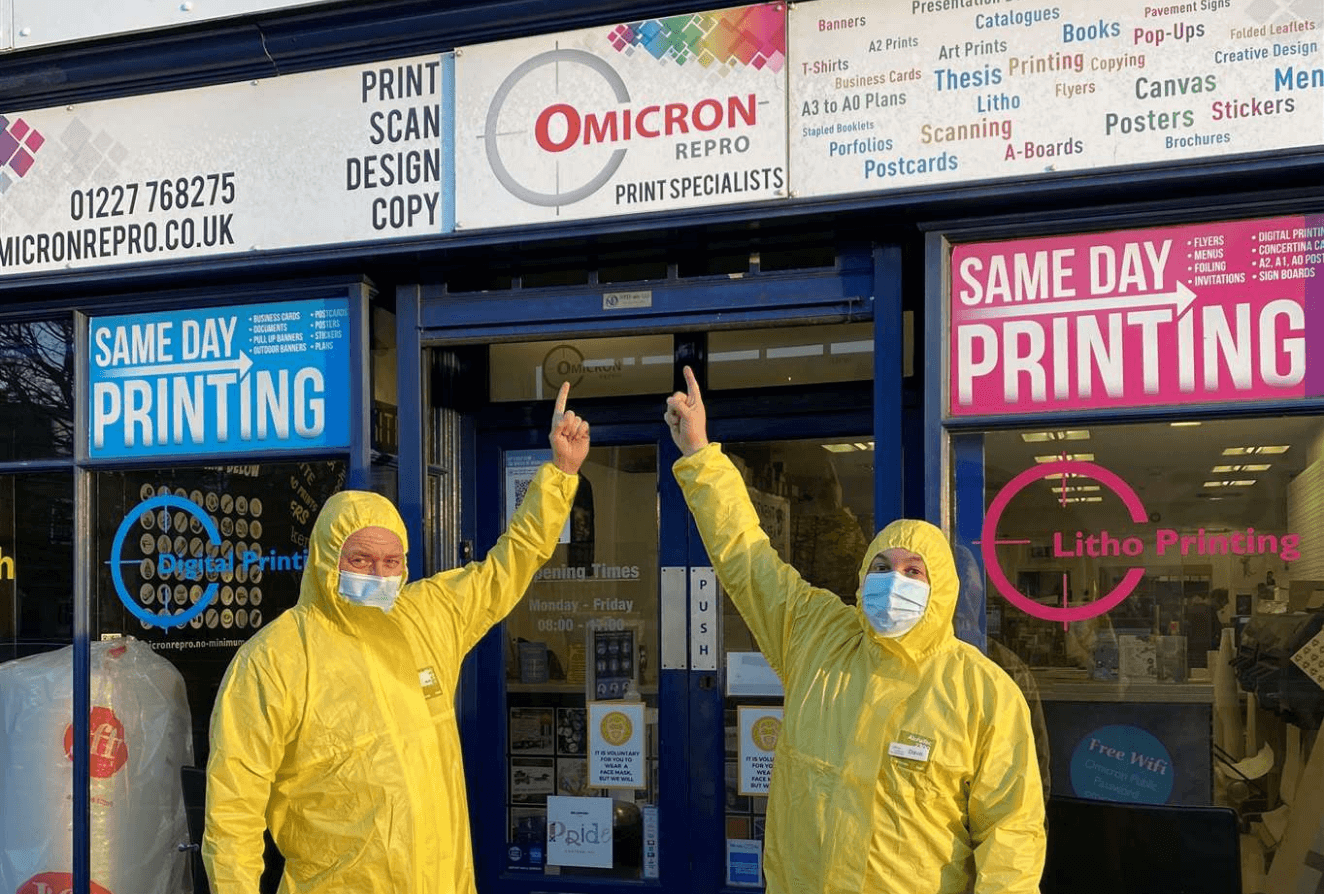 Goldman Sachs predicts that the bull market of 2021 may be put on hold temporarily as investors examine the economic risk posed by the new Omicron form of COVID-19.

"We think a broad risk recovery may be impeded in the near term by the need to digest the prospect of a more hawkish Fed and a less consistent cyclical tailwind. Ironically, the Omicron scare itself may now create the best possibilities for relief in the coming weeks, either because incoming news is better than feared or because it prompts monetary policymakers to take a more cautious stance toward tightening," said Goldman Sachs strategist Dominic Wilson in a note on Monday.

Traders cautiously re-entered the markets Monday following the Dow Jones Industrial Average's more than 1,000-point collapse the day after Thanksgiving. The furious sell-off occurred as rumors of the Omicron variety spreading to further nations gained traction, prompting multiple new travel prohibitions. Concerns have been raised about the efficacy of Moderna, Pfizer, and Johnson & Johnson's COVID-19 vaccinations against Omicron and other possible mutations.

Wilson notes that the small-cap Russell 2000 Index had its worst one-day decline since February on Friday. Front-month oil prices fell 13%. The US interest rate markets have turned away from pricing in about three rate rises in 2022 and toward fewer than two.

High-risk equities such as Rivian plummeted, while investors flocked to safe-haven firms such as Zoom.

Germany and Italy verified their first Omicron cases on Sunday. Dr. Anthony Fauci warned Sunday that the United States may see a fifth wave of COVID-19 infections.

Wilson is now afraid that when the new variation takes root, positive news on the global economy may wane, increasing the possibility of more stock market declines.

"Aside from increased negative risks from Omicron, the primary near-term concern is that the primary cause for recent cyclical optimism — regular good data surprises, particularly in the United States — is a less evident tailwind in the weeks ahead," Wilson noted.

The strategist's cautious view on equities in the near term is shared by others on Wall Street, even though the buy-the-dip brigade is out in force.