After Earnings, Apple Stock Typically Rises. That Might Change This Time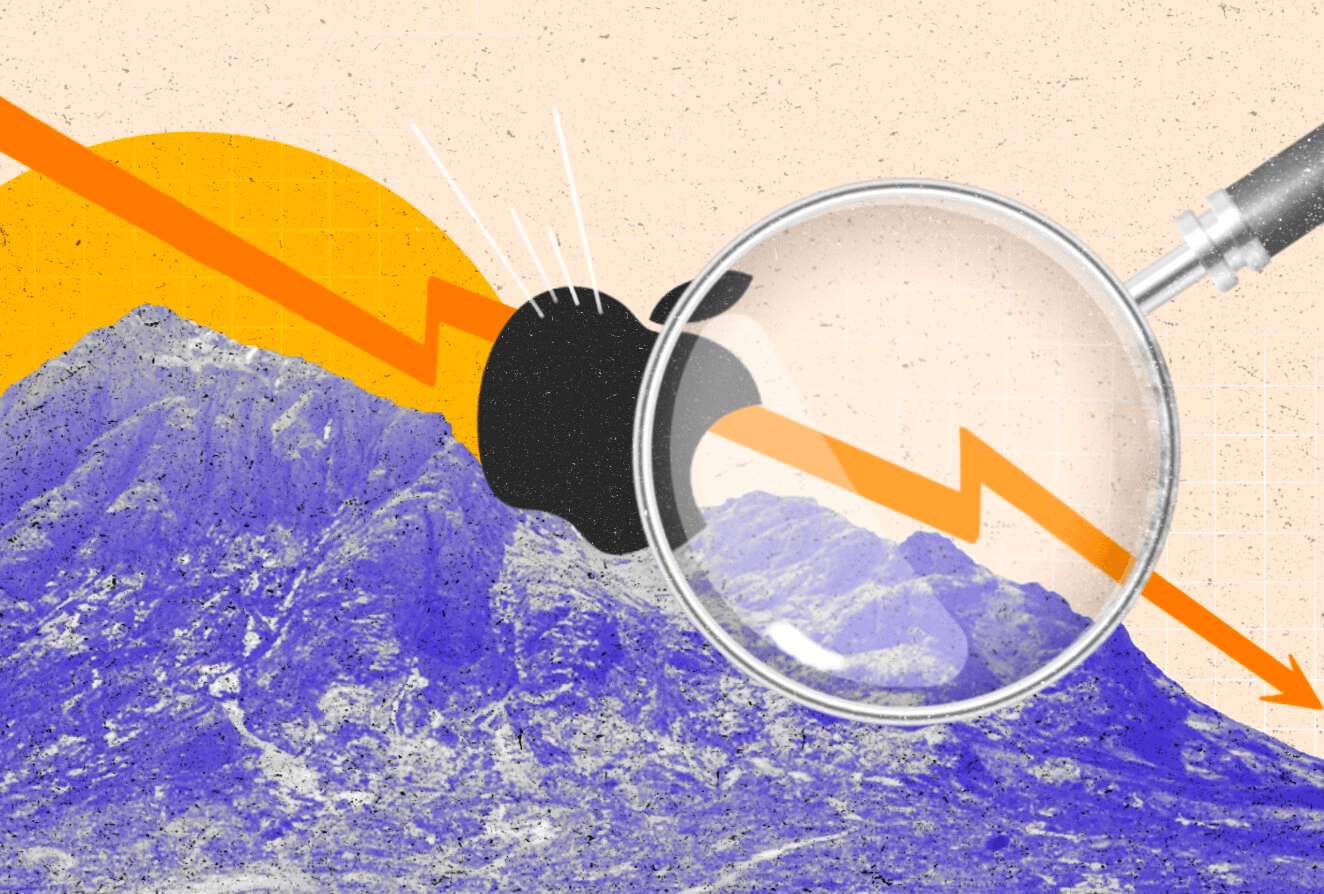 After a challenging quarter for the tech business, investors may be afraid that the stock won't perform as well as it has in the past when Apple Inc. published earnings after the closing of the markets on Thursday.
According to Dow Jones Market Data, Apple stock has typically climbed 0.3% in the trading session before earnings are announced since 2007, the iPhone's introduction. Although it might not seem like much, the stock often increases by 1.1% on average in the session after the release. Additionally, the stock has typically increased by 2.3% in the month following results.
However, tomorrow may appear different from the past. Apple has had a difficult few months. In 2022, China's most prominent iPhone factory entered a tight Covid-19 lockdown. This hampered production of the company's most costly iPhone models, the new iPhone 14 Pro and Pro Max. China has now reversed its zero-Covid restrictions, but some damage has undoubtedly been done.
According to a research note last week by BofA Securities analyst Wamsi Mohan, this circumstance likely harmed sales of iPhone units, with some demand being pushed into the March quarter and other demand being missed owing to lack of availability over the holiday season.
As we all know, iPhones are Apple's most profitable product. Apple announced overall sales of $90.1 billion during its fiscal fourth quarter. iPhone sales alone accounted for $42.6 billion of that income.
According to FactSet, experts predict iPhone sales of $67.8 billion in the first quarter, down from $71.6 billion in the previous year. If iPhone sales fall short of expectations, Apple has alternative options to keep investors pleased. Still, the firm must convey this on Thursday to avoid a stock collapse, according to Evercore ISI analyst Amit Daryanani.
Daryanani wrote on Monday that he and his colleagues had projected the production shutdowns would reduce iPhone unit sales by around 8 million in the fourth quarter..., which might lead to some downside vs. street models. Given the pullback, he and his team believe a miss won't significantly impact shares as long as Apple offers guidance indicating they plan to regain the lost sales as we move through FY23.
It is also probable that the present economic slump may reduce demand. Inflation remains high, and Apple produces pricey goods. Thursday's data may probably reveal that buyers are deferring purchases of Apple goods for the time being due to higher prices elsewhere. Personal computer demand is also decreasing. Apple shares finished 0.8% higher at $145.43 on Wednesday.