AI Trend Intensifies as Amazon and Samsung Enter the Race: New Challenges for Tech Giants.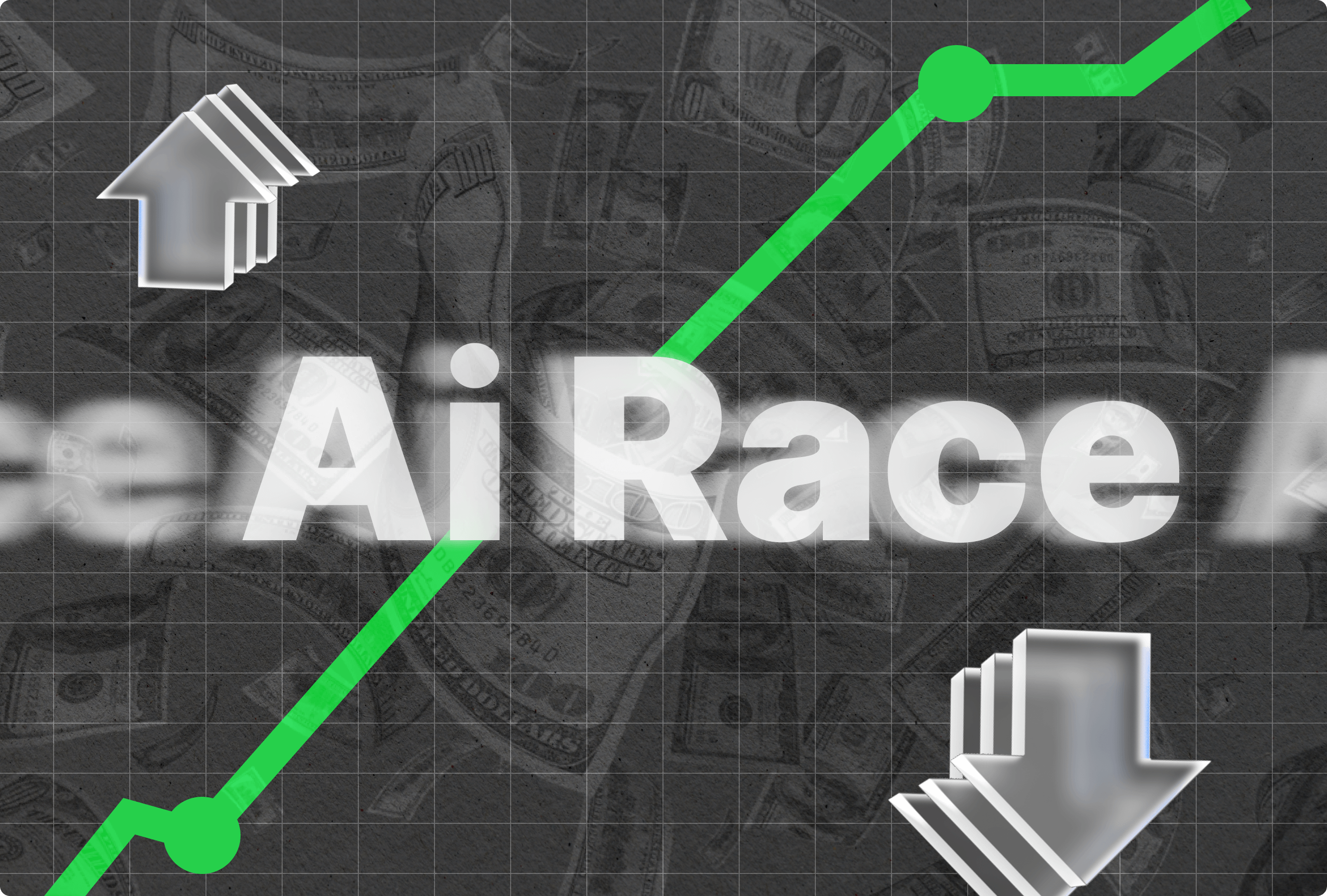 In the severe race to dominate the artificial intelligence (AI) landscape, the AI trend is rapidly evolving, with Amazon and Samsung arising as challenging contenders, intensifying the competition against market leaders Microsoft, Google, and Apple. Amazon's "Olympus" and Samsung's "Gauss" are ready to reshape the industry and boost AI trends significantly. 
Amazon's Bold Move with "Olympus"
Recent reports suggest that Amazon is making significant steps in AI with its own model, codenamed "Olympus." While Amazon has yet to comment on the development officially, insiders indicate that "Olympus" could potentially outshine both Microsoft's GPT-4 and Google's PaLM, boasting a staggering two trillion parameters – double the reported size of GPT-4. 
The e-commerce giant is not just focusing on model development but investing up to $4 billion in AI startup Anthropic. This strategic move will leverage Amazon Web Services' in-house chips to advance the building, training, and deployment of AI software, showcasing the company's commitment to the AI trend and innovation.
In the market's initial response, Amazon's shares saw a marginal decrease of 0.3%, while Microsoft and Alphabet experienced slight gains of 0.7% and 0.2%, respectively.
Samsung's "Gauss" Appears on the Scene 
Simultaneously, South Korea's tech giant, Samsung Electronics, revealed its own AI model, "Gauss." Though technical details remain undisclosed, Samsung promises a universal AI solution capable of generating text and images and assisting with coding. While currently employed internally, "Gauss" is supposed to integrate into various Samsung products in the near future.
The prospect of AI capabilities in Samsung's Galaxy smartphones, particularly the upcoming Galaxy S24, expected to launch in January, raises the stakes in its rivalry with Apple. The Korean media speculates that "Gauss" could become a defining feature of the Galaxy S24, posing a challenge to Apple's iPhones.
In response to these developments, Apple's shares rose by 0.8%, while Samsung's stock experienced a 1.4% decline in local trading in South Korea.
Global Implications and the Future of the AI Trend 
The international competition is heating up as the AI trend gains colossal importance not only for tech giants in the U.S. but globally. While Amazon and Samsung make waves with "Olympus" and "Gauss," Apple remains relatively quiet about its AI aspirations, yet market analysts anticipate significant investments in Siri's evolution.
The AI trend is developing rapidly, with parameters, efficiency, and practical applications becoming critical metrics in considering model performance. The global tech landscape is on the point of a transformative era, and these recent developments mark a pivotal moment in the ongoing AI trend, bringing forth a new era of innovation and competition.